Vail Resorts, which in recent years has grown to become the world's largest ski resorts operator, has announced it will set limits on the number of tickets it has on sale at each of its resorts this winter. The numbers – which will be set lower than the usual safe-capacity limits all resorts have to abide by – are aimed at ensuring lift lines stay short to non-existent.
"Guests planning to visit this winter – whether one day or every day – are encouraged to purchase their lift access in advance – whether it is a lift ticket, Epic Day Pass or season pass. Lift tickets will be limited every day, across every resort, during the 2022/23 season in order to preserve the guest experience at each resort," a company spokesperson explained.
Vail now own or operate more than 40 ski areas, mostly in the US but also three leading ski resorts in Australia, Whistler Blackcomb – North America's largest ski area – in BC, Canada and recently acquired Andermatt in Switzerland, the company's first European resort.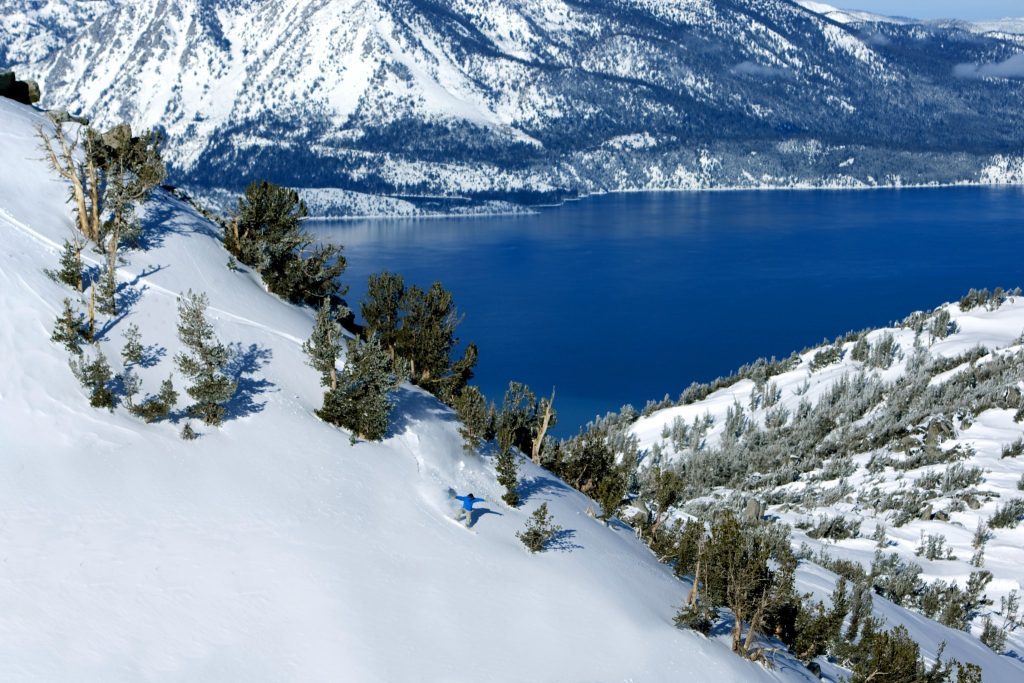 Vail's US resorts include many famous names such as Park City – which has the biggest ski area in the US, Heavenly in California (above), Breckenridge in Colorado, Stowe in Vermont and of course Vail itself.
Availability of lift tickets on any day of the season will be visible on resort websites in the coming weeks. If tickets are sold out online, guests will not be able to purchase them at ticket windows.
However, holders of passes, including Epic Day Passes, and Pass Holder benefit tickets will not be limited. There is also no impact to guests who enrol in ski and ride school lessons that include lift access either.
The new limit is part of a continuing and relentless effort by Vail Resorts to offer the highest quality days on the slopes. In recent years this has also included sing technology to let skiers know where queues might build as well as providing live info on where they have built via the app. This winter the resort has increased its efforts to make their workforce as happy as possible too with a big jump in the minimum wage and more help with things like housing and childcare.
"We care deeply about our guests' experience at our resorts," said James O'Donnell, president of Vail Resorts' Mountain division. "Limiting lift tickets throughout the season, alongside the big investments we're making at our resorts and in our team members, will help us provide our guests with an Experience of a Lifetime this winter."
Skiers and riders have until next Monday September 5, a public holiday for Labor Day in the US, to lock in their Epic Pass before prices increase in the run up to the season – due to start next month (October) at the company's Keystone resort in Colorado. Pass products, including regional passes and day passes, are available now on the Epic Pass website.