We're reaching the end of one of the snowiest Novembers in two decades and winter 2016 – 2017 is still shaping up to be one of the best this century, so long as things continue on course.
It has continued to snow heavily in many areas for much of the week and as the main 2016 – 17 season gets ever closer it's looking increasingly good – touch wood.
More and more big name resorts are opening on each side of the Atlantic. In fact there are probably more famous resorts open now for the season than are still closed.
Austria
It's opening weekend at Ischgl and things are looking good across Austria with more than a dozen resorts open now. Most have a good fresh snow covering and there's top to bottom skiing at resorts like Obergurgl (above).
France
After its early opening due to all the snow a week ago, Val Thorens (above) will re-open this weekend for its planned big season launch, themed on a cinema film premiere. Alpe d'Huez, Chamonix, La Clusaz and Tignes will also be open after more substantial snow falls on their slopes.
Italy
It's the first of the two big official opening weekends at Italy's giant Dolomiti Superski region (above). Several ski areas like Cortina, Kronplatz and Val Garden had already started opening early a week ago but many more areas are opening this weekend.
Switzerland
Most of Switzerland's leading ski areas are now open and Zermatt has more than 100km of runs open already. There's been plenty more fresh snow and on-slope conditions are largely excellent across the country.
Pyrenees, Spain and Portugal
It's the opening weekend for the 16-17 season in the Pyrenees. Grandvalira in Andorra is aiming to open today (26th) thanks to snowmaking and some natural snow. There's been more snow down in Sierra Nevada on the south coast and even at Serra de Estrella in Portugal (pictured)
Scotland
Scotland's ski slopes are white but are they white enough to open? It looks like they could do so imminently as it stays cold and there are snow showers, plus the snow guns are firing, but as we compile this report there's no confirmed date. Worth doing a daily check on though. Groomer at Glencoe pictured this week.
Scandinavia
It's getting darker in Scandinavia but it's snowy too. Hemsedal, pictured above, say they've had another 40cm of snow this week. Most ski areas are now open across the region.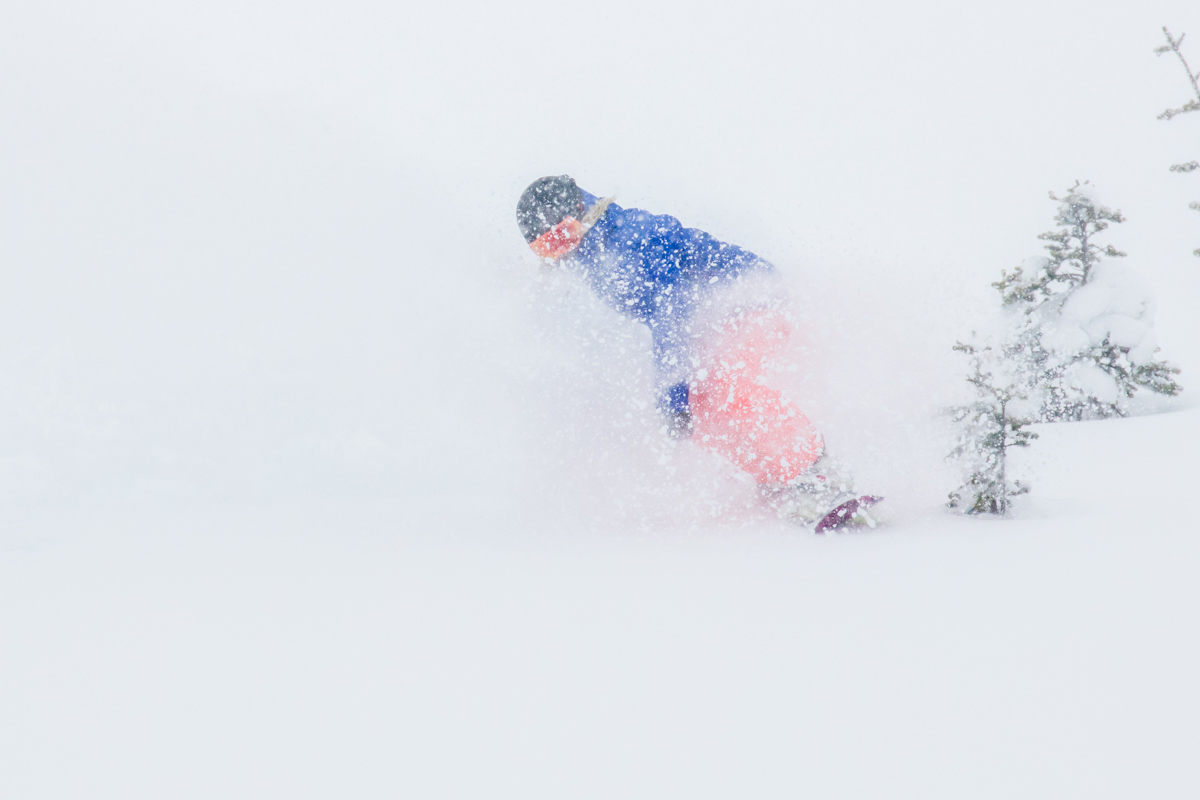 Canada
Sunshine, Sun Peaks and Whistler (pictured above and top last Wednesday) are all now open on the East Coast Tremblant is open too so the season feels like it's getting properly started in Canada. There have been some big snow accumulations already (over 2m has fallen at some Canadian resorts) but there have also been warm weather periods which led to problems for low level snow cover. Lake Louise has also been given the go ahead to stage its second weekend of World Cup racing after losing the first weekend.
USA
Cold weather across the US has led to dozens of ski areas opening from East to West Coast. One resort in California reported 60cm/2 feet in 48 hours and over on the East there was powder skiing at resorts like Jay Peak (pictured). In between resorts in Colorado and the Midwest have also had fresh snow and cold weather for snowmaking allowing them to open for Thanksgiving but there are still hangovers from the earlier warm November including Vail delaying opening and the FIS moving the World Cup races due to e staged at Beaver Creek across the Atlantic to Val d'Isere.
Australia
It's almost summer down under but we can't resist adding this fresh snow pic from Falls Creek in Australia where it snowed overnight on Thursday morning.