A Southern Scottish Ski Club has been awarded £89K to build a new club house.
After several years of hard work and fundraising by its volunteer team, Lowther Hills Ski Club has been awarded £88,956 for the construction of a ski lodge at Lowther Hills, with more than half of the money coming from the EU.
The Club operates Southern Scotlands only ski centre, and whilst there has been skiing in the area for decades, its only in the past few years that a new team has worked to really develop the ski area, securing and installing a second-hand ski lift, land usage permissions, temporary snow fencing and many other items to enable the centre to operate. The club runs the only community-owned ski centre in Scotland and currently uses a portacabin as the club house.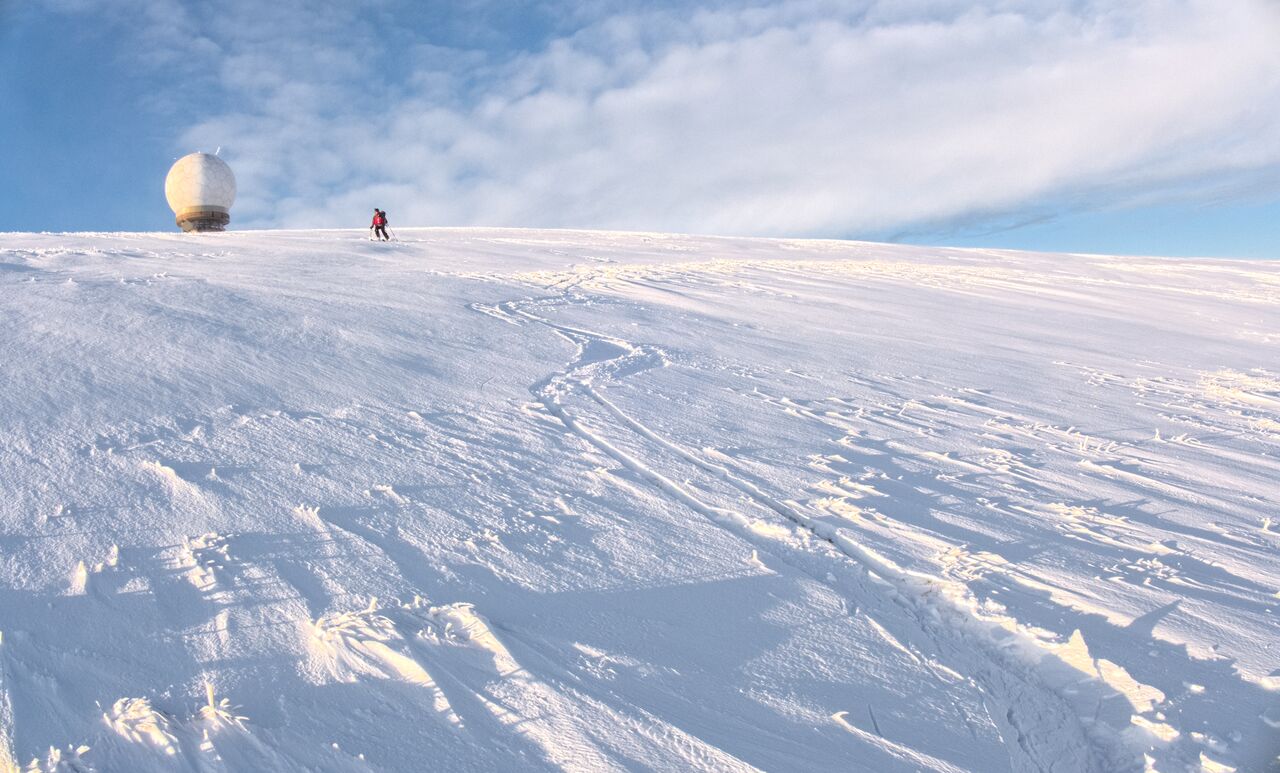 The new Lowther Hills Ski Lodge comprises a social area, storage and a garage for a snow groomer, which the Club is currently trying to acquire by crowdfunding via their GoFundMe page.
The new lodge building has been funded 55% by the EU's LEADER programme for rural development, and 45% by a nearby wind farm fund (Clyde Wind Farm).
To find out more about skiing in Scotland, click here.
Enregistrer