Scottish ski centres have confirmed that they intend to re-open in line with Scottish lockdown easing, from Monday 26th April, but the chances of any lift-accessed skiing look slim.
At the start of the month managers at Cairngorm Mountain above Aviemore said they were considering offering skiing, but have now ruled out doing so,
"Unfortunately, whilst we have seen some unusual spring weather these past few weeks, there remains insufficient snow cover on the lower mountain to permit access for general snow sports," a spokesperson explained.
Nevis Range has also ruled out any snowsports there, but Glencoe says there's still a chance, but a decision has not yet been made.
"Initially all we can be sure of opening is the Access Chair, accommodation and the base station cafe. Any possibility for lift assisted skiing will be assessed nearer the time," a spokesperson said.
The Lecht has not posted any opening plans but webcam images do not show any substantial snow left. Glenshee is the same but says their Cairnwell Chairlift will open for summer tourism from Friday 30th April.
Scottish ski centres were able to open in December and the first few days of January before the second lockdown began. Ironically January and the first half of February brought the snowiest conditions for over a decade as skiers were asked to stay home.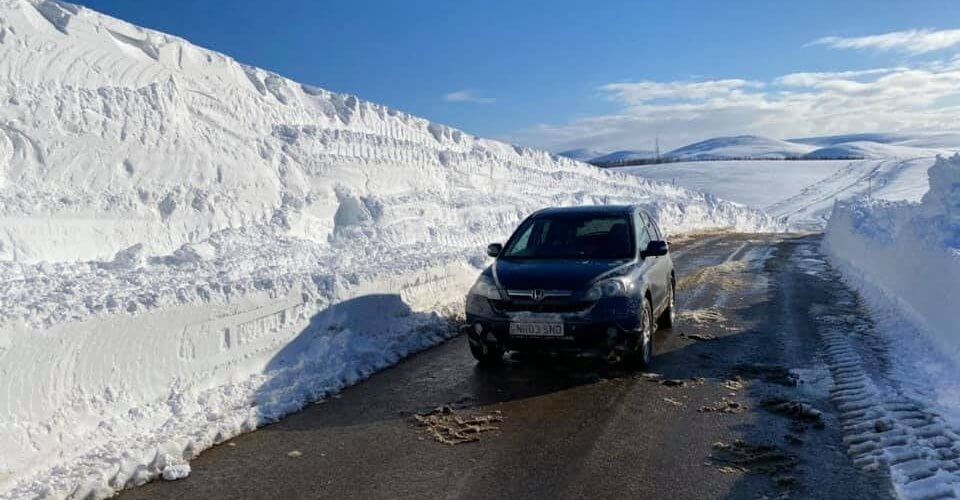 (The Lecht on 11 February)
The latter half of February and March were warm and much of the snow went, but as per the Cairngorm statement April has been unusually cold and snowy. All five Scottish centres do have so-called all-weather snowmaking machines that would allow them to make snow in spring temperatures for limited areas, but appear to have decided this isn't a worthwhile idea so late in the season.
More recent easing of restrictions initially allowed people to hike up to go ski touring if they lived within a few miles of a slope but as of this weekend people can travel across Scotland to go ski touring so long as they return home in the evening.
"In light of the new easing of travel restrictions in Scotland, we expect many …will be heading up the mountains to get the last of the touring season on the Scottish snow!" a statement from Snowsport Scotland reads. The organisation also posted this video with advice to backcountry skiers hosted by Lesley McKenna.
Tourism with overnight stays and (yet to be confirmed) travel from the rest of the UK into Scotland permitted is expected to resume from the 26th April, the same day that ski lifts can re-open.