Sales of luxury homes in ski resorts are reported to have hit record highs in the months since pandemic lockdowns were eased.
A nine-bedroom log-house in Aspen build in 2006 on land which was once home to impoverished silver-miners but sold for $5 million (£3.9m) a few years before has just gone on sale for $45 million (£35m). Features include a home cinema and rooftop hot tub.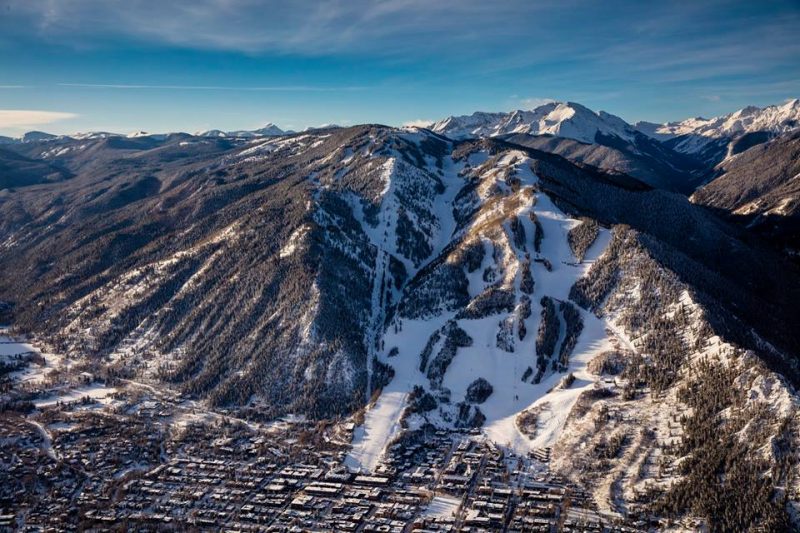 Estate agents in ski towns like Park City (below) and Aspen (above) described the market as "very busy" with another Aspen house selling for $27 million (£21m) in the summer.
"People are coming who are fleeing California and New York," one agent told local media.