Swiss ski area Saas-Fee has announced that it has already opened its famous Valley Run over 1,800 vertical metres from the top of its slopes at 3,600m down to the resort at 1,800m.
"The slopes are open and we have tons of fresh POW! At the middle station Morenia there's over a metre snow and at Mittelallin at the top it's nearly two metres already!" a resort spokesperson said.
The nine kilometre (5.6 mile) long run at Saas-Fee is also believed to be the longest currently open anywhere in the world.
In common with most other ski areas currently open in the Alps – of which there are now about 30 – Saas-Fee is seeing superb conditions for this early in the season thanks to huge snowfalls in the first half of November.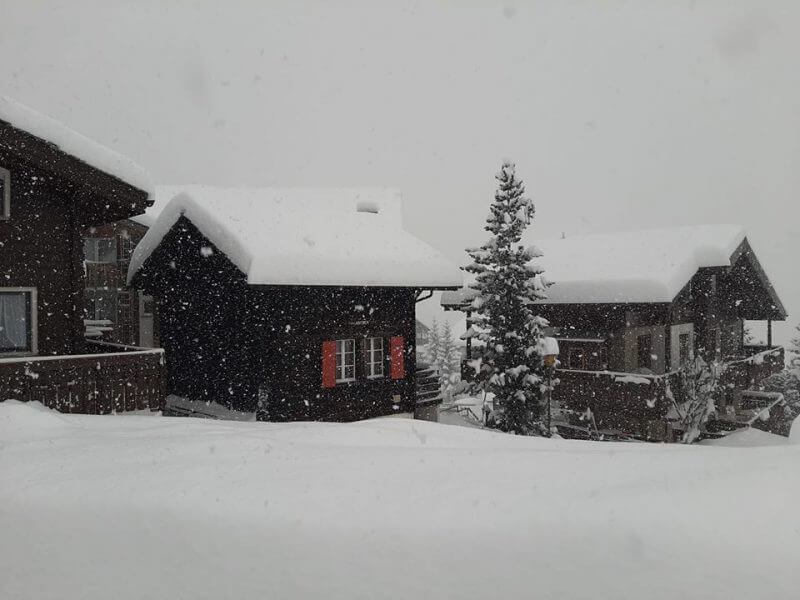 Saas-Fee, which has one of the longest ski-seasons in the world, running from mid-July for nine months to late April, also has more terrain open in total than almost any other resort at present, with 45km of runs open.
The 1,800m of skiable vertical is greater than most ski areas are able to offer even at the height of the ski season.