Many people see the idea of owning property in a ski resort as something completely out of their reach, something only the incredibly rich and famous can do. However, this is simply not the case. Buying property in ski areas has never been easier than right now and there are many options available to make owning ski property easy, attainable and most importantly, fun!
Now there are usually a few questions that pop up when it comes to the question of buying ski property.
Firstly, isn't it ridiculously expensive?
Let's get one thing straight – if you don't have the budget of Richard Branson, you're probably not going to be able to land a luxury chalet in Verbier. However, there are many ways to keep the prices down when buying ski property.
Be willing to consider different areas. While the major resorts such as Val Thorens or St. Anton have an undeniable draw, it can pay off to consider buying in less famous areas which still offer the same abundant snowfall and all the favourable resort amenities. Examples of smaller resorts with access to some fantastic ski areas are Les Menuires and La Tania in France, or Flachau in Austria.
Resorts that have recently, or are planning to invest in infrastructure are also good to go for, as they will be more desirable for those looking to rent. Consider areas such as La Rosière, who are investing €15million in a new area featuring two new chairlifts and five red runs, set to open for the 2018/19 season.
Buying to let is usually the best way to do it. You can rent your property out for most of the season, taking a few weeks between guests to enjoy it yourself! Buying to let is becoming much more common in the ski property market and is actively encouraged by many resorts. For example, if you buy a new build in France, after ten years of owning and renting out the property, you are entitled to a full VAT refund.
If you are buying to let, it's a good idea to consider your chosen resorts' summer selling points as well. If it's an area with little going on in the summer, you may find it lies empty for many of the warmer months. On the other hand, if it's a resort with good summer infrastructure – water parks, mountain biking opportunities, mountain festivals etc, then you may find yourself able to.
Secondly, isn't it a huge hassle to maintain and take care of a second property abroad?
Again, this is a very valid point. Managing your apartment or chalet in the Alps from a base in another country (for example the UK) can be difficult, especially if problems arise and you can't be there to deal with them. However, there are many ways to ensure that this is not an issue.
You could sub-contract out to a large UK tour operator, or simply bring in a management company, of which there are now many in most of the major ski resorts. Not only will they maintain and take care of your property, these companies can also take the reins in terms of managing renting it out – taking charge of the marketing, booking, hospitality and cleaning between guests. Now of course this doesn't come without a price tag, but for the amount of time and stress it saves, we'd say it is definitely worth it.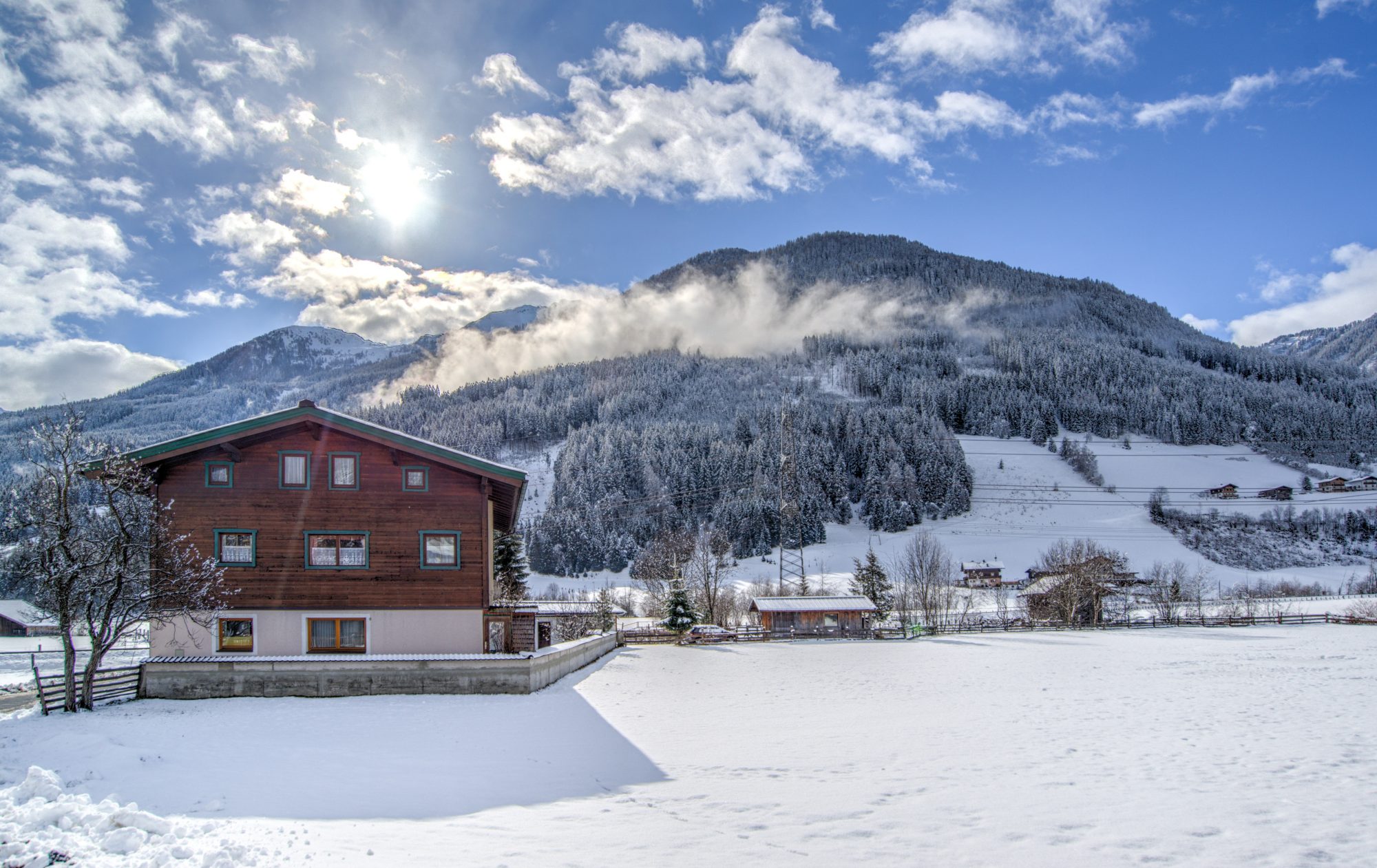 OK, but is it difficult to find people to book it out?
The popularity of sites such as Airbnb has sky rocketed in recent years and it has never been easier to list or rent property simply by the click of a button, especially as such platforms attract worldwide interest – not just Europe. Unsurprisingly, this has led to many people forgoing the traditional route of a package ski holiday and instead looking to purchase flights, accommodation and transfers separately in order to get the best price.
It's both free and easy to list your property on Airbnb and you can reach a huge range of potential guests. It also gives you total control as you get to set and amend your properties' price, availability and house rules as and when you wish.
Furthermore, with many airlines now offering really good value on flights to and from the popular ski destinations, it's easier than ever for you to get out and enjoy your property!
Sounds good – so where do I start?
Property search sites such as SnowOnly.com make this process much easier. Combining properties from many sites on one easy-to-use platform, dedicated purely to ski property. You can search by country, location and price, as well as benefitting from detailed buyer's guides and the best choice of featured properties.
What are you waiting for?!
For more information on buying property, head to: SnowOnly.com