Snowsport England have confirmed that the third National Schools Snowsport Week will run next April, from Monday 23rd until Sunday 29th, just weeks after the conclusion of the PyeongChang 2018 Winter Olympics and Paralympics.
Taking place on dry and indoor snow slopes across England and Wales, the aim of the week is to encourage more young people to try snowsports through their schools by offering free or heavily discounted activities throughout the week. Snowsport Wales are joining the initiative for the first time in 2018.
Earlier this year 77 schools took part involving 2293 young people in snow sports and it's hoped the 2018, open to children from primary to sixth-form, event will be even bigger.
"The first two National Schools Snowsport Weeks were hugely successful and we saw children from all types of backgrounds having a go at snowsports. With many people likely to be watching wintersports for the first time when the Winter Olympics come to our screens, we believe the third edition of the week will attract even more schools and hopefully mean many young people will catch the skiing or snowboarding bug!" said Tim Fawke, Chief Executive of Snowsport England.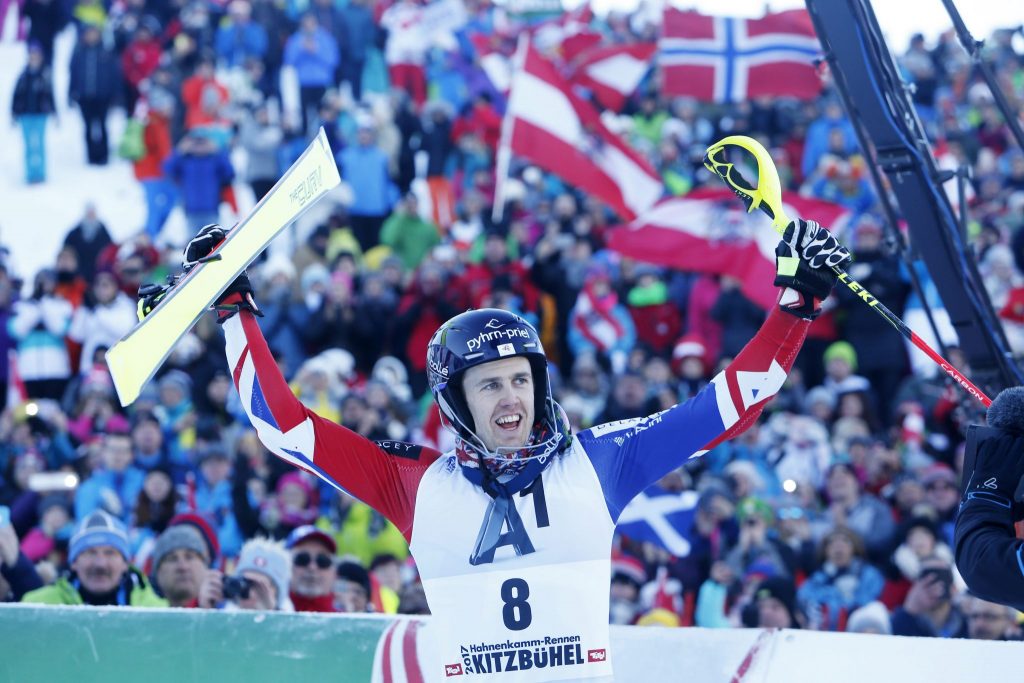 National Schools Snowsport Week is again being backed by two Winter Olympians; British snowboarder Aimee Fuller and British Alpine World Cup skier Dave Ryding.
"I started skiing when I was at school and used to spend hours and hours at my local dry slope. It is a great sport for young people and I hope the performances of our British skiers and snowboarders will help inspire more people to give snowsports a go. It is great that the week gives children of all ages and all backgrounds the chance to try skiing or snowboarding," said Ryding.