What's believed to be the first ever 5G mobile data network at a ski resort is going live.
Swiss operator Sunrise claims their system is the world's first standardised 5G network at a ski resort.
The Telecoms company is providing Crap Sogn Gion (2,252 metres above sea level) and the LAAX resort with 5G antennae in the 3.5 GHz frequency range which will be able to reach bandwidths of over 1 Gbps, Swisscom says.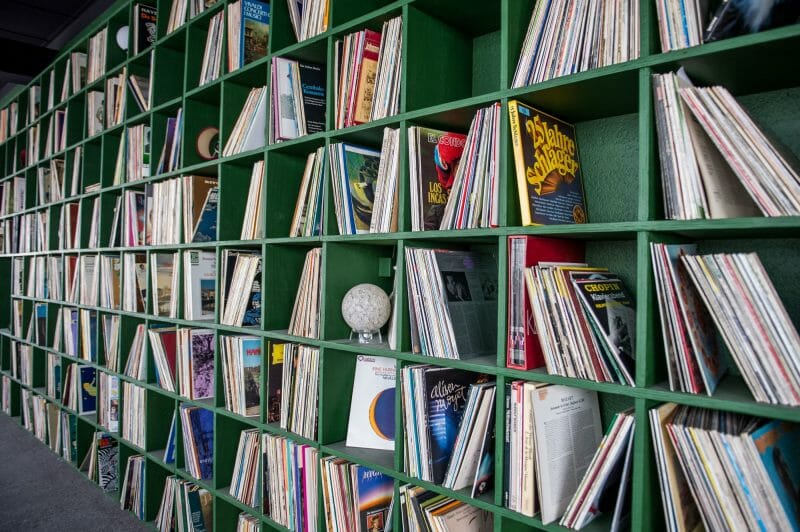 Earlier this year Laax unveiled business centre within the redeveloped mountain station at Crap Sogn Gion. Christened 'The Bridge' this new workspace within the Galaaxy mountain station can cater up to 45 people and includes a small cinema for presentations or movies for up to 29 people.
"The Bridge offers a space for all forward thinking entrepreneurs, Innovators, start-ups, digital nomads and tech heads to take things to the next level," a statement from the resort claims, continuing, "Whether you've come to create the next million dollar idea with your team, have a place to return to when you need inspiration or simply want to relax and discuss how to change the world is between slashing turns at Laax, members can book meeting rooms, cinema, the Chill Out lounge or just one of the team tables upon request and availability."