Booking a ski holiday can be a complex process. Is it best to book a package holiday or book each element separately? Go through a tour operator or do it yourself? Then there's all the decisions to be made when it comes to resort, accommodation options, catering choices. With so much to think about, we've found that using an independent travel agency may well be the best way to book your ski holiday this year. If you're still wondering why, here's five of our top reasons:
1. Specialised knowledge
Independent travel agencies such as Destination Ski often recruit dedicated snow sports fans, often those who have worked a season (or five!) themselves. These are people that know exactly what it is that customers want from a ski holiday, whether you're a large group after a party resort or a couple looking for a romantic getaway. As skiers and snowboarders themselves, staff will be able to consider your needs and offer an expert opinion on the perfect resort for you.
These teams offer a great, personal service, which we have found allows you to feel much more secure in your purchase, with the knowledge that you are in safe and experienced hands!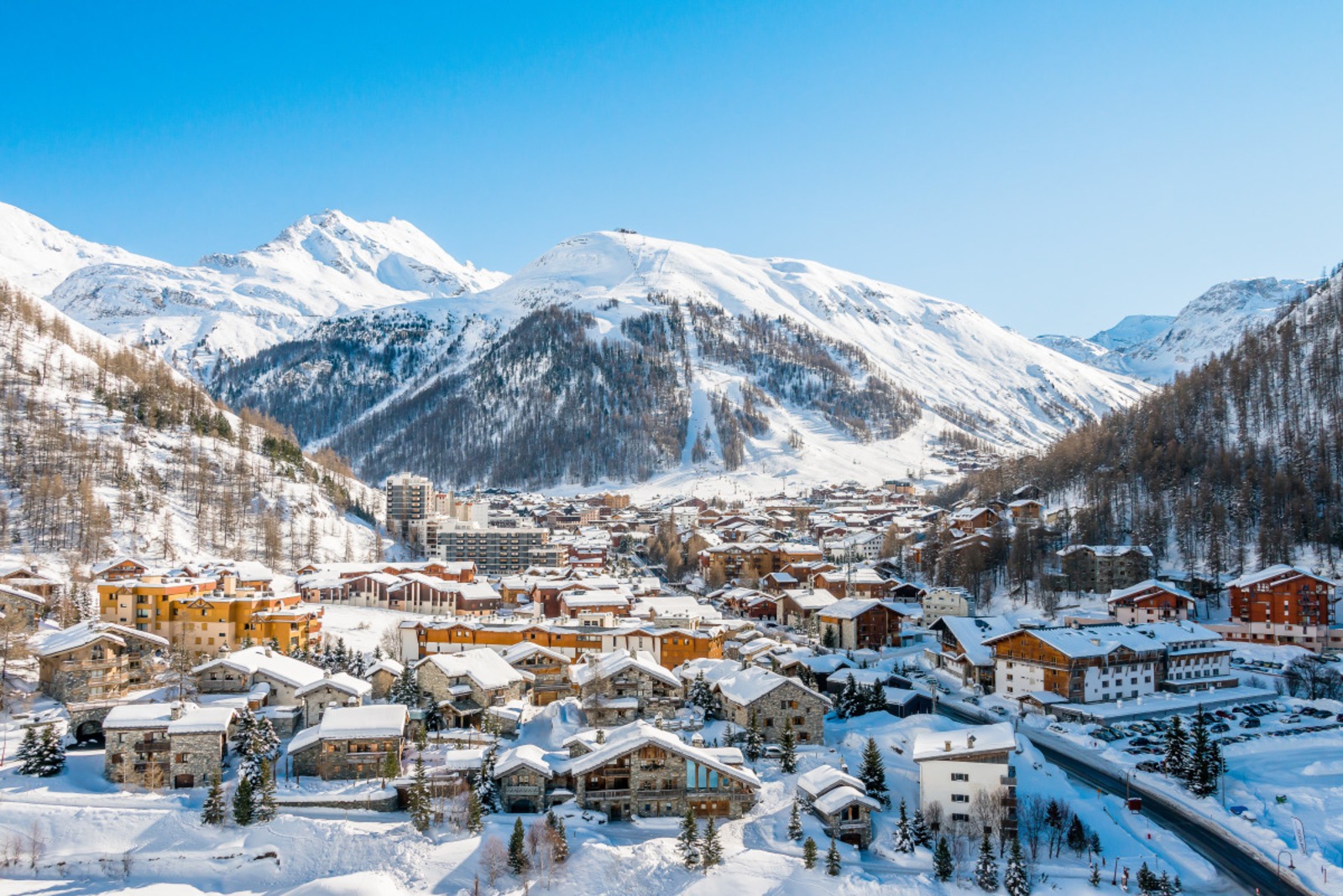 2. Competitive Prices
Independent agencies tend to be much more clear about exactly what is included in the price of your holiday. They will often match or beat quotes from other operators so it's always best to check your holiday quotes with an independent travel agency before booking to ensure you are definitely getting the best deal. With no credit card fees either, an independent agency can be a great choice for those looking for the most affordable way to book their ski holiday this year.
3. Wider Range of Choice of Destination / Operator
One of the benefits of booking with an independent travel agency is the lack of limitations. While tour operators can only suggest the resorts in which they themselves operate, independent travel agencies can offer a much wider range of options when it comes to destination.
Destination Ski work with all the major UK tour operators, with a focus on resorts across France, Canada and Andorra.
They sell all the major operators, from Club Med, Inghams, Nielson and Crystal Ski to Pierre & Vacances, Ski Famille and Mark Warner. You will have all the information in one place from which to decide which operator would be best from you, not just in terms of destination, but in terms of accommodation and added extras too.
Whether it's the dedicated hotels of Club Med, the catered chalets of Inghams or the self-catered apartments from Pierre & Vacances, you have all the available options in terms of holiday type, which you can choose according to budget, preference and group size. Plus, if you are travelling as a family, you can benefit from the extensive, flexible childcare programmes at family-focused operators such as Mark Warner and Ski Famille.
4. Increased flexibility
This increased choice also extends to the flexibility of your holiday. Forget being stuck to a Saturday – Saturday week's break, with an independent travel agency you can create your own bespoke holiday package with as much flexibility as you need.
Since their launch, Destination Ski's ethos has been built around flexible ski holidays and the independent nature of the agency means that they can easily provide this flexibility, giving you access to not only all the major UK tour operators but also to their own tailor-made package holidays. From a week's getaway to a short ski break or a long weekend, the team will help you create exactly what it is you need.
You even have total flexibility when it comes to your choice of airline, including but not limited to Swiss Air, BA, easyJet, Air Canada, Jet2 and Ryanair.
5. Full Protection
Companies such as Destination Ski are ABTA members, with all package holidays ATOL protected, so that you can relax and look forward to your holiday, safe in the knowledge that your money is safe and fully protected.
So what are you waiting for?! To find your perfect ski holiday for the coming winter, head to destinationski.com