Southern Africa's 2018 ski season got underway this week after fresh snow in both Lesotho and South Africa where the region's two commercial ski fields are located.
Access roads to Lesotho, which are among the highest in the continent, were temporarily closed by the wintery weather but re-opened for the weekend.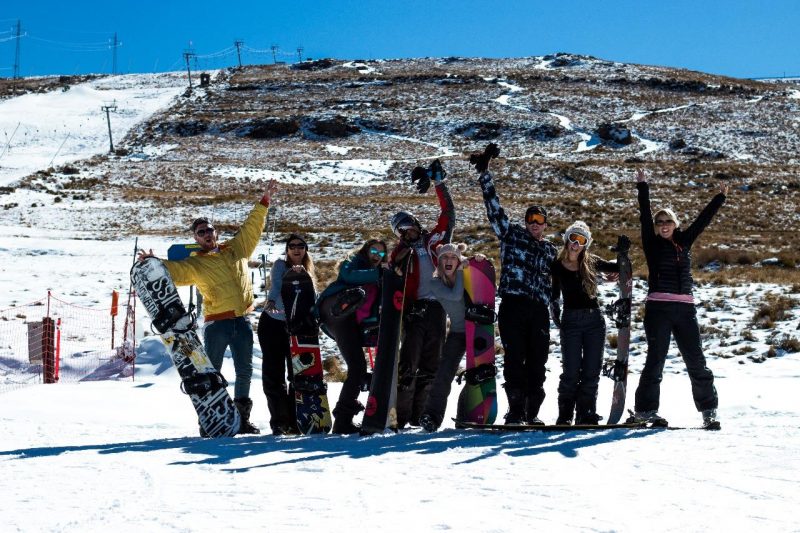 Afriski in Lesotho welcomed its first snowboarding guests at the weekend, Tiffindell (pictured below this week) at Rhodes in the Eastern Cape of South Africa is also opening for its 2018 season.
Although the snowfall was too light to build a full base, both areas use snowmaking to create ski runs and beginner areas.
Afriski will stage its 'WinterFest' Winter Music Festival as a season opener from 7 –10 June and Tiffindfell will run its annual FIS Snowkidz festival on 23rd June.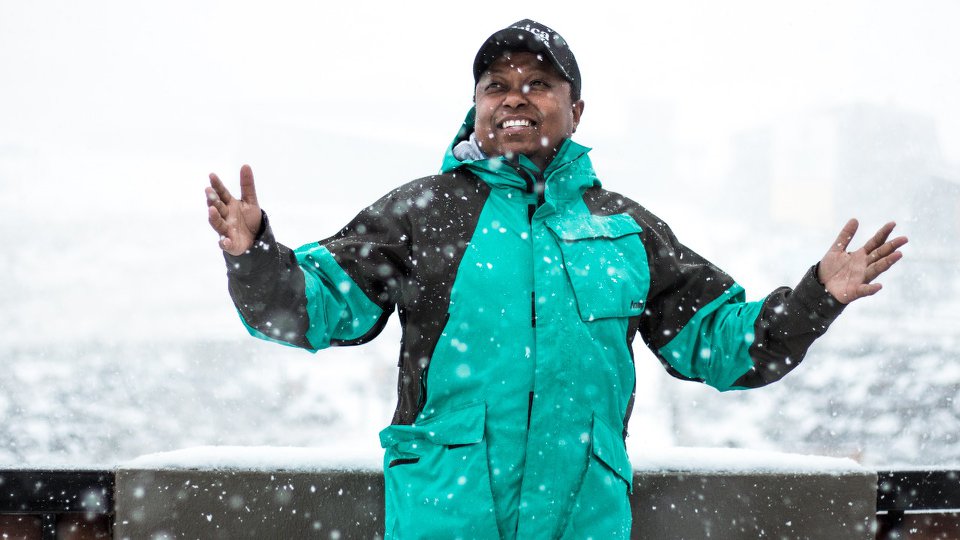 Africa is the only continent with ski areas in both the northern hemisphere (Algeria, Morocco and indoors in Egypt) as well as in the southern hemisphere