Set in the heart of Portes du Soleil, the charming mountain resort of Avoriaz played host to Snowboxx 2017, the ever-growing Winter music and snow sports festival. A ski-in resort with spectacular, towering timber apartments, you are truly amongst the action, with a wide range of well situated, affordable apartments and rooms from accommodation provider Pierre et Vacances.
With blue skies, drifting music and Bottomless Brunches to kick-start your day, Snowboxx has something for each of its 4,500 attendees. Whether you're rocking the piste with Rag n' Bone Man and Norman Jay, experiencing the best food and buskers in town at Le Bistro, hitting the slopes and snowboard parks of Le Châtel, or even looking for something a little more obscure in the Après Arena, sledge racing, disco-robics and ultimate beer pong have this covered!
This year's line-up was talent packed, with Basement Jaxx headlining the first night and setting the bar for the week's acts. The rest did not disappoint as the likes of Chinese Man, DJ Luck & MC Neat, Gorgon City, TQD, Wilkinson and many more brought the resort to life.
A notable mention must go to Chinese Man, who put on an incredible mountain-side set, which was cut short due to an unfortunate incident involving some high spirits, a snowball and a broken set of decks!
Back in the village, there was no shortage of lively bars, classic European cuisine and atmospheric spots to sit out and take in the snowy, picturesque surroundings. The bells of the horse-drawn sleighs served to prevent collisions with any wayward skiers, but also added a wonderful festive feel to the village. But if the main Snowboxx Arena and heated drinking decks weren't enough for you, then Abode Night, Charlie Tee and FK Panda were waiting at the XX Club to see you through to the early hours.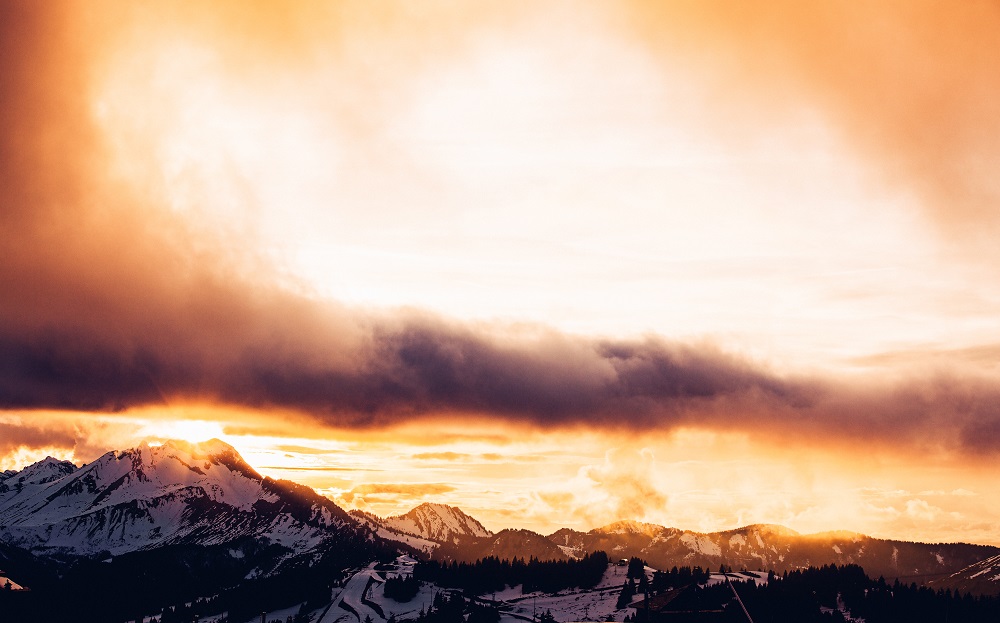 As March is late in the season, hitting the slopes early is a must. Getting out for first lifts was more than worthwhile, as the freshly bashed pistes, morning sunshine and expansive views over Portes du Soleil cast a serene contrast from the bright lights and energy of the previous night. The serenity and views from the chair lifts were soon replaced by slopes of fantastic variety, catering for all from the absolute beginner to the seasoned skier or boarder. Set in the wooded areas of Le Prolays, The Stash and Mini-Stash are perfect runs to test your skills on the sweeping piste, well positioned jumps and daring log rails.
Whether it's a week of gigs, slopes, scenery, cuisine or a water park for those who can't be pleased, Snowboxx 2017 delivered more than any reasonable person could ask for!
Enregistrer
Enregistrer
Enregistrer