The current ski season may be in full swing and going well after some huge January snowfalls in the French Alps, but it's never to early to start thinking about your ski holiday NEXT season.
Winter 23/24 ski holidays are already on sale through some holiday companies and next winter could be the one where you really push the boat out and have a your best holiday ever, by planning and booking well ahead.
Signature Ski have launched their range of exclusively 4 and 5 star highest quality to luxury accommodation. The company only operates to the top 20 ski resorts in France and prides itself on the quality of its personal service for all needs, as well as the depth of experience of its staff.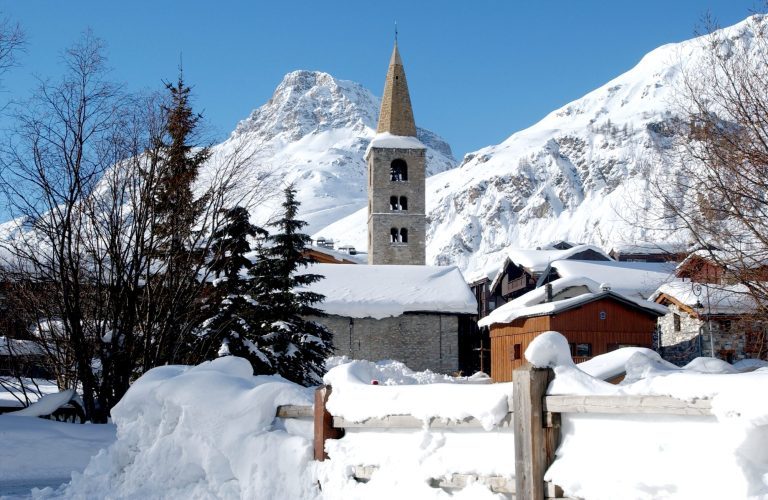 Signature Ski was set up by seasoned winter travel specialist Kim Rippin, who has run Simply in Val d'Isère for nearly two decades and has lived in in Val d'Isère herself since 1999.
"I was asked about holidays in other top resorts so often that I decided I wanted to impart my knowledge of some of the nicer options out there," says Kim, explaining how Signature ski came to be established."
Signature Ski curate unique snow experiences that are designed to become the highlight of your winter and create life long memories thanks to the care, passion, deep expertise and an eye for the details that take ski holidays to a higher level. The company exclusively offers exceptional properties, hand-selecting unforgettably fabulous chalets and luxury ski properties in France.
Signature Ski properties can be recognised by their special locations, driver service, hot tubs, hammams, pools, private bars and clubs, cinemas, private ski-in and ski-out, resident chefs and concierge services among the many luxury features offered.
On the Signature Ski website along with the usual ski resort property search options you can search specifically for 1, 3 or 7 night holidays, or for flexible dates or search for properties by amenity – for example chalets with saunas, or with a driver, or a hot tub or a swimming pool. You can also call Kim directly on 0345 021 0022 to discuss your requirements and unlock the vast knowledge and latest options she carries in her head.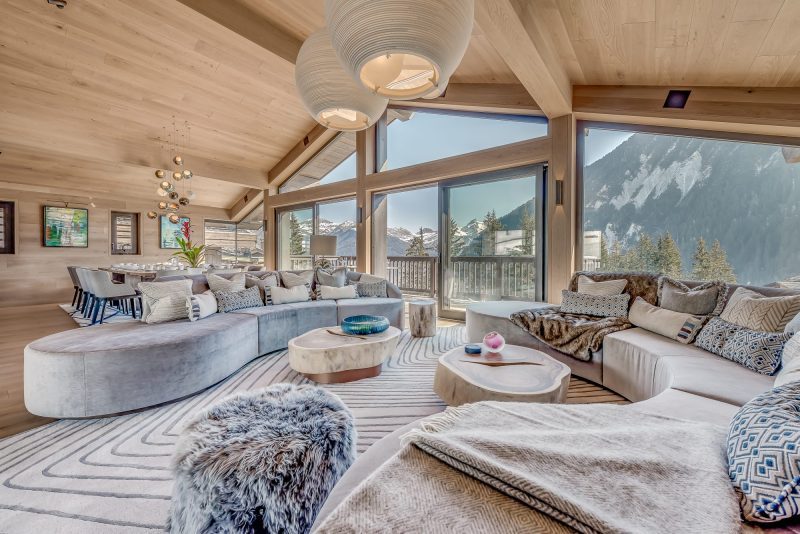 The Signature Ski selection includes boutique opulence, eco-luxury, artisanal character, party glamour, modern minimalism – or anything in between – with the company's friendly, approachable team, ready to talk you through the options.
Signature Ski is based year-round in Val d'Isère and from here scouts out sought-after locations and hidden gems to add to the portfolio. They're available whenever you'd like to talk or seek advice and holidays and fully financially bonded through TTA.
Signature Ski have built warm relationships with both property owners and skiers, providing unforgettable experiences and working in the ski industry because it's their passion.
Many of the properties are online for you to peruse but you can call Kim directly on 0345 021 0022 to discuss Signature Ski's portfolio of stunning properties and share their latest finds with you, advising you on the best locations for your personal needs.
Main Image – © Val d'Isère Tourisme