GB Snowsport has announced the ski cross and snowboard cross squads which have been selected to compete at the 2019 FIS Freestyle Ski & Snowboard Junior World Championships at Prinoth Crosspark in Reiteralm, Austria.
2018 bronze medallist Elianne Hall will be chasing another podium in ladies' ski cross and will be joined in the event by Zoe Winthrop, Faith Davie and Alannah Lawrie.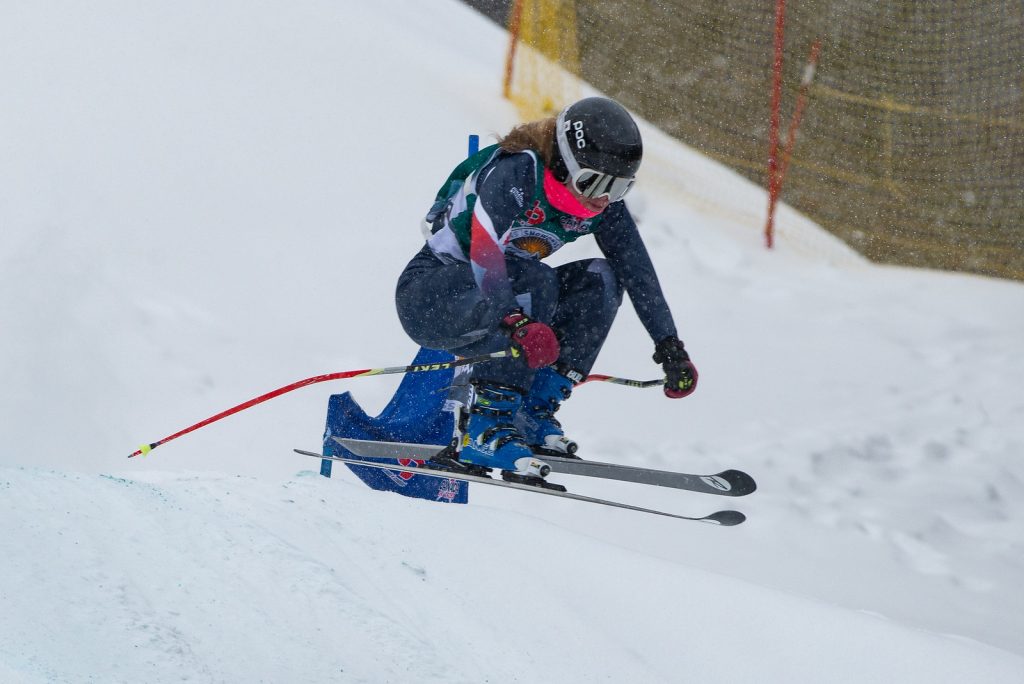 Reigning men's Junior World Champion Ollie Davies doesn't qualify for the event this season, however GB will be strongly represented in men's ski cross by Mathi Avent, Seb Ison, Jonathan Bingham, Nick Bingham, Owen Johns and Gregory Baillie.
In snowboard cross, Hannah Hall – younger sister of Elliane – will compete in the ladies event while 2018 British champion Huw Nightingale will be in the men's race.
Ski cross is scheduled to take place on 29 March with snowboard cross on 1 April.