While the off-season may be upon us, up-and-coming skiers and snowboarders are being encouraged to get involved over the summer by taking part in the new Futures Project.
Set up as a collaboration between British Ski & Snowboard, Snowsport England, Snowsport Scotland and Snowsport Wales, Futures Project supports and encourages young people in the UK to get involved in snow sports in a fun and progressive way.
Made up of the Futures Snow Award and Futures Sessions, Futures Project is aimed at creating a consistent learning environment to better develop skiing or snowboarding skills in young people aged 6 to 18.
"Futures Project is aligned with the ethos of the GB Park and Pipe team where the values of fun, passion, progression and collaboration are at the heart of everything we do," said Lesley McKenna, Programme Manager of the GB Park and Pipe Team. "From a coaching standpoint, that means that first and foremost the session should be fun for the athletes and the coaches, and secondly that the session should be about learning and teaching individual goals.
"As long as people are having fun and learning new skills and tricks then everything else should be in working order."
Future Snow Award is an award scheme that supports entry level and grassroots engagement in snow sports. It introduces a self-driven, skills-based approach to learning both on and off the snow through a series of steps.
The award scheme was launched at The Lecht Winter Games in February were 40 children were awarded their Step 1 badge.
In February we launched the Futures Snow Award at the Lecht Winter Games!

Posted by Futures Project on Monday, 16 April 2018
Throughout the upcoming summer months, Futures Snow Award is being piloted by UK dryslopes, snowdomes and snowboard schools including Snozone, Bearsden, Gloucester, Mint Snowboarding and Norfolk Dryslope amongst others.
In addition to the award scheme, Futures Sessions are coaching days which act as an entry point to the performance pathway, and is aimed at skiers and snowboarders aged 10 to 18 who already take part in snowsports. By promoting a consistent skills-based learning environment throughout the country, the sessions will blend participation and performance and give sight to the next level of the pathway whilst remaining inclusive and open to all.
A standardised price will be charged to the athlete for all Futures Sessions which will be taking place at slopes such as Halifax, Gloucester, Kendal, Cardiff, Kidsgrove with Ellis Brigham and The Snowboard Asylum supporting some of the dates this summer with demo kit and BBQ fun.
"The Futures Project allows those who want to engage in snowsports the choice of all Olympic disciplines with a framework to progress at their own rate, in their chosen environments – abroad or at home – on and off the hill," said Mark Ritchie, BSS Head of Talent.
"This project also gives BSS the opportunity to connect our disciplines, the home nations and the snowsports community and industry as a whole."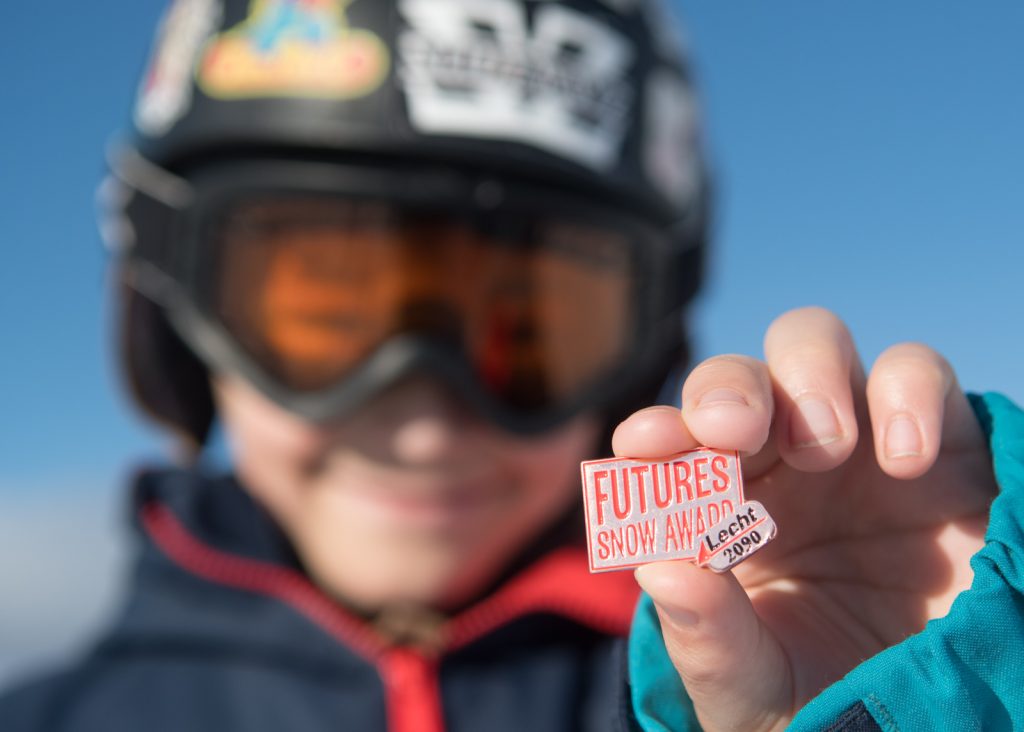 To see the Futures Sessions Summer 2018 programme go to www.futuresproject.co.uk or www.facebook.com/futuresprojectuk.