There has been a return to snowier weather this week in the French Alps, providing powder days at some resorts on Wednesday.
So far there's not been huge amounts of snowfall – typically 5-15cm – but the snow is expected to keep falling daily through the weekend and in to next week, so if it keeps coming as forecast, there could be quite a build up.  Some longer term forecasts expect 1m or more of new snow in the next seven days, but longer term forecasts are often unreliable.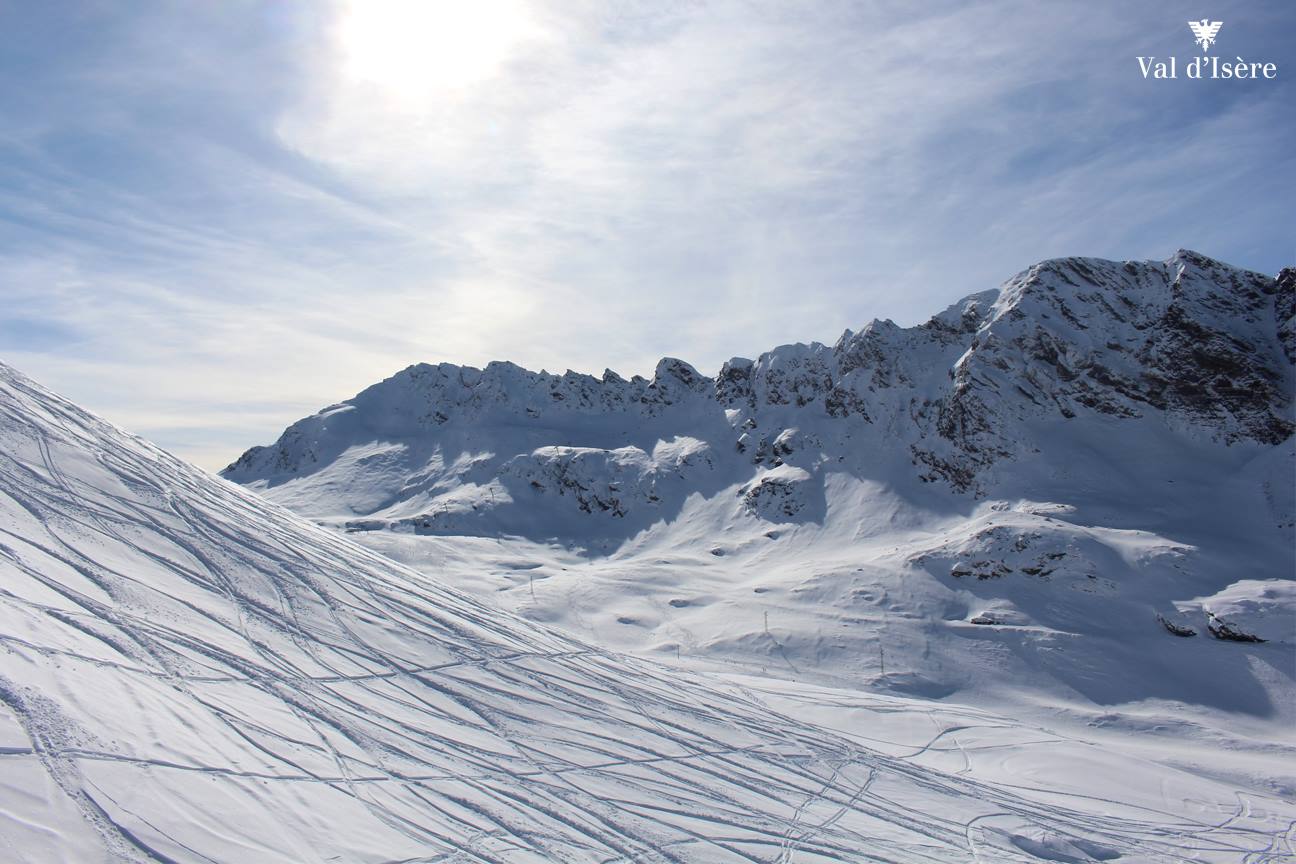 Most French resorts still have fairly healthy bases but the new snow is being welcomed by those who want to head off piste, and by those looking for new cover on the groomed runs too.
Temperatures – which had been below -20C at times a fortnight ago are now back towards freezing and heavier snow is expected this weekend, which may have an impact on travel to and from the slopes on Friday and Saturday if it arrives as scheduled.
The video below is from La Clusaz.  Avoriaz is pictured top.
Mountain Bike is the New Ski @La Clusaz // Kilian Bron

Il a encore neigé à La Clusaz et impossible de me décider entre vélo ou ski…Je pense avoir fait le bon choix non?#GoPro #POV #Snow #Edit—-Avec SUNN, GoPro, MELTONIC, SRAM, Hutchinson Bicycle Tires, Zéfal, Bluegrass, MET Helmets, PRISM Off-Roader Packs, Alpinestars, Oakley, Northwave

Posted by Kilian Bron on Tuesday, 31 January 2017