A planned attempt to ascend Everest wearing skis and then ski down the world's highest mountain without taking the skis off, or using supplemental oxygen, has been abandoned for this year.
The Polish skier Andrzej Bargiel, who famously became the first person to ski down the world's second highest peak, K2, last year, had intended to complete this incredible feat this autumn.
Bargiel had been in the Himalayas for some time, acclimatising ahead of the attempt which he had planned for outside the usual climbing season in late spring and summer. He hoped the snow would be better and there would be few people to get in his way (overcrowding is an increasing problem on the mountain and has been attributed as the cause of at least four of the 11 deaths there this year).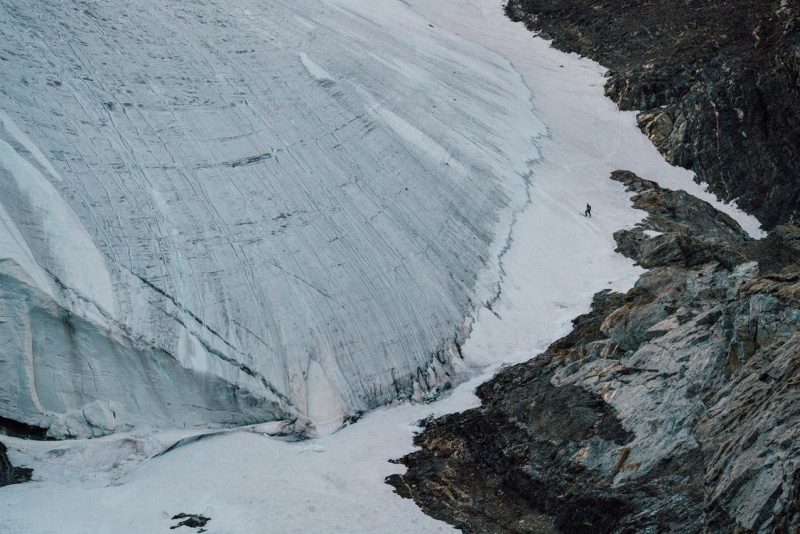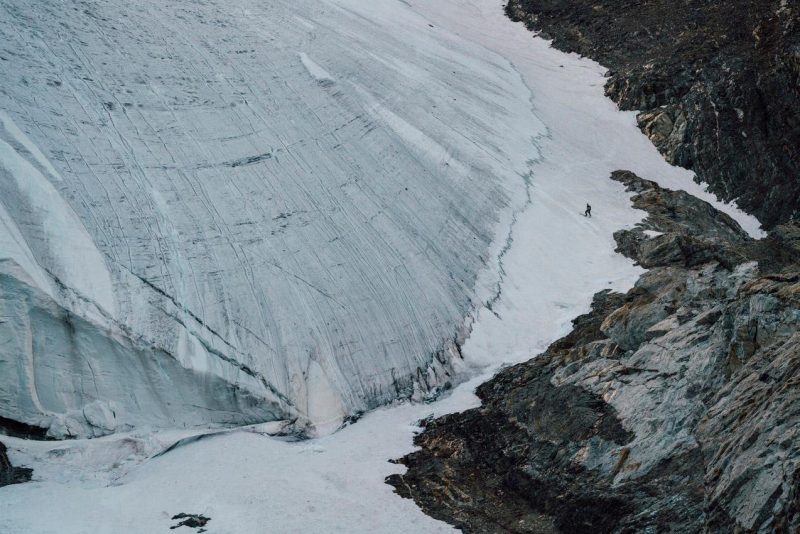 However in the end Bargiel's attempt was cut short by a massive block of ice that is currently hanging precipitously over the ascent route that could fall at any moment, making it too dangerous.
It is not yet clear whether Bargiel will try again in 2020.
Mt Everest was first successfully skied from the top by Slovenian skier Davo Karničar who sadly died last month in a forestry accident.