Andrzej Bargiel, the Polish extreme skier who in July last year became the first man to ski down from the top of the world's second highest mountain, K2 (8614m), and arrive back at base camp alive, has announced that he intends to climb up then ski down Mt Everest (8848 m) this autumn without taking any extra oxygen.
In an interview with his sponsors Red Bull, Bargiel said that he would also be attempting the feat without additional oxygen, something which has never been done before.
"I think it will be very complicated as very few people attempt to climb Everest in the fall. There'll be a lot of snow which will complicate things even more," he told redbull.com.
In the year 2000 Slovenian Davo Karničar completed the first top-to-bottom (base camp) descent of Everest without removing his skis on the way down.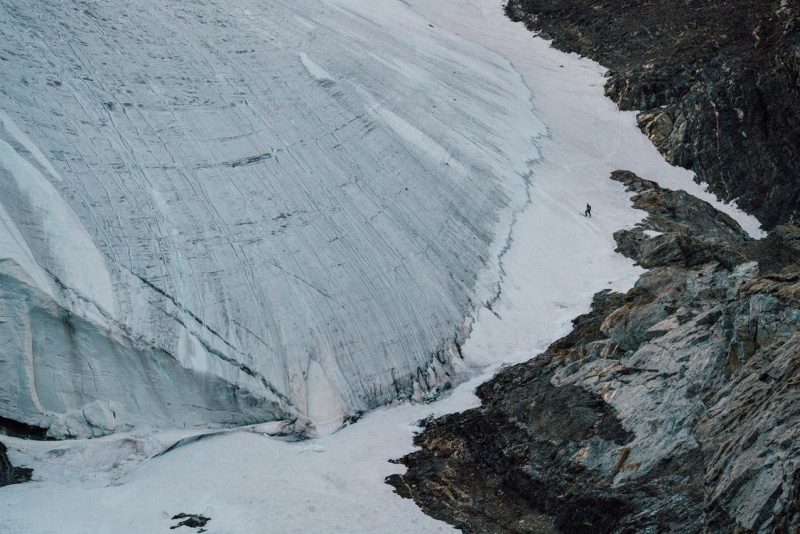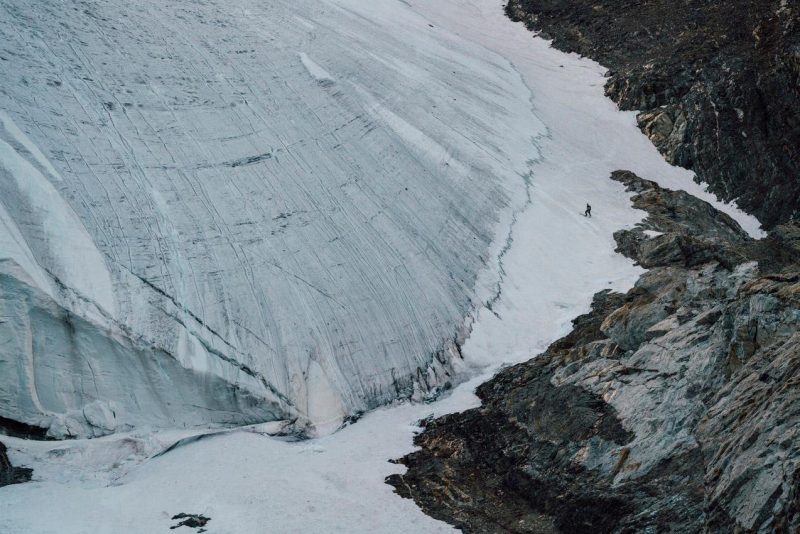 However, he benefited from oxygen use and despite several other ski descents over the past 19 years there has not been a similar ascent/descent of Everest without oxygen.
Bargiel's first summit was Europe's highest peak Mt Elbrus, but his goal is to finish in the Himalayas and ski down from all the Seven Summits.
"Today, I know that I'm able to compete with the best, break all records and ascend every summit," he says.