The 2020 ski season has got underway in New Zealand with Mt Hutt opening for winter with its traditional drinks celebration for those first on the chairlift.
The start of the 2020 season is very different to the resumption of skiing that's occurred at a few ski centres in Europe and North America following the easing of pandemic lockdowns. That's because New Zealand announced earlier this week that it had successfully suppressed the virus pandemic so no social distancing or off-slope face mask wearing is required there.
There's also no limit to the number of people on the slopes or on lifts or in mountain cafes, unlike at most areas in Europe and North America at present.
We are so stoked to be open ! Winter 2020 is officially open for business. Weather won the day but its so good to get some snow under the feet. Tomorrows forecast looks great dust off the kit and come get some ! #firstresort2020#since73#thisishuttthisishome? @Blackbird NZ

Posted by Mt Hutt on Thursday, 11 June 2020
The ski season started a week later than originally planned however, with New Zealand ski areas previously planning to start the winter later and in some cases only open at weekends in low season, as per plans made before they realised the country's lockdowns would be eased as much as it has now been and that they would be able to operate at near normality.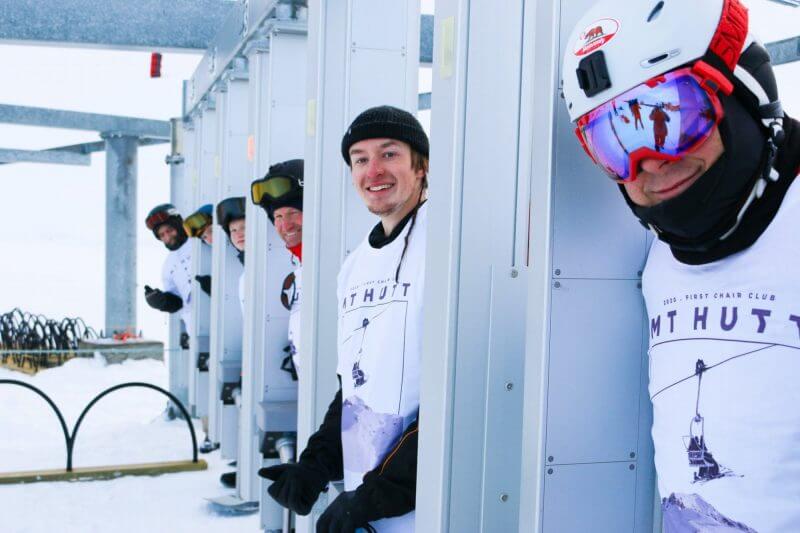 However, part of New Zealand's successful virus suppression policy has relied on its tightly closed borders to the outside world and that means no international skier arrivals, which will hit he business plans of some of the country's ski areas, whilst also meaning quieter slopes for locals.
The southern hemisphere's 2020 season started a week ago at the little southern African ski area of Afriski in Lesotho. Australia's ski season is due to start in 10 days' time and advance lift ticket sales are reported to have crashed ticket booking sites there in recent days as tens of thousands of people have tried to buy lift passes.
It's as yet unclear when the 2020 ski season will be able to start at ski areas in Argentina and Chile in the South American Andes mountains where strict lockdowns currently remain in place.
(All images credit Mt Hutt)