British Citizens don't usually need a visa to visit Canada for short periods, but you'll need to get an Electronic Travel Authorisation before you travel.
Travel Documents To Canada
You need to provide that these requirements:
You have a valid passport
You have sufficient funds to cover your entire stay even if you're staying with family and friends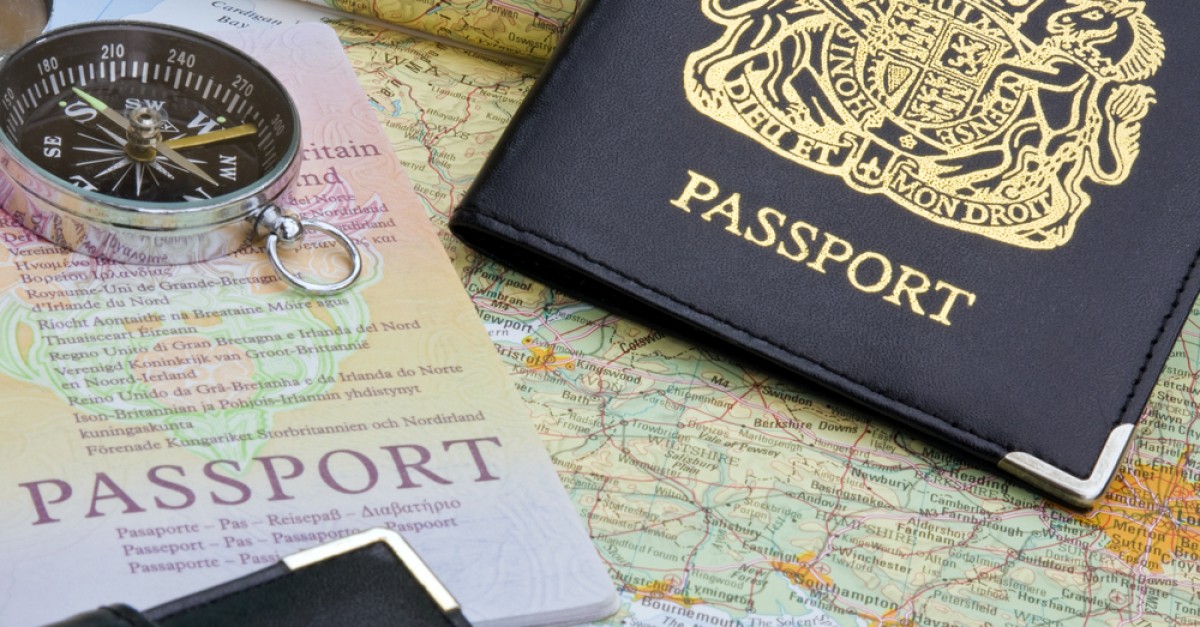 What is Electronic Travel Authorisation (eTA)
An Electronic Travel Authorization (eTA) is a new entry requirement for visa-exempt foreign nationals flying to or transiting through Canada. The authorization is electronically linked to your passport and is valid for five years or until your passport expires, whichever comes first.
Who Needs to Apply for ESTA
If you're visiting Canada visa-exempt foreign nationals need an Electronic Travel Authorization (eTA) to fly to or transit through Canada unless you're otherwise exempted (for example, if you have a valid Canadian visa or a permanent resident card). If you have British-Canadian dual nationality you won't be able to apply for an eTA and you'll need to present a valid Canadian passport to board your flight to Canada. If you're travelling by land or sea, you won't need an eTA when you enter Canada.
How to to Apply for ESTA
Be prepared: Apply for an eTA before you book your flight to Canada. Most applicants get approved within minutes. However, some applications can take several days to process so don't wait until the last minute. The cost to apply for an eTA is $7 (CAD) per person which is paid at the time of application.
Enregistrer