American ski racer Mikaela Shiffrin set several world firsts last season and also joined a number of small elite groups in terms of her total number of victories and the fact that she has now won in all five Alpine disciplines, but she also set a new record for the amount of prize money any skier, male or female, has won in one season, becoming the first to top the 1 million Swiss Francs mark.
As well as setting a new world record for the most individual race victories in one season with 17, and becoming the first athlete to win in all six currently contested FIS disciplines, the 24 year old also became one of only five ski racers to achieve more than 60 World Cup wins.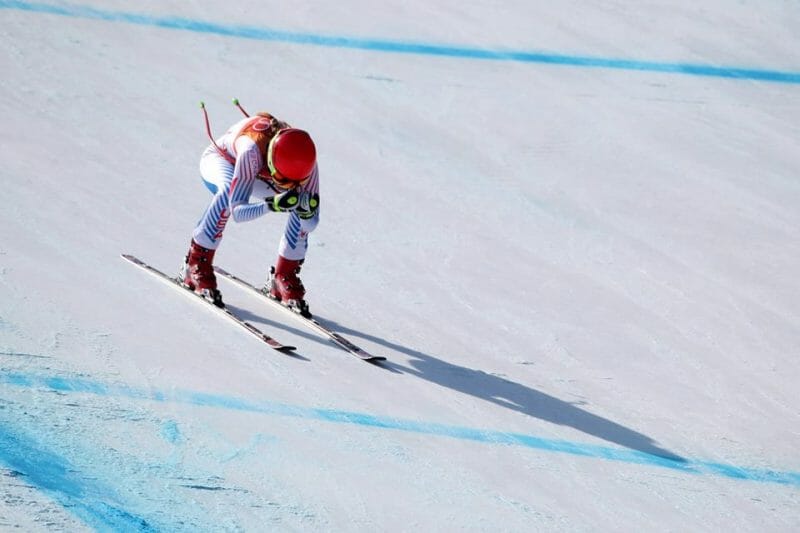 Shiffrin earned 886,386 Swiss Francs in World Cup prize money, which was boosted by a further 114,000 Swiss francs for her gold and bronze medal performances in the FIS Alpine World Ski Championships in Are in February, which took her overall prize money to 1,000,386 Francs.
It is the second season that Shiffrin was the top earner with almost double the 565,111 Francs won by Men's champion Marcel Hirscher.
"It's a really cool opportunity. I'm extremely proud to be part of a sport where there is no gender pay gap," said Shiffrin. "It's great, because perhaps it will inspire future generations to take part in this sport that I love so much. From my perspective, equal prize money means there is a demand by the public for both men's and women's alpine ski racing. If people want to watch and the sport has fans, that's ultimately where the money comes from. I feel like we, as athletes, have a responsibility to bring attention to this sport – to make it exciting to watch and bring edgy and fun personalities into it. Just like any sport, ski racing needs these personalities and a high level of competition in order to thrive, and I'm thankful to the fans for following along."
The same prize money has always applied on the Audi FIS Alpine World Cup tour. Traditionally, the men and ladies also have approximately the same number of races per season, giving Shiffrin, and her female competitors the chance to out-earn the males. World Cup Organisers typically pay 45,000 CHF for a victory, with prize money going down to 30th place with 500 CHF.