March has been a snowy month in Europe, continuing on a very snowy winter across most ski areas, but unusually one part of the continent appears to have been receiving more snow than any other: Spain.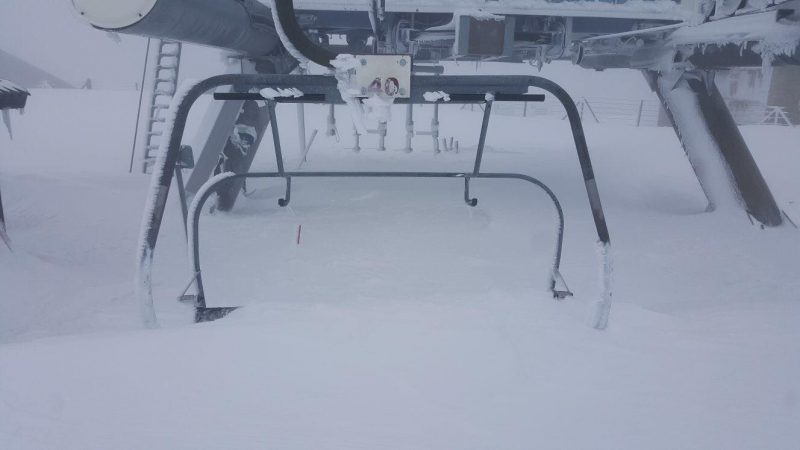 More than 30 ski areas are located across Spain and although the majority, including most of the largest centres, are in the Pyrenees in the northeast, this time the really big snowfalls have been occurring in the country's northerly Cantabrian Mountains which stretch for over 300 km (180 miles) across northern Spain, as well as to the west on the Portugese border.
The latest figures this week show up to 85cm (nearly three feet) of snow since Sunday.
Snow has been falling across the country and Spain's highest resort, also Europe's most southerly, Sierra Nevada down on the Mediterranean Coast, has had 45cm of fresh snow in the last 72 hours, building now to a 4m base, the deepest in the country, but up in the Cantabrian Mountains and out west in the Sistema Central they're saying it's the most snow in modern times.
Sierra de Béjar in the west close to the Portugese border (from where these pictures have been taken) has reported huge snowfalls all through March. It currently has 2m on lower slopes, 2.8m on upper runs, far above the normal March stats.