A frozen owl was rescued by lift staff from the top of the ski slopes at Mt Buller ski area in Australia this morning.
"The owl has been warmed up and is set to be released somewhere a little less frosty than up on the summit where our lift crew rescued him/her this morning," a resort spokesperson said.
Australian ski areas have been enjoying one of the snowiest winters of the four major southern hemisphere ski nations with bases approaching two metres at most of the country's larger ski areas.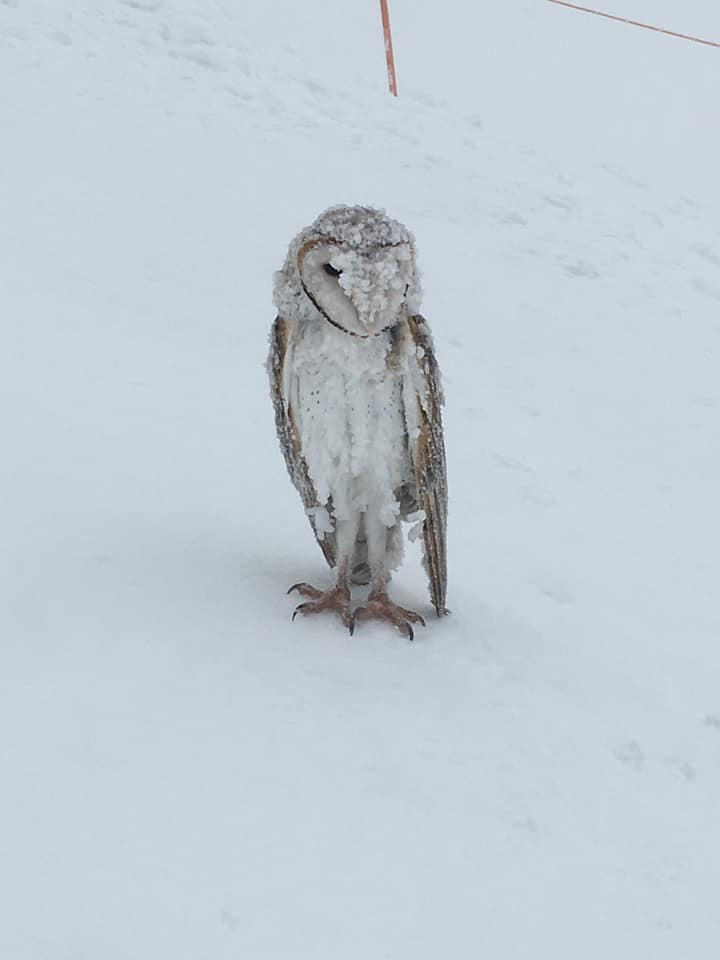 Another 30cm or so of snow is expected in the next few days bringing mid-winter conditions with about six weeks of the 2o18 ski season left to run.
Commenting on the owl rescue the spokesperson added, "Just a reminder it is chilly on the slopes today – layer up folks!"