Some 17,448 skiers and snowboarders, mostly French, enjoyed the pistes on Val Thorens opening weekend (November 20 to 21) according to recently released official figures.
Alix Ostyn from the Val Thorens Tourist Office says, "Our biggest fans showed up in record-breaking numbers also helped by blue skies and great conditions."
Val Thorens, Europe's highest resort, is the first non-glacier ski area to open in France and heralds the beginning of the main winter ski season.
It is the first time the lifts have been open in 18 months, due to the pandemic. Since March 2020 all ski lifts in France have been shut, other than a few end-of-season days last winter at a handful of resorts and summer skiing.
On the past weekend the snow was mostly man-made, 30 percent of the ski area was open, similar to an average year, and seven ski lifts were operating. The predominantly blue skies, sunshine and unseasonably warm temperature helped create a celebratory vibe and there was even some cheering in the lift lines when the lifts fired up.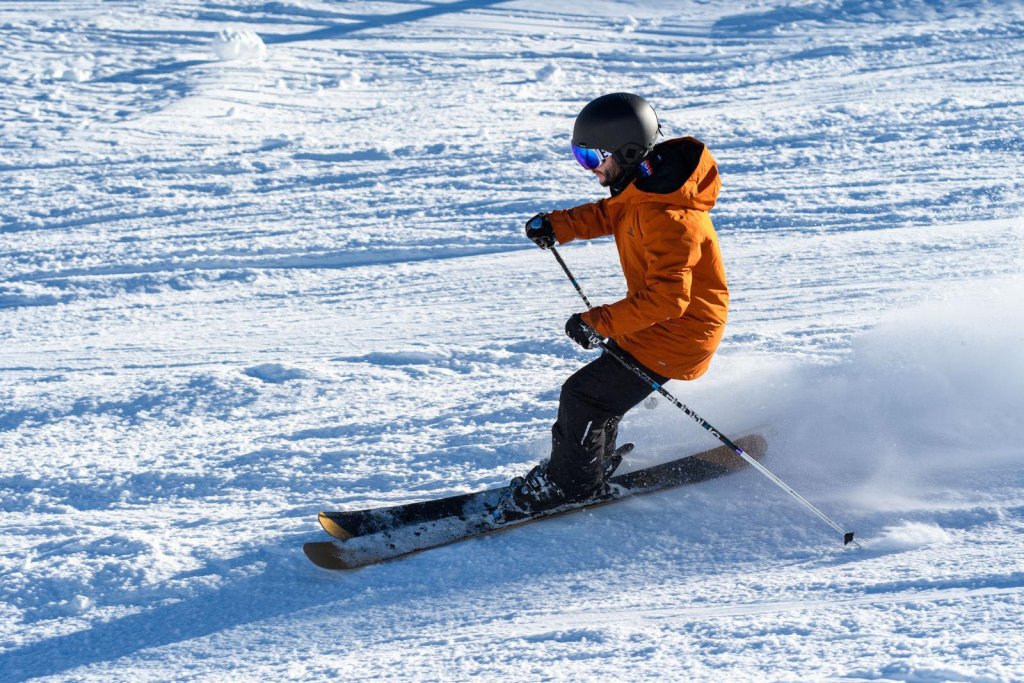 The focal point of La Grande Première weekend is the opportunity to test a wide selection of new kit on the slopes, for free. At the test village on Place Caron next to the slopes there were hundreds of pop up stands from some of the world's leading ski and snowboard brands such as Atomic, Rossignol and Black Crows.
Ostyn says of the test, now in its fifth year, "We had the highest number of visitors, 1,566 people, and products tested, 5,459."
Snow is in the forecast for Val Thorens, which should allow more of its 150kms of pistes to open soon. Yet more reason to celebrate.
The resort is planning to keep its doors open to skiers and snowboarders until early May 2022.
Ostyn says, "We're ready to welcome everyone in the safest conditions."