Hard Rock International has announced plans to open a hotel at Davos in the Swiss Alps.
Working in collaboration with the company that owns Spenglers Hotel and Holsboer Residences in Davos, the new Hard Rock Hotel Davos will open in December this year.
The hotel will be created within the 130-year-old building which houses the recently renovated luxury boutique Spenglers Hotel Davos and spa.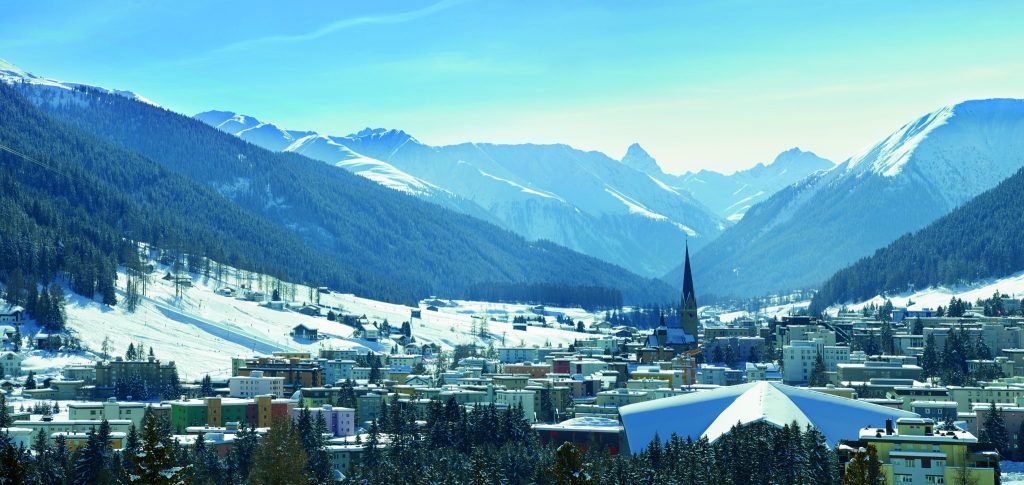 Hard Rock Hotel Davos will feature 111 redesigned rooms, including 31 serviced one to three bedroom apartments.
The hotel will offer guests signature Hard Rock brand offerings and amenities, including The Sound of Your Stay® music amenity program, allowing guests to set the mood with complimentary vinyl players and records or rock out on a Fender guitar during an in-room jam session, complete with an amp and head phones.
The hotel's historic chapel, now containing a modern sound system as well as natural acoustics, fully functioning organ and adaptable lighting will be available for events.
"As Hard Rock continues to grow globally, the brand targets expansion in influential cities and resort destinations around the world, especially in Europe," said Dale Hipsh, senior vice president of hotels for Hard Rock International, who added, "We feel Davos aligns perfectly with the brand and are thrilled to bring the Hard Rock Hotels experience to the region."
Other hotel facilities include a ski room, conference rooms, restaurant, lobby bar, private bar and  rooftop bar.  There will also be a wellness centre, including a Body Rock® workout facility and a Rock Spa®, complete with the music-infused Rhythm & Motion spa menu, five treatment rooms and a yoga studio.
"The high calibre of the Hard Rock International brand ensures that both Spenglers Hotel and Holsboer Residences – soon to run under the Hard Rock brand – will benefit from the professional expertise and unique music solutions that Hard Rock International offers, combined with style and the region's culture," commented Alessandro Lardi, president of the Board of Directors of the existing hotel and residences.