Colorado's Arapahoe Basin ski area has had a major snowstorm over the past 48 hours bringing nearly 50-cm of fresh snow to the slopes in mid-May.
(Arapahoe Basin yesterday, May 18th, 2017)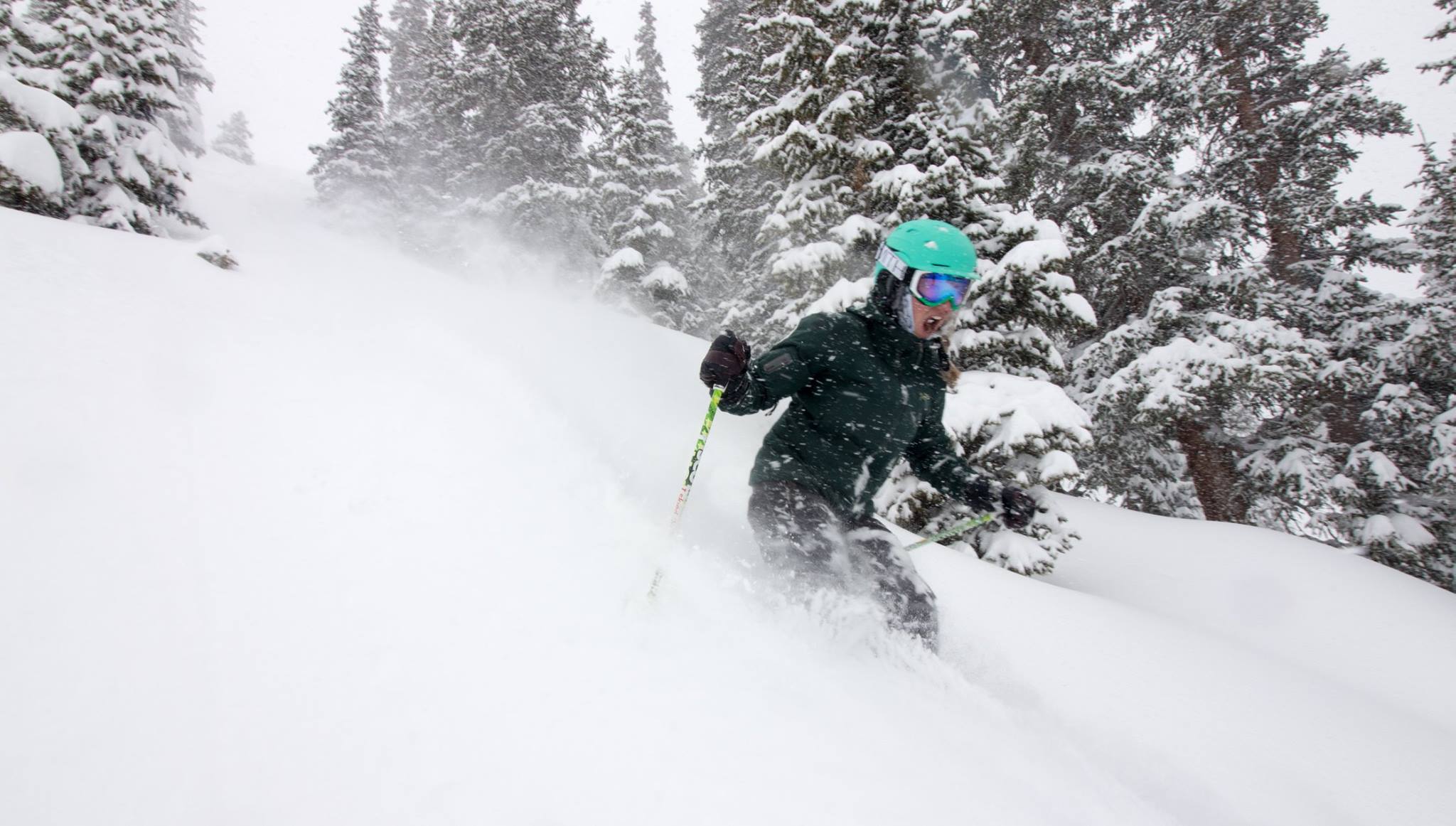 A Basin, as it's known colloquially, is the only ski area still operating for the 2016-17 season, having opened back at the end of October last autumn.  It currently plans to stay open to June 4th.
The centre was planning its annual ski-in-your-swimwear fun day (last year's event pictured top) on Saturday but with mid-winter conditions it's not clear if that will be going ahead tomorrow.
Of the 10 or so ski areas still open across North America most have had some fresh snow over the past few days, with Grouse Mountain above Vancouver re-opening this week due to all the fresh snow there.
Enregistrer
Enregistrer