Adventure ski specialist Mabey Ski has announced its 2021/22 bucket list of adventures around the world.
New bucket list trips for Winter 2021-22 include the chance to ski first descents on the remote Baffin Island in the Canadian Arctic, heli-ski from your private catamaran whilst it cruises up the fjords of Bella Coola in British Columbia, and ski into a volcano's crater as part of a unique cultural trip to Japan.
"Last year we asked our community what was important to them, and spent the past season researching, creating, and testing new adventures that will not only excite advanced skiers looking for their next challenge, but also encourage intermediate skiers to try something new," says Mabey Ski founder, Nickie Mabey. "While a lucky few may have got a few turns in, most Brits missed out on the 2020/21 ski season due to the pandemic. After months of lockdown, it appears that British skiers are looking for more than just a 'typical' ski holiday – they want to escape the crowds, they're looking for unusual experiences and an adventure that will make them forget there was ever a toilet roll shortage."
Skiing a Japanese volcano crater gives skiers the chance to hike dormant volcanoes, tackle steep open faces and ski tour up the iconic Mt Yotei, the tallest of Niseko's volcanoes – with the chance to ski or board into its crater.
"The expedition will also give you the chance to ski Japan's dream powder, sample local culture and discover the heartbeat and off-the-beaten track side of Niseko and its surrounding area," Mabey Ski say.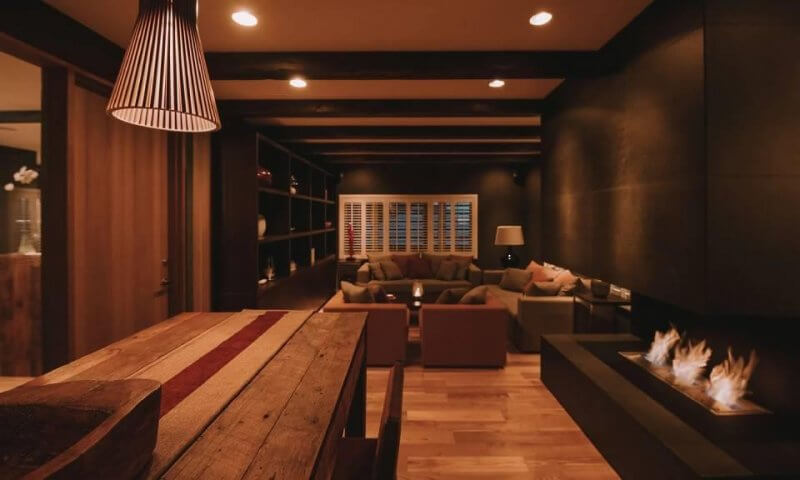 The trip costs from USD 2,800 per person (approx. GBP 1,980 per person) for seven days, based on four guests, twin share with all ground transfers included. Private bookings are available from January to March 2022 .
In terms of operating in the pandemic, Mabey Ski say they are continuing to work closely with their partners on the ground to ensure all their ski adventures are as safe as possible. If guests need to cancel or postpone a trip for any reason, Mabey Ski terms provide a 100% refund up to 60 days before departure for all new bookings, or the option to postpone for free.