American climbers James Morrison of Tahoe, California, and Hilaree Nelson of Telluride, Colorado successfully skied down from the summit of the world's fourth- highest mountain, Lhotse (8,516m), on Sunday.
The pair summitted around 1.30pm and then skied some 2000 vertical metres down to Camp 2 on the mountain which is close to Everest and shares much of the same usual ascent route.
The pair were accompanied to the peak by two video film makers and three sherpas.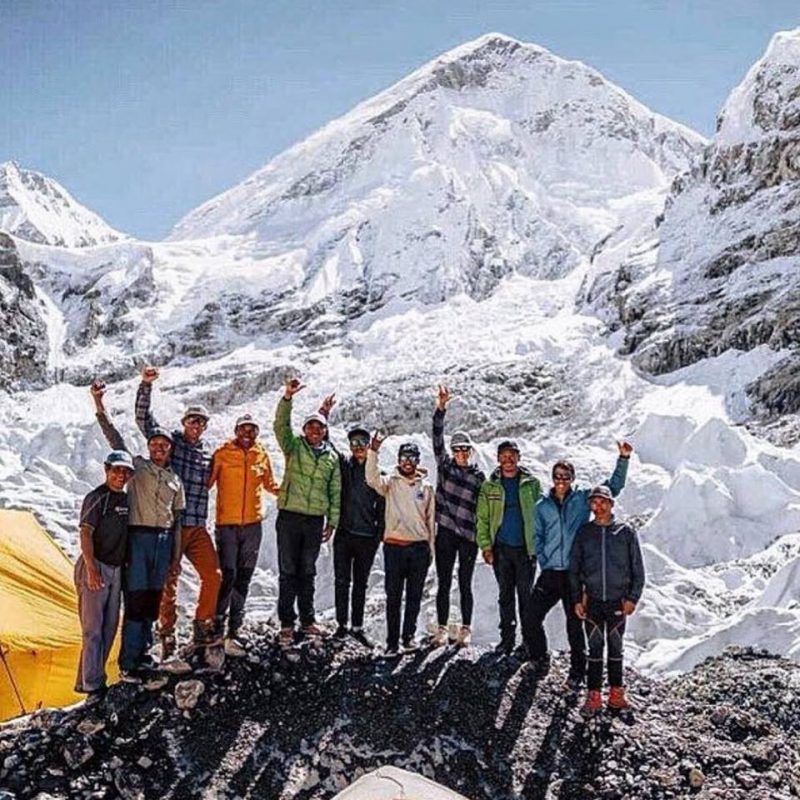 The upper part of Lhoste is characterised by a very long, very steep couloir, known as 'The Dream Line' which had previously been part skied previously, but never from the top before.
The attempt in autumn was an unusual time of year with most climbs in the Himalayas taking place in spring when conditions are usually a little easier, but it is believed that autumn was chosen because snow conditions were likely to be better than in spring for the descent.
The final push to the top and the ski descent is believed to have been completed in around 17 hours.
The successful descent of Lhoste came after Polish ski mountaineer Andrzej Bargiel successfully skied the world's second highest mountain, K2 for the first time in July.