Faction have finally dropped their new film, THE COLLECTIVE and let us tell you, it does not disappoint. Packed with the biggest names in the game and featuring some incredible cinematography, THE COLLECTIVE is sure to be one of the most talked about ski films of the year.
For Faction, skiing is collective, and this film truly demonstrates that. Adventuring to undiscovered peaks together, plotting midnight-raids on inner-city handrails, lapping your home run until that last ray of sunshine disappears behind a distant ridge… This film is Faction's definition of the collective, written by a diverse team, each with their own ideas, their own forms of expression.
It's a seriously enjoyable ride, almost 50 minutes of epic locations and awesome action – from spine-tingling steep skiing and spectacular sunrise shoots to urban adventures that will stick a smile straight to your face.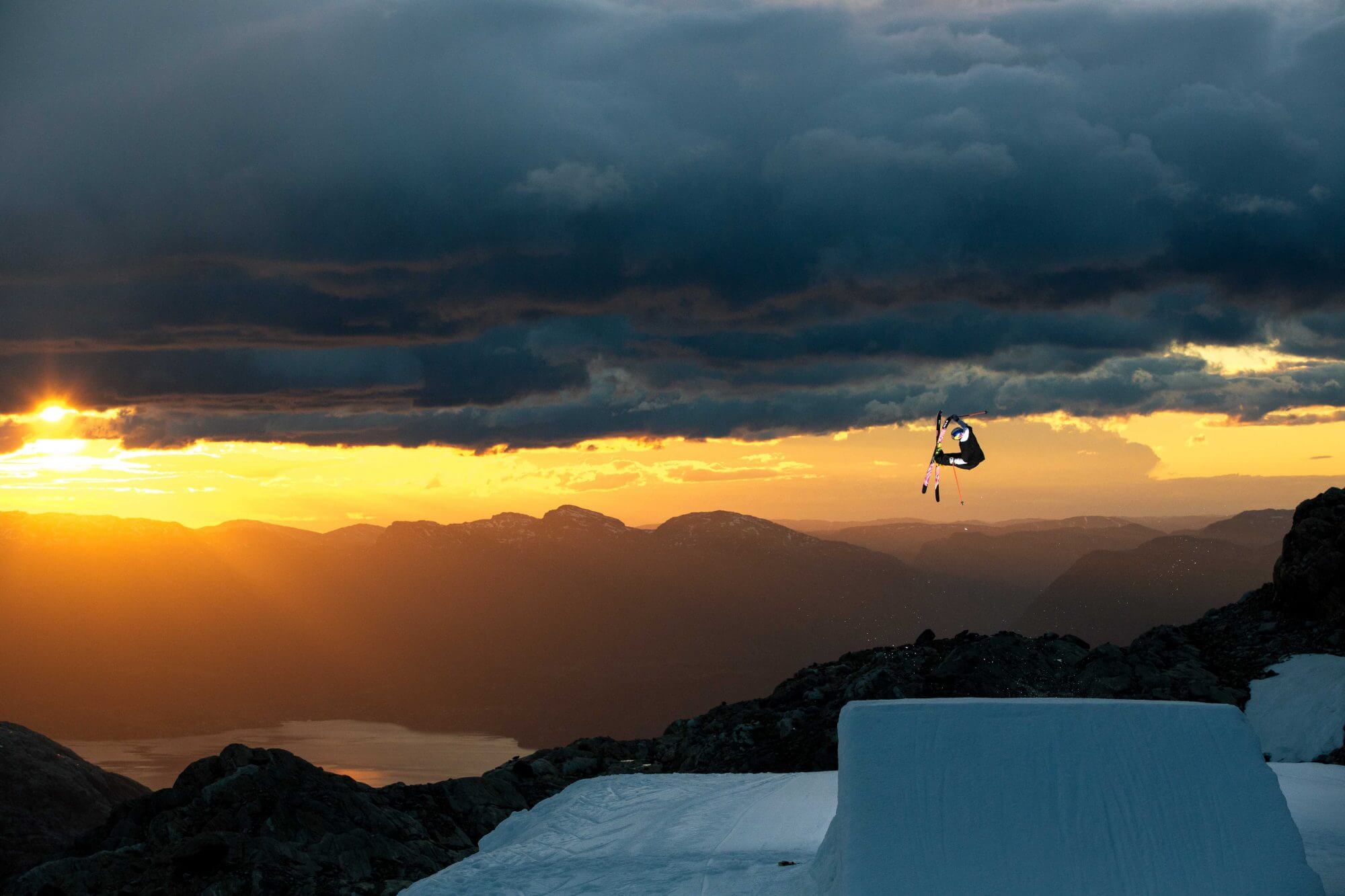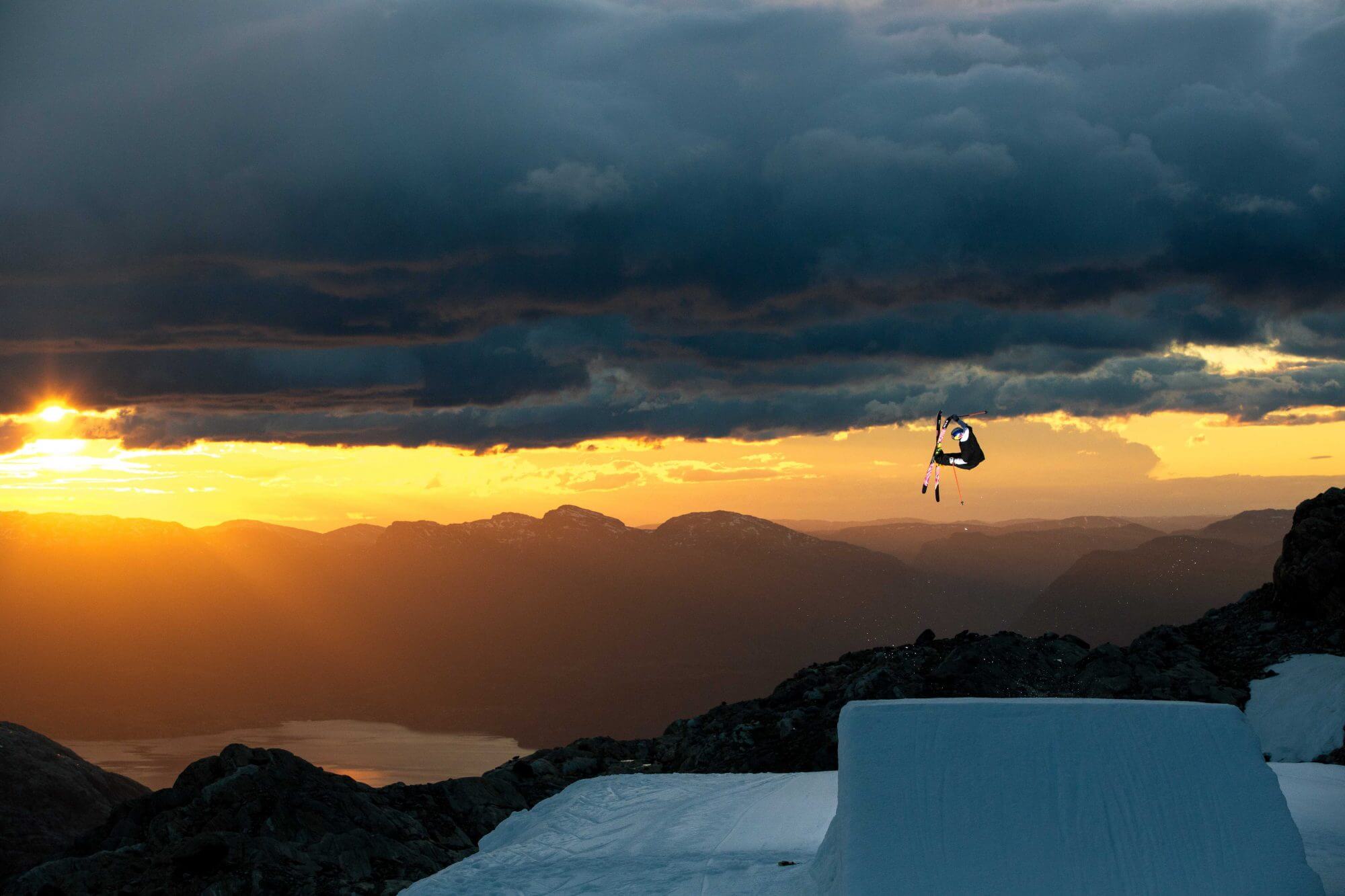 Alex Hall puts in a superb stint, featuring in four segments (and winning X Games gold in the same year!). His first serious backcountry trip is one of the film's most enjoyable and offers a prime insight into the thrills that sharing your passion can bring.
You also can't miss the awesome X Women's segment in Leysin & Saas Fee, Switzerland. It's the first major film segment for Faction's impressive team of female athletes, who have a shared 58 pro-level medals between them, and counting (including Olympic Gold, X Games Gold, Dew Tour Gold, World Cup Gold, etc.). It's a segment that, for us, demonstrates exactly what THE COLLECTIVE is all about – shared experiences, shared highs and shared stoke.
No matter who you are or where you come from – skiing is for everyone.
THE COLLECTIVE, in co-production with Red Bull Media House
STARRING: Alex Hall, Alexis Ghisleni, Andrew Pollard, Antti Ollila, Ben Buratti, Benjamin Forthun, Caroline Claire, Cody Cirillo, Corey Jackson, Daniel Hanka, Duncan Adams, Eirik Sateroy, Giulia Tanno, Kelly Sildaru, Mac Forehand, Margaux Hackett, Markus Fohr, Mathilde Gremaud, Pablo Schweizer, Sam Anthamatten, Sarah Hoefflin, Shingo Sasaki, Taisuke Kusunoki, Tim McChesney, Timothé Sivignon, Will Berman
LOCATIONS: Folgefonna, Norway Lauterbrunnen, Switzerland Leysin & Saas Fee, Switzerland Hakuba, Japan Helsinki, Finland British Columbia, Canada La Clusaz, France
DIRECTED BY: Etienne Mérel