High prices? lousy service? rude staff? warm beer? froid vin chaud?  All things we'd hope to avoid on our ski holiday, but sometimes it's hard to know where to look.
So I did some digging and asked some locals (oldies and youngsters) and came up with this list of 10 of the (consistently) best places to apres ski in Chamonix.
Of course, whilst I'm saying these are the '10 best bars in Chamonix' some pedants might (fairly) note these are the best party bars, not so good if you're looking for a quieter sophisticated night out.  There are going on 200 bars and restaurants-with-bars in Chamonix and its surroundings to choose from after all.
Most of these establishments are open until around 2am daily and they're in no particular order – all are good!
Moö (239 Avenue Michel-Croz; 04 50 55 33 42; moobarcuisine.com)
Run by three long-term Chamonix-based Scandinavian ex-pats (Morten, Oscar and Orjan),  Moö is located close to the train station and like most of our other entries, ticks all the boxes – good food, good drink, fair prices, good service and a great atmosphere. One novelty feature is a serve-yourself beer tap and there are live bands to add to the atmosphere.
To underline the international nature of Chamonix, not only is Moo run by Scandinavians, but another of the town's most popular bars, MBC is run by more ex-pats, this time French Canadians.  Open since 2002, it runs the first micro-brewery in Chamonix, has a good pub atmosphere and the band doesn't start playing until the ice hockey game finished.  Open until 2am it's located just outside the resort centre on the main road up to Argentiere.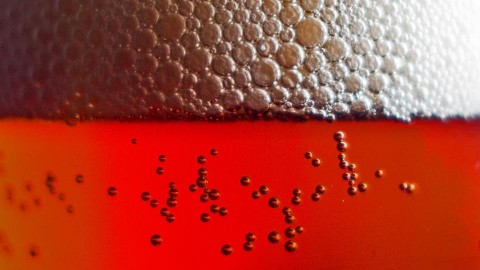 Munster Bar (27 Place Edmond Desailloud; 04 50 18 46 38; munsterbar.com)
A popular Irish pub (one of several in Chamonix but claiming to be the only genuine one) which again ticks the boxes  for friendly efficient service, good atmosphere and reasonable prices – particularly during Happy Hour, rated one of the best in town.  The main happy hour – three hours long from 4pm to 7pm – sees 2-for-1 beer and wine.  There's also 2-for-1 on cocktails later in the evening.  It's open to 2am, there's often live music and the toffee vodka is a popular treat.
Bar du Moulin (80 Rue des Moulins; 33 6 07 24 88 18; facebook.com/bardumoulin/)
Known for its stylish interior, friendly service and excellent cocktails menu (there's a new featured cocktail every week) and great music, usually delivered by an in-house DJ this is one of the classier establishments in our 'most popular in Chamonix'  category.  There a cosy lounge with sofas and several other stylish chill out zones.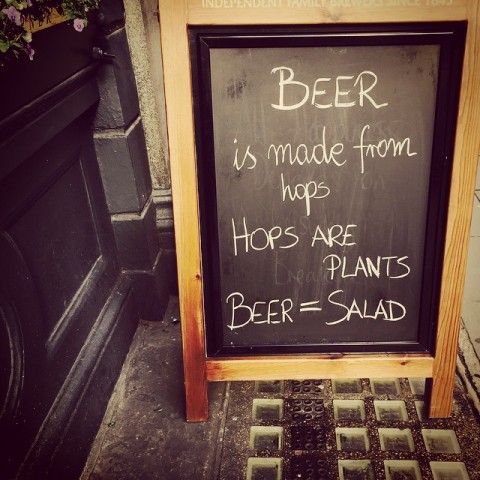 Barberousse (17 place Jacques Balmat; 04 50 53 00 24; barberousse.com)
Centrally located pirate-themed pub known for its fun, friendly atmosphere and rated number 1 on Tripadvisor in the 'nightlife' category for Chamonix. Given the pirate theme, it's no surprise that rum shots are a major theme (There are more than 100 varieties of run to choose from), as are shooters and cocktails, with the novelty of setting light to the bar a particular forte. There's a popular smoker's den too.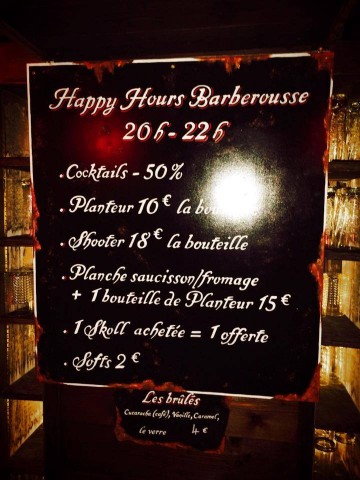 South Bar (83 Place Edmond Desailloud; 06 89 17 80 33; facebook.com/southbar.chamonix)
Located in Chamonix Sud below the Aiguille du Midi this is a popular venue with the Brits and has a sunny terrace to spill out on to when the weather is good.  A mix of international staff, including Brits, happy hours, cocktails, music, good food (especially the burgers), big screen sports TV or live music  – all the ingredients are there.
Poco Loco (47 Rue Docteur Paccard; 04 50 53 43 03; fastgood-pocoloco.com)
Actually Poco Loco's reputation is mostly built on its burgers but it's got a bar and reputation for good beer too. It's small but central and 'authentic' without the usual faux French Alpine ambience, but to get its consistently 'Excellent' ratings on TripAdvisor (it's ranked third of more than 16-00 bars and restaurants in town, beating many of the gourmet establishments) it keeps it simple – fast, friendly service, high quality food and drink, affordable prices.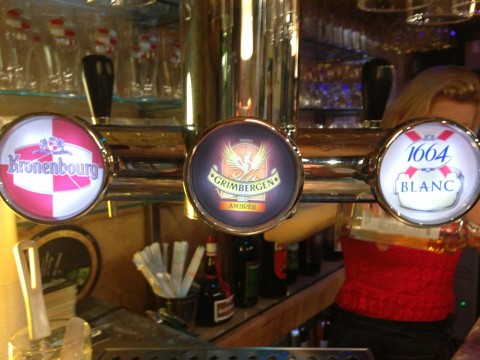 Bar' d'UP (123 Rue des Moulins; 04 50 53 91 33; facebook.com/bard.up.5)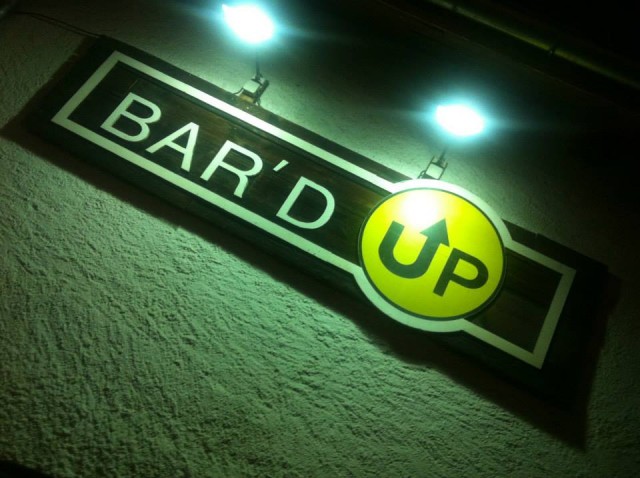 We've had Scandinavian and French-Canadian run Chamonix bars, but Bard'UP is a rustic choice at the end of the Rue des Moulins (Chamonix's oldest little street) run by Aussies. It again ticks all the boxes for a great and affordable night out, along with friendly service, good sounds and a great atmosphere there's billiards, live sports retransmission and live music.
Monkey Bar (81 Place Edmond Desailloud, 04 50 96 64 34; monkeychamonix.com)
Another of Chamonix's most popular venues, established in the resort a decade ago. Located in Chamonix Sud it's especially a favourite with the British contingent in the resort.  Known for its great music (hip hop in particular), burgers and tequila shorts, Taco Tuesdays are a signature date when shots are particularly good value.
Elevation 1904 (259 avenue Michel Croz; 04 50 53 00 52; facebook.com/ELEVATION-1904)
Popular with locals and the climbing fraternity, Elevation 1904 (or just Elevation for short), is located just across the road from the station) and close to Moo. As with our other nice on the list it's popular and can be hard to find a table as once again there are very friendly staff, good music, good service and reasonably priced good food and drink.
So, where have I missed???
Enregistrer