Save Money This Winter With An Andorra Ski Holiday Booked Through The Local Experts
With the cost-of-living crisis making funding our essential snow fix more challenging than ever, it's good to know that some ski holiday destinations remain affordable, while also providing a high-quality experience.
Andorra has been constantly raising its game for decades now not only known for its high-value pricing and duty-free apres-ski, shopping and dining but also for having accommodation options that range from high-quality family apartments to now four and five-star spa hotels.
In terms of the skiing, a network of fast, comfortable high-speed lifts operates at ski areas which range from family-friendly centres like Pal-Arinsal, to powder havens at Ordino Arcalis to one of the world's 20 biggest ski centres around Soldeu-El Tarter and Pas de la Casa. There's extensive snowmaking, great restaurants on the slopes as well as world-class terrain parks for freestyle skiers and boarders and fun parks for the kids.
Grandvalira have now taken over the ski stations at Arinsal and Pal which means some great new bonuses for guests going to Andorra this winter. If you buy the Grandvalira lift pass, this now covers you to ski in all resorts in Andorra giving you a total of 303km of pistes to explore.
If you are staying in the Arinsal/Pal area – the local pass now covers you for Arinsal/Pal and Arcalis giving you access to 93km of pistes, also as a free extra, you will receive one day of your choice where you can ski in the Grandvalira area.
Another advantage Andorra has over most other ski destinations is easy to access from airports like Barcelona in Spain and Toulouse in France, which, unlike most ski hub airports you travel through, are quieter in winter. You'll also find most of the staff in ski schools are native English speakers.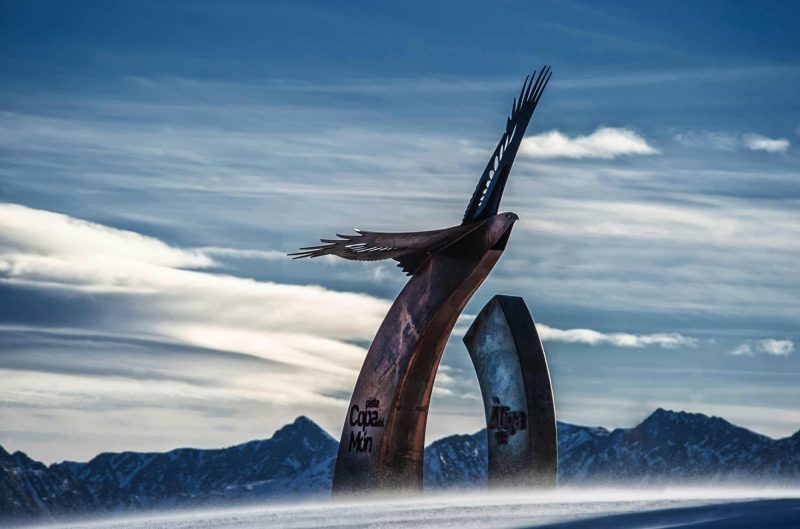 SkiAndorraHolidays.com are the Andorra experts with their Andorra-based team having many years experience of working in Andorra. They know exactly how to help you get the most out of your holiday.
The SkiAndorraHolidays.com team all have backgrounds with tour operators and have worked all over Europe's ski areas in the Alps, Dolomites and Scandinavia before focussing on Andorra as the best of the bunch.
They have a focus on customer service so you can feel confident that you're not just booking a holiday, you've also got all the support, advice and help you need from SkiAndorraHolidays.com, with a 24-hour helpline before you travel and then an in-resort team once you're in Andorra.
Half-term is notoriously expensive in the Alps as everyone from across Europe tries to get their families to the slopes during the same periods of a few short weeks in February, taking up all available space and driving up prices. Andorra's holidays run to a different schedule though and are much more affordable during the February half-term holidays, with the price gap to the alps even greater than it is the rest of the season.
SkiAndorraHolidays.com have put together a great range of special half-term offers that aim to offer the very best holiday at the very best price number of deals so visit https://skiandorraholidays.com/special-offers/ to see some of the latest or call or email direct.
SkiAndorraHolidays.com can put together your own flexible holiday and take care of everything, ensuring you get the best holiday to suit your individual needs.
If you book with a large tour operator you'll normally be restricted to a very limited number of ski schools or equipment rental shops, but with SkiAndorraHolidays.com you can create your own holiday from a wide choice of accommodation, airport transfers, ski passes and equipment options, ski schools and après ski, all of which are available on the SkiAndorraHolidays.com site.
Simply email [email protected] your preferred dates of travel, how many adults and children in the group, which resort you prefer, whether you need airport transfers and if you want lift passes, equipment and lessons including and they'll get back to you on the same day with a bespoke offer.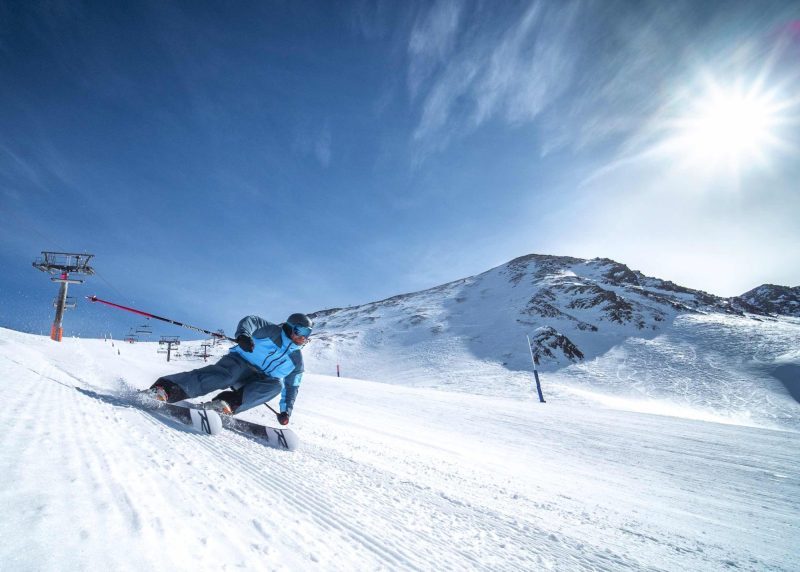 For the very best, latest deals, head to skiandorraholidays.com/special-offers/ or get in touch direct.
On the special offers page, you'll find all kinds of discounted deals and special offers including peak season periods like New Year and holidays as well as additional low season savings in January. Lots of other savings can be made including things like free children's accommodation or free lift passes, equipment rental and ski school offers for group bookings. You can also save if you combine equipment rentals and lift pass or similar.