Aviemore is where many Brits learnt to ski in decades past and is still a great choice for first-timers. This winter it is better after the centre invested in a state-of-the-art new lift which replaces a 50-year-old drag lift – which had been bought secondhand even back then !
The old Shieling Ski-Tow, which a resort spokesperson described as "never the most user- or operator-friendly lift", is being replaced by a modern low-level surface lift with no intermediate towers.
The big benefit of the "no towers" is that the whole system can be raised by 5m to allow the modern piste machines to groom and prepare the snow, and then the lift can be lowered again.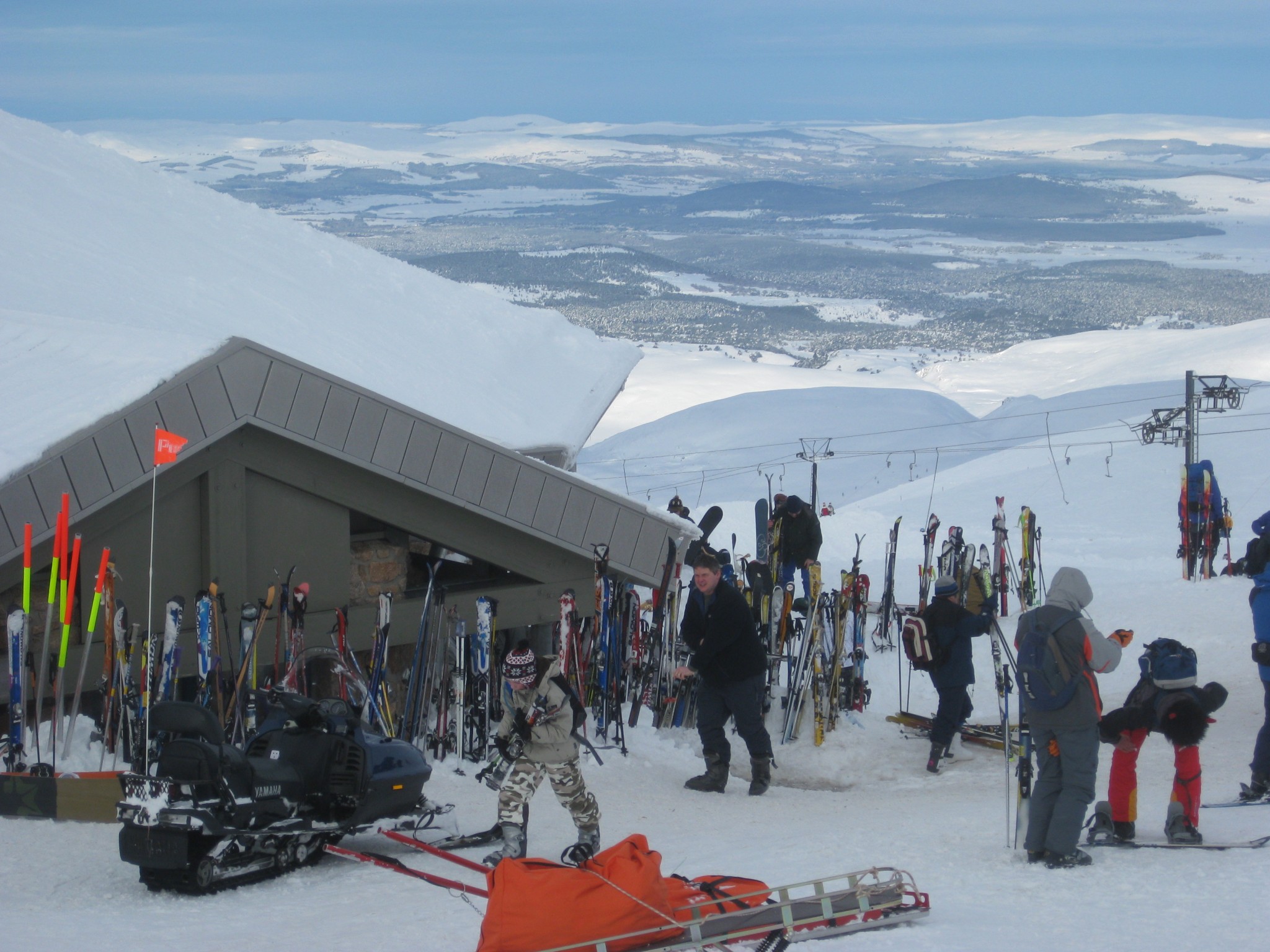 Previously, after big snowfall or storms, it used to take a lot of time to clear the snow to get the lift open, and the big piste machines could not get in there to prep the snow.
The new lift is safer for the guest and operator, CairnGorm say, more user-friendly for all abilities. It is in the same location and is the same length but has increased user capacity, reducing queues and increasing visitors' active skiing time and the number of skier days it can be used.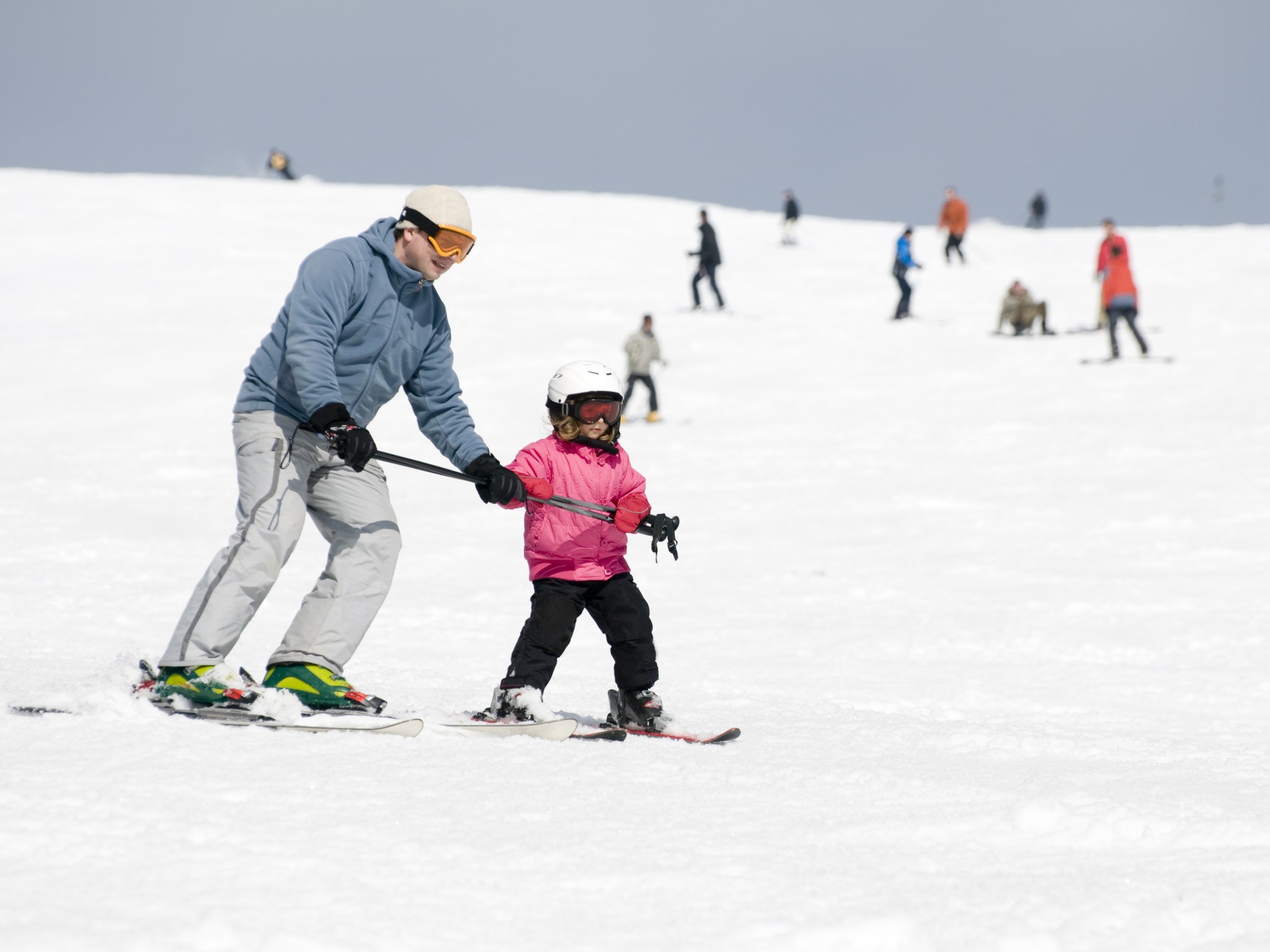 Part of the new lift's installation allowed the CairnGorm team to reprofile the ground, reshape the landscape, address drainage problems and improve a bottleneck area on the main route back to the day lodge, rectifying some of the environmental damage from the 1960s.