The Portes du Soleil is one of the world's great ski regions. The fact that, with 600km of trails, it's one of the biggest ski areas on the planet is in some ways not the point. It's the fact that those 600km of runs interconnect no less than a dozen resorts, most of them traditional villages, and stretch across the border so that you can ski from France into Switzerland, that makes it truly special.
Altogether there are almost 300 runs in the Portes du Soleil (more than 200 of which are rated blue or red, so suitable for most of us, with plenty of beginner and expert terrain too). Also, there are nearly 200 lifts in this huge, amazing ski area.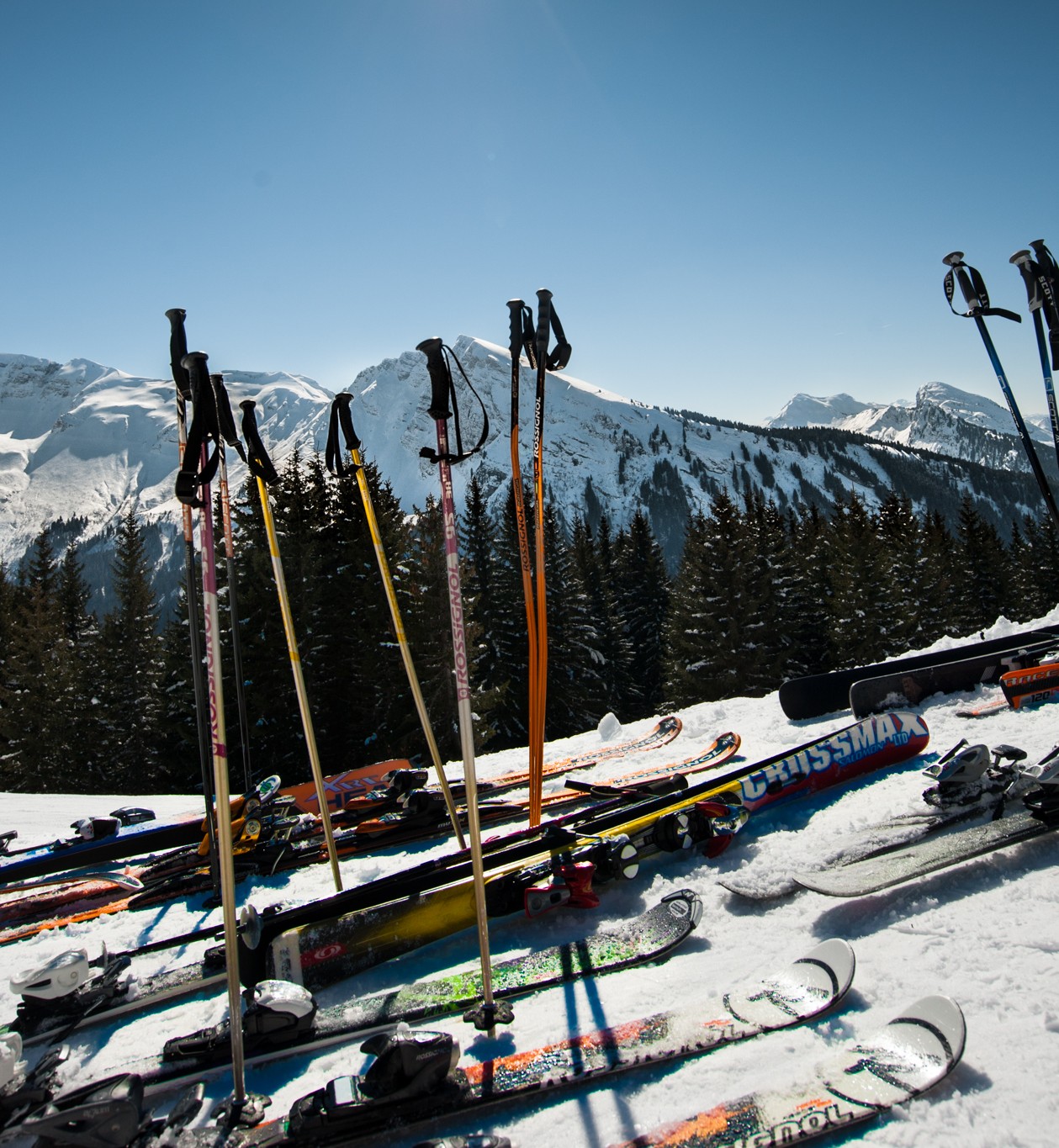 The great size of the region means that you never need to ski the same run twice, and indeed you can, if you're an intermediate skier or better, plan your day to perhaps do a circuit and take in several resorts, stopping in one for a mid-morning coffee, another for lunch. The area has invested heavily in fast, efficient, comfortable lifts that make getting around quick and easy, and there's even a free-to-download app that can advise on route planning with suggested itineraries depending on your tastes and ability level, and live information on weather and lifts status as well as which runs are open.
Those dozen resorts that make up the Portes du Soleil include some famous names – the historic Swiss village of Champéry, France's only car-free village, the avant-garde and purpose-built Avoriaz and family-friendly Les Gets. Then at the heart of it all there's Morzine, a historic ski village that offers all the best parts of the Portes du Soleil from its central location.
A long-standing British favourite, and a French resort of chalets rather than apartment blocks, Morzine oozes ambience and also has one of the liveliest and most extensive après-ski scenes in France. It offers a state-of-the-art high-speed giant gondola connection up to Avoriaz and on to Switzerland in one direction, or the option to ski over to Les Gets in a special sector of the Portes du Soleil shared just by the two villages.
In short, there are few ski resorts anywhere offering so much choice of terrain, so many options each morning and such a vibrant village in which to base yourself. It's even one of the closer resorts to Geneva or for self-drivers to reach from the Chunnel, so it's no surprise that ski holidays here are in such high demand.
How To Holiday in Morzine
Alpine Elements are one of the biggest British holiday companies in Morzine with a large selection of catered or self-catering chalets and hotels in the famous ski village to choose from. They come in a range of price bands from the most affordable to quite luxurious, but all options have a focus on value, and on location, location, location in the village and by the slopes! Several are ski-in/ski-out – it may surprise you how big the selection is and the choice of accommodation and "holiday type" you have available to you.
In catered chalets, for example, there are both regular and Premium chalets. In all catered chalets, guests enjoy breakfast and afternoon tea and cakes each day along with three-course dinners with wine on six days (to give chalet staff a night off). There also inclusive wi-fi internet and free games rental and use of chalet spa facilities where offered, such as saunas and hot tubs.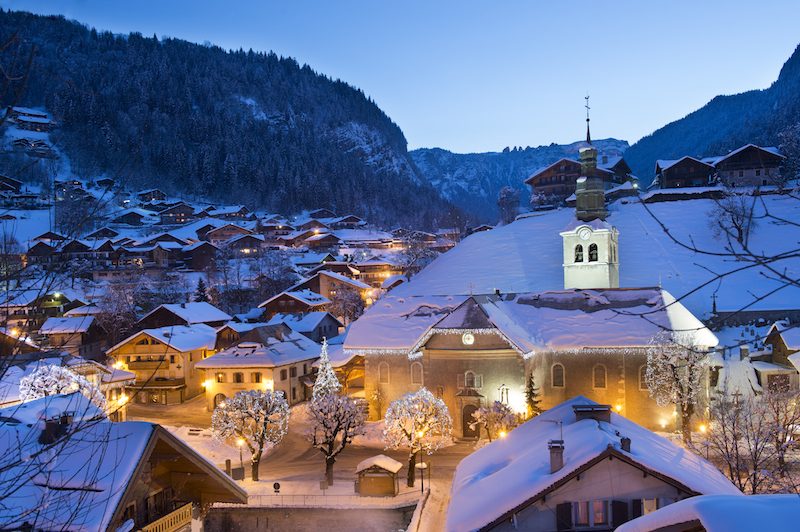 Premium chalets have a higher specification of design and service, and Alpine Elements have even introduced Premium Plus, which takes things up another notch still with champagne on arrival!
Premium chalets include Chalet Ardoisieres, which has its own sauna and hot tub and is located in the popular Les Prodains area at the base of the cable car up to Avoriaz. Bright, modern and recently renovated Chalet Charlie is also rated Premium, is located just 50m from the slopes and has a hot tub offering views out over Morzine.
Chalet Well has the highest Premium Plus grade and Alpine Elements service offer, which means all the perks of Premium plus extras like a champagne welcome and luxury toiletries. It also has a hot tub.
Chalet Austin next door, named after the famous car manufacturer, is also Premium Plus rated. Built new from the ground up, with an Italian designer, it features floor-to-ceiling windows offering spectacular views out. Along with the Premium Plus service, the chalet has its own hot tub.
Or there are chalets Nyon and Nyon 2, which are true skiers' chalets in a wonderful location just 100m from the Nyon cable car which accesses the Morzine–Les Gets sector of the Portes du Soleil and are both virtually ski-in.
Chalet Papy is a 12-bed chalet with twin and quad bed accommodation that's in a great position 100m from resort amenities and the nearest après-ski and only five minutes' walk from the main Super Morzine cable car, which accesses the Avoriaz and Swiss sectors of the Portes du Soleil.
Alpine Elements also have hotel accommodation available in Morzine. The Hotel Les Dents Blanches, complete with hot tub, offers very competitively priced B&B (cooked or continental) accommodation in two-, three- or four-bed rooms and is again located close to the resort centre and around 200m from the Super M cable car.
A second hotel, the Hotel Renardiere, is locally famous for having one of the cosiest bars in town that also offers some of the best prices! Offered exclusively by Alpine Elements and located 10 minutes' walk from the Pleney cable car and ski slopes (skiers rated intermediate or above can ski back via an off-piste route), guests enjoy chalet board and have a hot tub to soak in after a day on the slopes.
Another hotel, The Hermine Blanche, is located close to the Super Morzine gondola lifts on the "sunny side" of Morzine. It also features two-,three- and four-bed rooms but also offers either classic or Premium-level chalet-style catering. It also features a leisure suite with indoor and outdoor heated pool, indoor Jacuzzi hot tub and a sauna, and there's a cosy lounge, licensed bar and restaurant.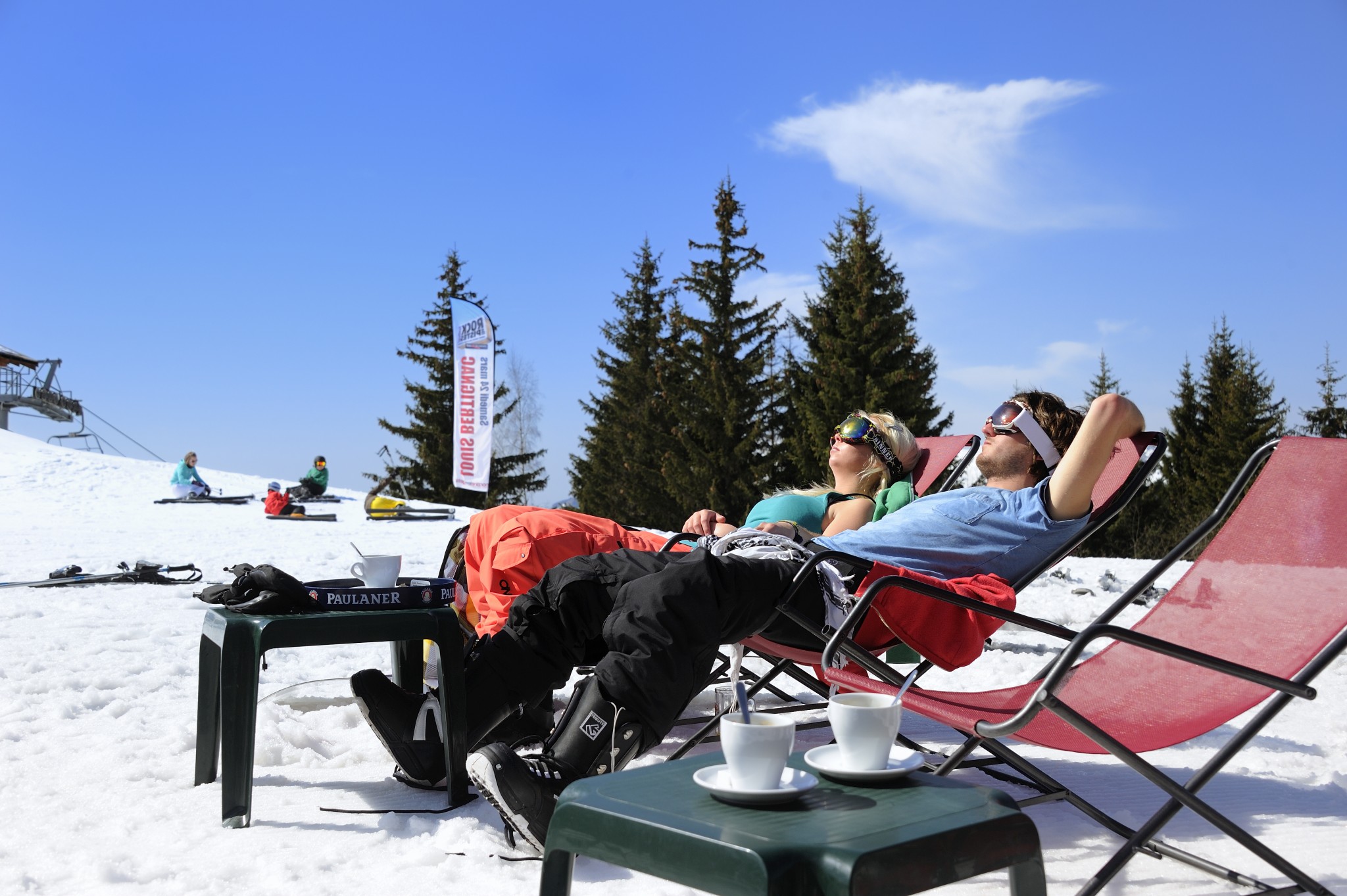 Alpine Elements also offer a special "On the Snow" service when you pre-book in-resort services like lift pass, rentals and ski school through the company. Staff are on hand right from the arrival airport to offer advice and any information required then help fast-track you where possible through the ski shops to collect your kit and offer any assistance needed getting you to ski school. The company can also arrange discounts on equipment rentals.
All holiday packages include flights, transfers and accommodation although you can opt to organise you own travel and have the price reduced.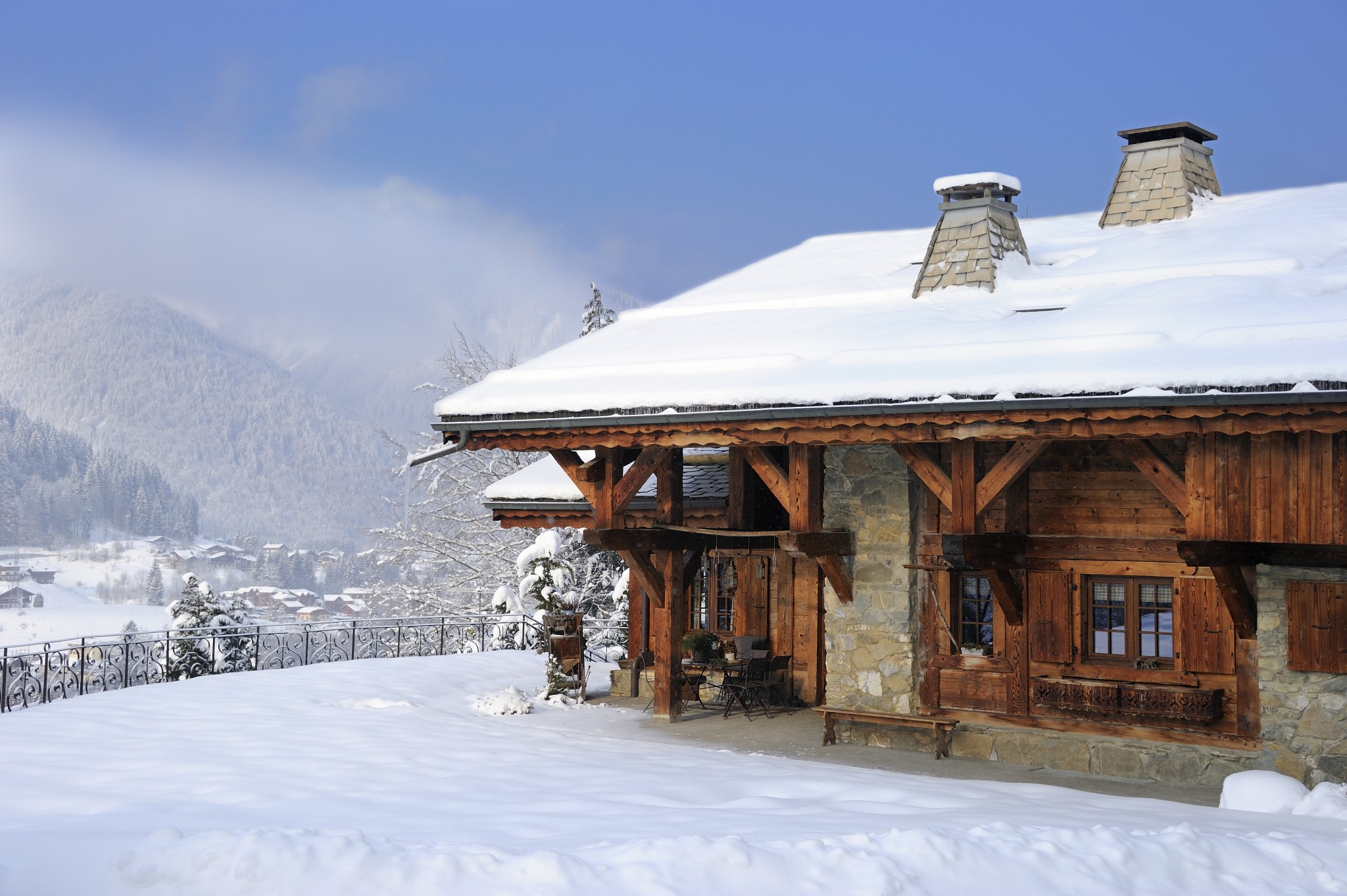 So having found the ski resort that ticks every box for the complete ski holiday, and a company that ticks every box for choice and range of ski holiday option, your only problem is deciding which accommodation to try first.
Alpine Elements in Morzine
Information: 020 3642 3109
Ski weeks: alpineelements.co.uk/ski-morzine
Weekend and short breaks in Morzine: igoski.co.uk
Enregistrer