A Japanese ski resort which saw a rapid drop to its hot springs and ski destination has managed to capitalise on its status as a 'dark skies' haven in Japan.
Heavens Sonohara Snow World ski resort in Nagano was established in 1996 but has seen a steep decline in demand for its ski slopes in winter and its hot springs.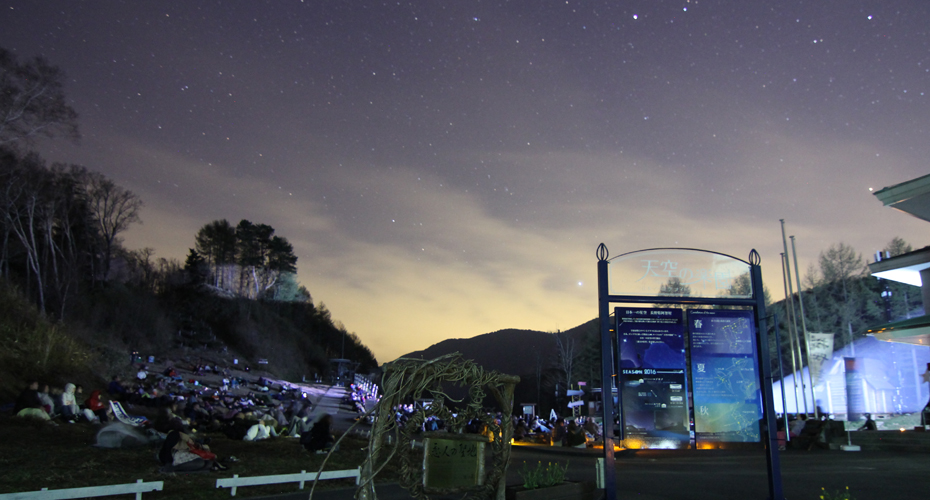 The resort launched the night skies tour several years ago to capitalise in the results of Japanese government research which found the local village of Achi is the best place for star gazing in the whole of Japan.
The tour, which involves riding up the ski slopes at night in a gondola cabin up to the top of the slopes at 1400m, with gondola cabins designed to look like a space ship, has seen summer visitor numbers jump to over 100,000.
Resort staff are dressed as astronauts and give a 30 minute presentation of the constellations.
Enregistrer