With temperatures hitting 27C last weekend in Manchester, the city's indoor snow centre Chill Factore was giving those with red hair and fair skins who are particularly susceptible to strong sunshine the chance to escape indoors to escape the heat, free of charge.
Redheads could choose either a free session in the centre's snow fun park to enjoy some tubing, tobogganing or the ice slide, or if they can ski or board already they could get a free lift pass for the slope, the UK's longest indoors.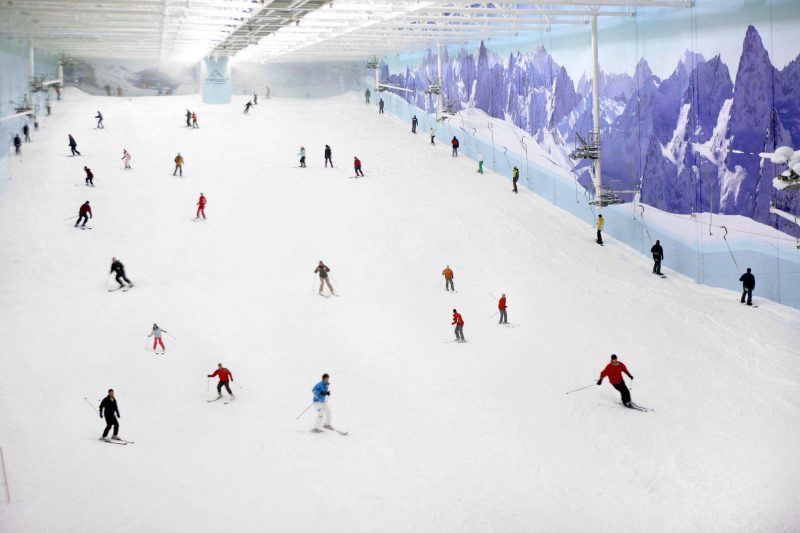 Either way they'll be able to relax in the -4C temperature – more than 30 degrees below the outdoor temperature.
"We're always looking at ways to put our slope to good use, not many places in the UK can offer minus temperatures to cool down in during a heatwave," said Chill Factore CEO Morwenna Angove, adding,
"We're delighted to throw open our doors and offer those with red hair a chance to escape from the heat and enjoy some fun in the snow. Every day is a snow day at Chill Factore even when it's red hot outside."
The offer was valid Saturday 29th and Sunday 30th June. More information here.