There's been heavy snow in the last 24 hours at Australian ski areas.
The ski season there is due to start in just under a fortnight, on June 10th, so the snow is good news.
It has also been cold enough for snowmaking systems to operate at full blast.
Perisher, the country's largest, says it will open a week earlier than planned, with some terrain open from next Saturday, June 3rd.
OPENING EARLY!http://bit.ly/2scHjeP

Posted by Perisher on Monday, 29 May 2017
Most Australian ski areas open for the season on the Queen's Birthday national holiday long weekend celebrated there, but some years there's no natural snow cover or cold enough temperatures for snowmaking so the current conditions are excellent news for the start of the 2017 ski season.
The Australian snow follows heavy snow in South America and in New Zealand last week, which allowed some ski areas in Chile to open early too, and heavy snow at ski areas in Southern Africa the week before. Ski areas there in Lesotho and South Africa are also due to open in June 10th.
Falls Creek pictured top and below, earlier today.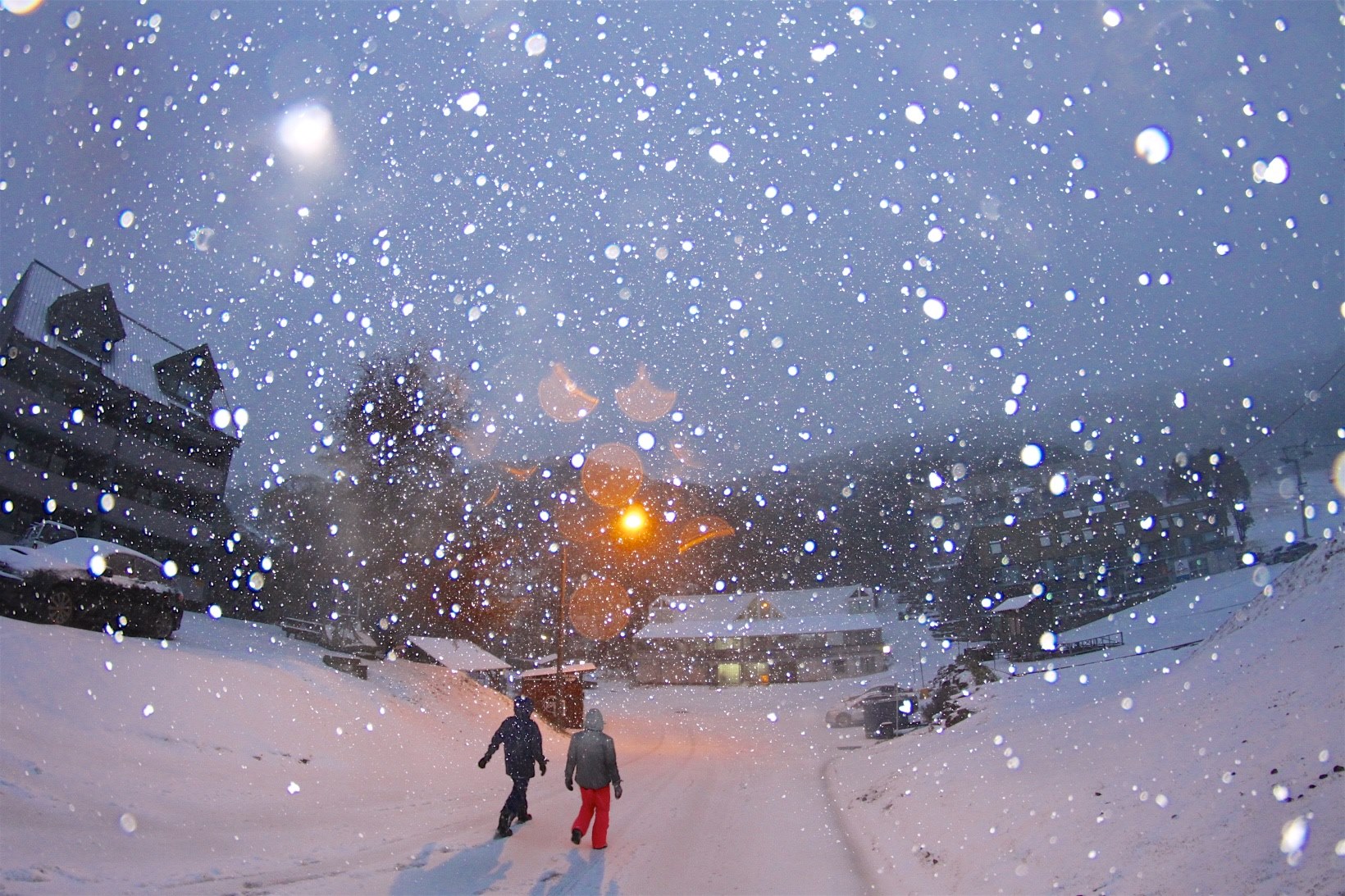 Enregistrer