Ireland isn't well known for its skiing, but it is famous for its pubs – which are found in many ski resorts around the world (more than 100 at the last count) – and for St Patrick's Day, arriving this year on Friday.
Put the two together and you have one big party by the pistes.
In some American ski resorts in fact, where large parts of the local population are of Irish descent, the party can move on to the pistes for the day.
One American resort, sadly now no longer operating, Brodie in Massachusetts, famously dyed both the beer it served in its apres ski bar and an entire ski run green for the day.
After all it's the biggest day to celebrate between Valentine's Day and Mother's Day, so why not?
Here are some resorts where you can go large:
Quite a few resorts tend to focus on the colour 'green' and the date '17' when they think about their St. Patrick's Day specials.  Mad River Glen put the two together and have come up with a, 'ski for only $17 (£14) when you arrive wearing something green' deal.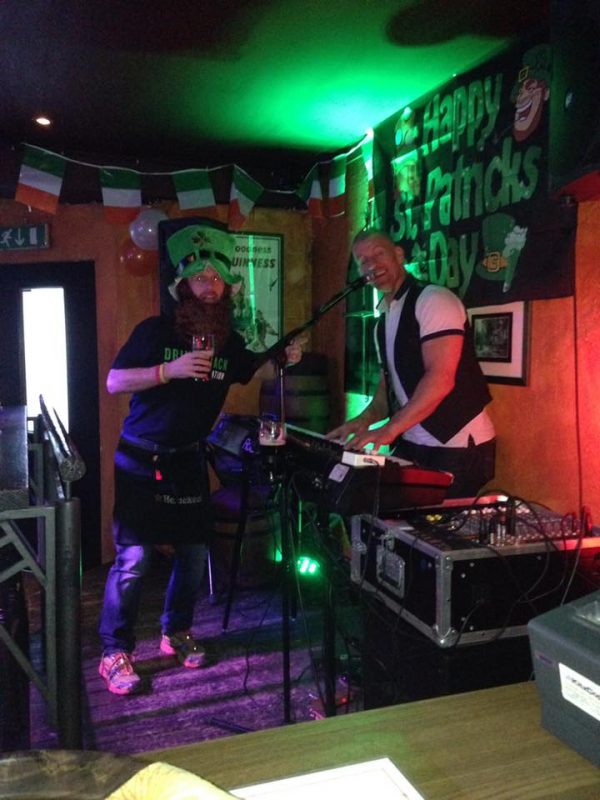 O'Flannigans is one of the top Irish pubs in the Alps and like most of the rest, they'll be partying big time on Friday.  The celebrations kick off at 4pm and will "go on all night" they say, with live band Cuckoo performing from 9pm.
"Don't miss out on the biggest party of the winter."
Mount Snow in Vermont is now arguably the leading St Patrick's Day ski destination running an all-day celebration attracting "10,000 people you don't know to one huge party." It all kicks off at 8am with the traditional green eggs served for breakfast before $17 lift tickets get you on the slopes for the day. There's a treasure hunt to find a season pass and concerts in the evening.
Reputedly Soldeu's oldest bar and one of the world's original Irish-pubs-in-a-ski-resort, The Harp has a long standing reputation for great craic, good draught beer (including the Guinness, obviously) and for having a brilliant house band.  On St Patrick's Day it manages to turn it up an extra notch.
Mont Sutton in Quebec will have an added reason to celebrate on Friday as it just received a recvord 1m of fresh snow in 24 hours thanks to storm Stella.  For St-Paddy's Day, after a treasure hunt on the slopes, skiers are invited to Bar Le Tucker for its traditional live music Friday après-ski with Sandy Grenier and to get a chance win special gifts from Carlsberg. What's more, part of the day's profits will be donated to the Brome-Missisquoi-Perkins hospital foundation.
Homewood say a tricksy Irish leprechaun has hidden a 2017-18 ski season pass somewhere on the slopes, bless him, and that it can be found on Friday.
He's obviously quite a 21st century leprechaun though as he plans to provide clues to its location  on the resort's social media channels.
St Johann im Pongau, Salzburgerland, Austria
The Black Sheep says that attendees for 'the friendliest day of the year' who dress in green will be rewarded by giveaways of Guinness and Jameson.  There will also be 'many drinks specials!' including Bulmers cider, snake bite, Carbomb and the pub's signature green beer.
The Black Sheep says St Paddy's night is so big they plan to continue it on to Saturday 18th too.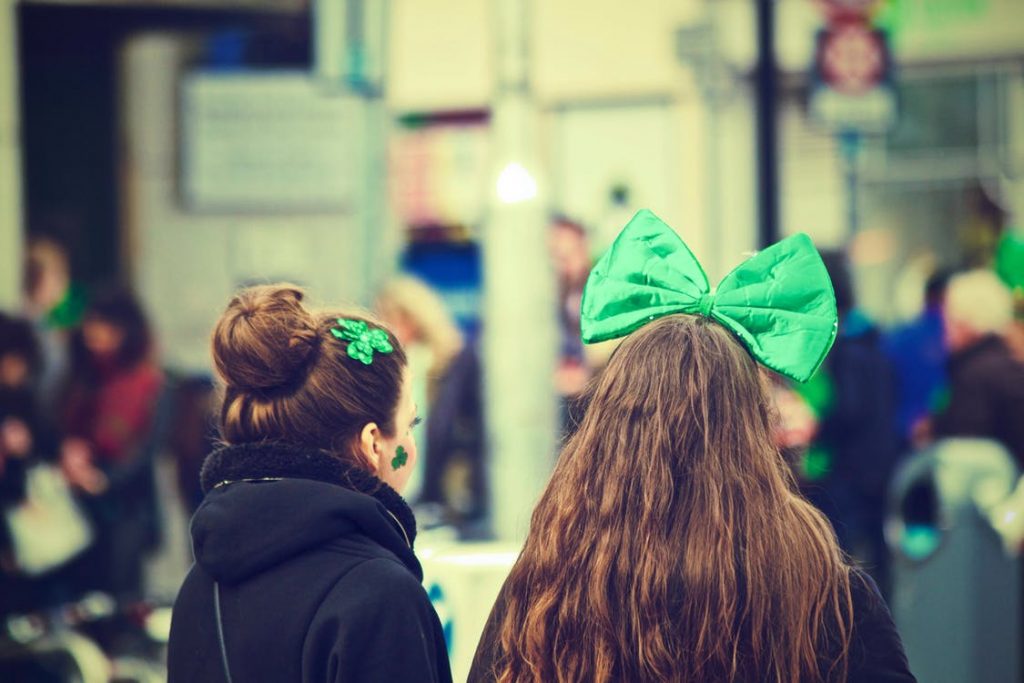 Enregistrer
Enregistrer
Enregistrer
Enregistrer