The Swedish freeskier Matilda Rapaport has died after being trapped in an avalanche whilst filming in Chile.
The former Alpine ski racer, aged 30, was both a highly-respected and a greatly loved member of the global freeride community, ranked among the world's best.
Earlier this year more than 1,300 people applied for a 'dream job' to carry Matilda's skis for her when she competed in the Alaska leg of the Freeride World Tour in March this year.
Matilda talked to InTheSnow a number of times over the years. When we asked her what was the best thing about filming the movie Pure, in 2014, she said "All the remote, beautiful places I get to see and ski as well as the people we've met when travelling."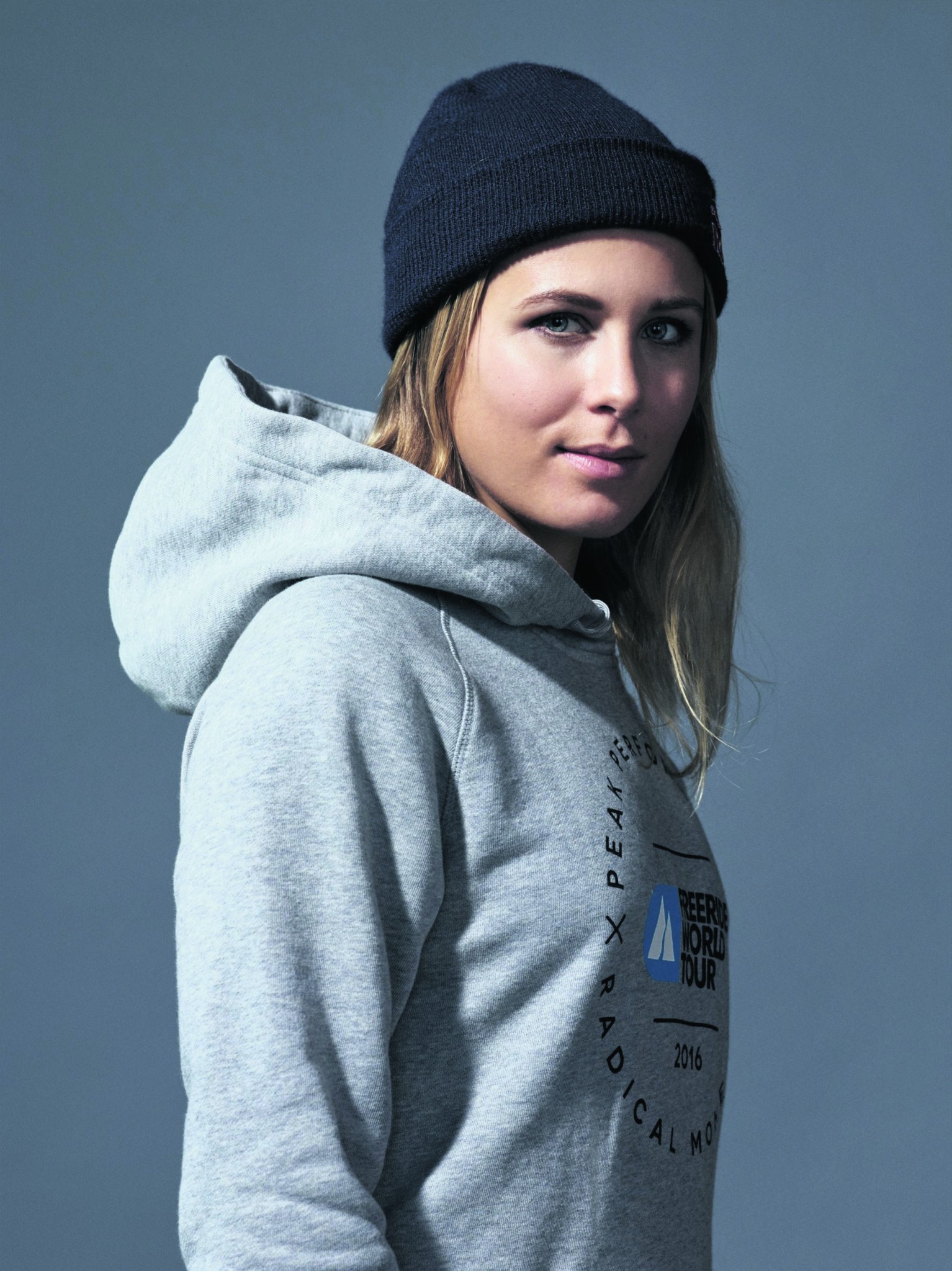 Enregistrer