Polish skier Andrzej Bargiel has become the first man to ski down K2.
Others have previously died in the attempt.
The 30 year old set off from base camp last Thursday 19th and reached the summit of the 8,611-metre peak on Sunday morning before beginning his descent.
So far little detail is known of the ski descent other than a report on Red Bull's Polish website in which it says the descent was very testing at times but that Bargiel was able to make the full descent over snow and didn't need to remove his skis to descend a rocky section.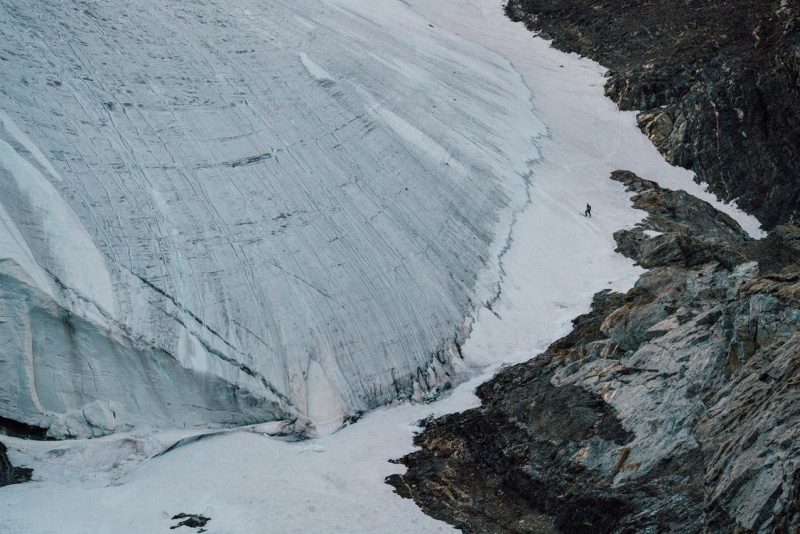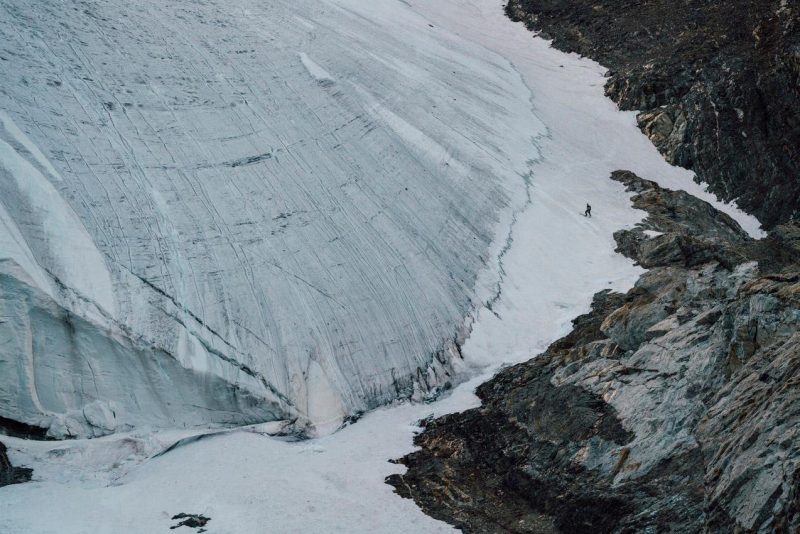 Mount Everest has been skied down multiple times now over the past two decades, a ski descent of K2 has proved still more challenging, largely because of a combination of treacherous terrain and often terrible weather.
There have been several attempts to ski down the mountain since 2001 and in 2010 the very-experienced Swedish ski-mountaineer Fredrik Ericsson fell about 1000 metres to his death when he had been close to the summit.
Bargiel himself abandoned an initial attempt to ski the mountain last year as conditions were too treacherous as we reported when we previewed the build up to his now successful attempt last montej Bargielh.
Pictures © Credit Red Bull MAREK OGIEŃ