At least one Colorado ski area has announced it is extending its season by a week, from the previously planned date in April.
"It's official… We're extending our season! The snow is good and we want to ski more, so we've added an extra week. Our closing day will now be April 12th," a statement from Monarch Mountain, which had previously published an April 5th season end date, reads.
Several resorts in the state separately reported record snowfall totals in both January and February, and on average the snowpack across the mountain is reported to be up 111% above the norm.
The snow depth will be good news for resorts that stay open later in spring and sometimes into summer in Colorado.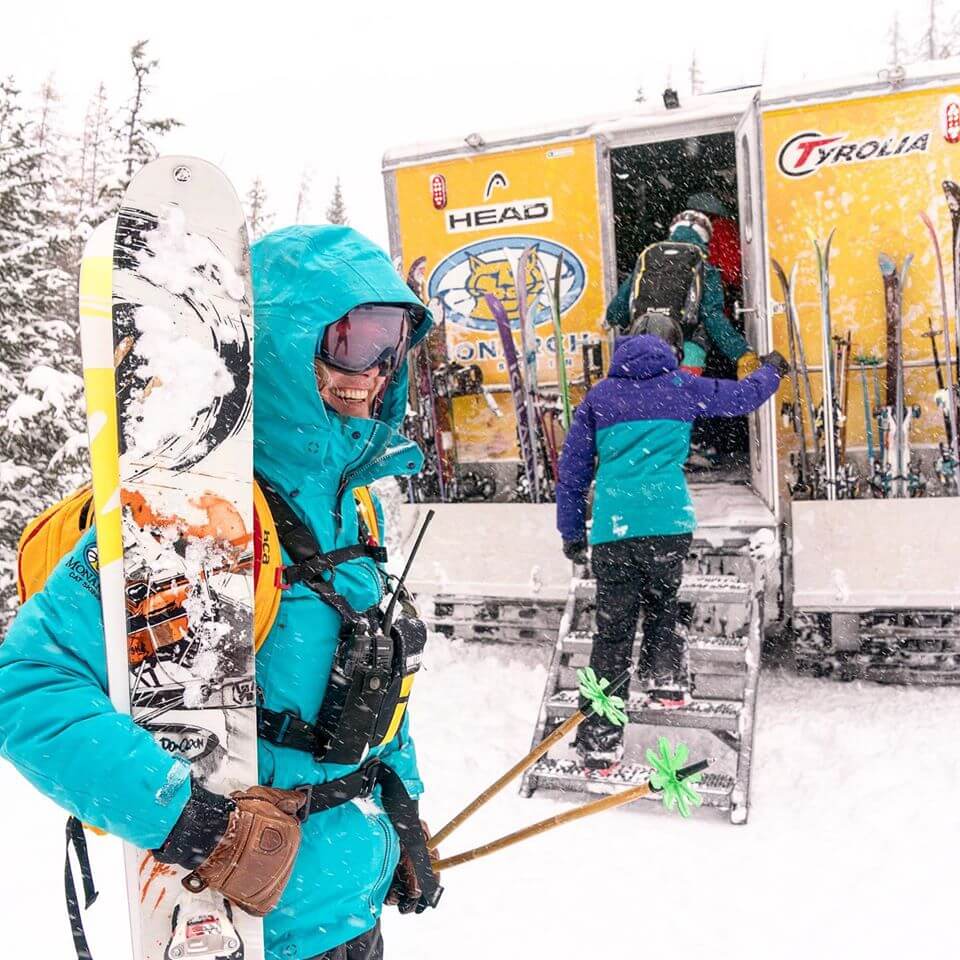 The battleground between the might 'Epic Pass' of Vail Resorts and the 'Ikon Pass' managed by the Alterra Group of resorts includes how long holders can keep skiing with them for, and this now extends between early-openers in October through to late-closers which can be as late as July or August …if the snow lasts.
Last year Vail Resorts announced their Breckenridge ski area would stay open to the end of May each year, whilst Arapahoe Basin, which usually has the world's longest ski season for a resort without a glacier, switched from Epic to Ikon pass.
More snow is expected in Colorado on Sunday – Monday.
Monarch Mountain is celebrating 80 years of skiing this season.
(Images credit Monarch Mountain)