The traditional British chalet ski holiday has had a roller-coaster period with first European law changes and Brexit making the British seasonnaire role to staff chalets much more difficult and then the virus making the idea of a house party by the slopes with strangers seem less appealing.
As a result the past year has seen a number of leading chalet holiday companies go under and some of the big players in the market pull out of offering chalet holidays at present.
Industry insiders say the result of all this is that there are currently about 70% less chalets available for winter 21-22 than there were back in 19-20.
The latest development though, is that with the government signalling travel will begin to restart in the summer, tour operators that have been hard hit through the pandemic, are currently reporting record sales.
With much less availability they are warning those looking to have a chalet holiday next winter should look to book sooner rather than leaving it until closer to the date as they might in a normal; year.  That's always the advice for busier peak season dates around school holiday periods, but for 21-22 it applies to the rest of the season too.
Here's more detail:
That "Pent up Demand"
"Bookings are not just up they are in the stratosphere. We're over 50% full for next season, something we don't usually achieve until August. Some rollovers/deferrals but the huge majority are new bookings. Many loyal guests but also lots of new guests who have switched from companies that have closed down," says Nick Morgan of Le Ski which offers chalet holidays to 32 chalets at leading resorts in the French Alps.
It is a picture confirmed by Hotelplan, one of the biggest ski holiday operators with chalet-based holidays offered through its Inghams, Esprit and Ski Total brands.
"Personal preferences, combined with the reduced programmes next winter, mean people are finding they need to book ahead of time to secure the accommodation they want—and this is reflected in our booking numbers, with the Hotelplan 2021/22 ski sales 75% up on the same time last year," said company boss Joe Ponte.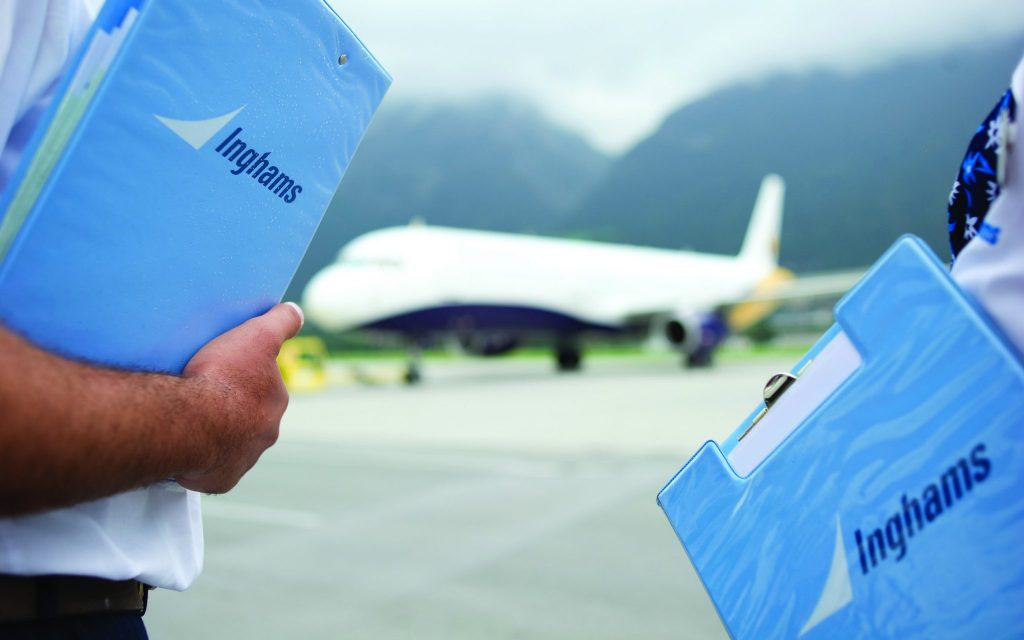 The Reduced Capacity
A number of leading chalet operators, along with some smaller businesses, went under in the pandemic, and some of the big companies have either cut their chalet programmes, or reduced capacity on them.
The biggest ski holiday operator, Crystal, says it is yet to make a decision on whether its chalet programme will be back,
"I'm afraid we don't currently have an update on chalets, we're still working through what this looks like," a company spokesperson told us.
The Hotelplan UK group initially reduced their overall programme by around 50%, "with customer's safety in mind", following the impacts of Covid-19 and some of their chalets were included in that reduction, but the company says they still plan to operate both chalets and chalet hotels next winter and hinted they may look at expanding capacity back up.
"Booking numbers for next winter remain strong—and we'll be looking at ways we can increase our capacity to keep up with growing demand," added Joe Ponte who says the company's current 21-22 chalet capacity is 50% sold with the remainder selling fast.
The Busy Dates
Christmas, New Year and of course February half-term are being touted as especially busy and booking up the quickest, but operators are warning even the traditionally quieter parts of the season are selling fast too.
"It's season wide," confirms Nick Morgan, "we only have six seats left on our Gatwick flight at New Year but also only 22 left on our Manchester flight on what's usually one of the quietest weeks of the season from 9th January! And three seats left out of Manchester on 13th March (a year from now!). The chalets and flights are busy all season and last week we had a record ever week where we filled 8% of our entire season's capacity in just five days! If it carries on at the same rate we'll be full all winter by June!"
The Trends
With us all now used to thinking about keeping our distance, Inghams are noticing more customers booking out their smaller chalets,
"We continue to see high booking numbers for next winter across the Hotelplan UK ski programme and our smaller chalets are proving particularly popular at the moment. This interest in chalets with a smaller occupancy could mean people are opting to book out an entire chalet for their family or form a bubble with another household," says Joe Ponte.
Alas, prices are heading up,
"Yes, prices have had to rise. Traditionally the over-capacity in the chalet market dragged prices down. That in turn dragged down the quality from certain operators," says Nick Morgan, who adds "In the current market prices for quality catered chalets from fully bonded tour operators with flights, transfers and a good reputation are more realistic and will allow us to reinvest in our chalets and service levels in order to retain our amazingly loyal clientele."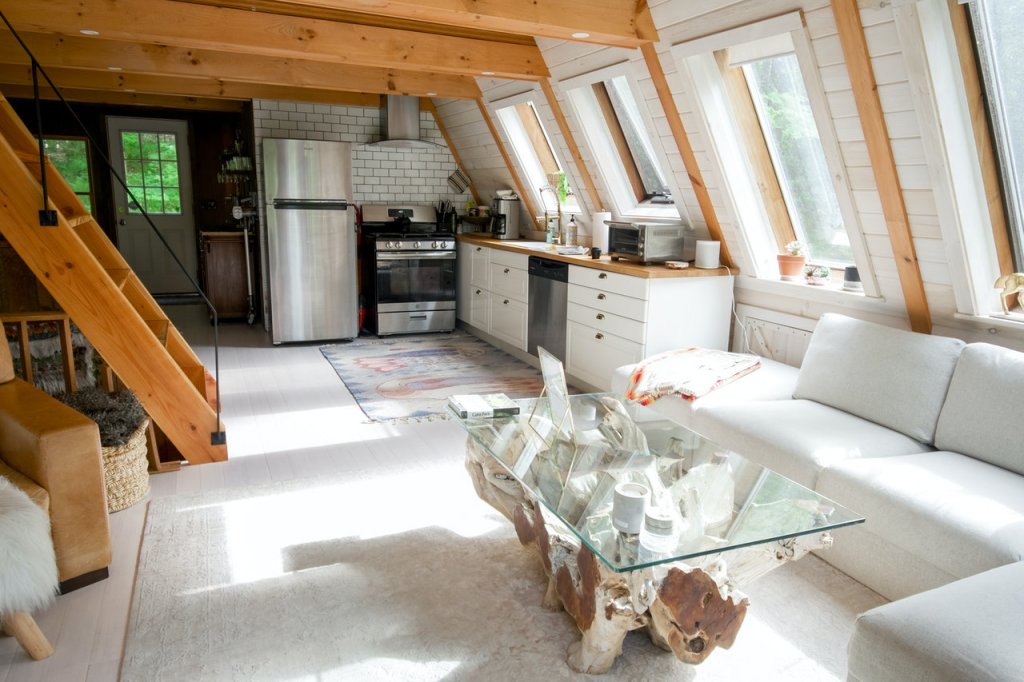 Chalet holidays "2.0"
Ski France Ltd, the UK arm of the French hotel group, Madame Vacances, have come up with what they hope is a way to bridge the price gap and help with continued social-distancing though.
The company operates 50 of what it describes as "contactless-chalets" across the French Alps situated in many well-known resorts such as Val d'Isère, Tignes, Méribel, Courchevel, La Tania, Les Menuires, La Plagne and Alpe d'Huez.
Contactless means chalets are fully stocked with food, firewood and all other supplies before guests arrive, and get a midweek clean and restock, but guests cook their own meals with the ingredients supplied and recipes provided.
"In our contactless chalets guests will still be looked after, from behind the scenes; allowing families and friends to relax in their safe, social bubble. This modern twist will entice a new generation of skiers to discover affordable chalet holidays," said Joanna Laforge, part-owner of Ski France and the Sales & Marketing Director.
The initiative seems to be working as Ski France too, say their business is also booming,
"Bookings have quadrupled for the 2021/22 ski season – with more than half being brand-new bookings, not just deferrals. School holidays are still the most popular, especially New Year and Easter, however, we're also seeing January and March being very much sought after too, "says Joanna.
Top Tips
Whilst the main advice is not to leave it too late, several operators have also told us that before they book, now is the time that skiers and boarders should double check the protections in place for their holiday, ensuring there are contingency measures in place, and perhaps checking reviews on how the company they're considering performed in the first wave of the pandemic in terms of doing right by their customers.