Olympic Freestyle Skier Rowan Cheshire, Britain's most successful Olympic Half Pipe Skier, with Britain's first ever Half Pipe World Cup Gold medal, has announced she is retiring from the sport.
Having spent the last year overcoming injury, Rowan, who is still only 24 years old, was all set to compete at the Sochi Winter Olympics when she suffered a horror crash in training before her event, leaving her with a broken nose and severe concussion.  Rowan fought back to full fitness and despite suffering another series of concussions, finished 7th at the next Winter Olympics in PyeongChang in 2018.
"I feel so privileged to have spent the last nine years pursuing the crazy sport that I love.  But my body and mind just can't keep up with the pace of it anymore and I have enjoyed exploring different avenues this year during my rehabilitation," said Rowan.
Rowan won her first medal at the World Junior Championships in 2013 placing third. She then went on to make history and became the first British person to ever win a FIS Freestyle Skiing World Cup half pipe title.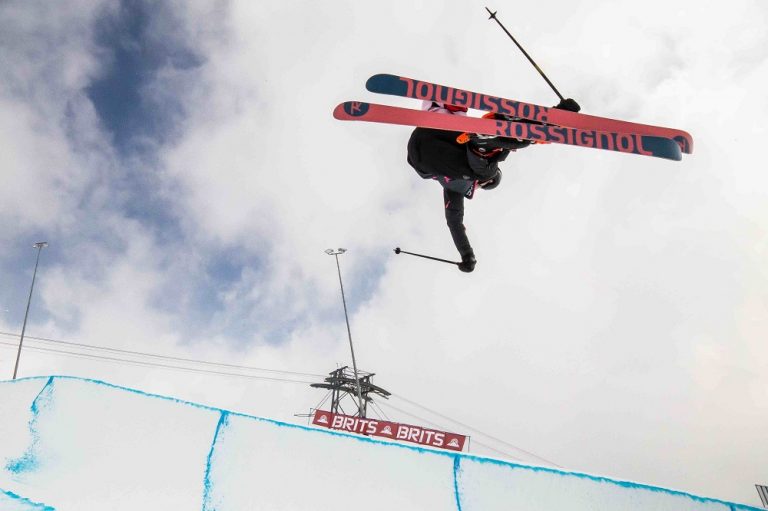 Since the Olympics, Rowan has spoken very openly about the affects her concussion had on her mental health, anxiety and her love for competitive extreme sport. She has also spoken about the power of exercise, the resilience it has taught her and how instrumental it was for overcoming her physical and emotional setbacks.
Over the last 6 months Rowan has been studying Sport and Business Management at Manchester Metropolitan University so that she can continue to develop her passion for sport and the industry.
Going forward Rowan wants to actively help and motivate fellow athletes going through a similar transition period. She wants to highlight the transferability of skills learned in professional sport and how they can be used to build successful careers after sport.
"The synergy between your body and mind, particularly when competing in professional sport, has to be seamless and for me, that has been the most interesting part of this decision – my body might be fit enough now, but is my mind up to the task?  If it's not then I could potentially put myself in a dangerous position out there on the mountain," Rowan added, continuing,
"I've now got the confidence to realise that I can have another career beyond competing and have found in my fitness training and my University degree something that I am so passionate about."
"I'd like to thank my coaches Pat and Jamie, my family, the National Lottery, The British Olympic Association, GB Snowsport and UK Sport for their on-going support and of course, every fan who watched me compete and help motivate and inspire me to succeed.  Being a part of Team GB at the Winter Olympics was a dream come true and I'm so grateful I was given the opportunity to compete.  I hope in the future I can inspire people to take up sport, achieve their goals, find their passion and recognise the positive impact physical activity can have on your mental health," Rowan concluded.
(Rowan in 2014)