A tech company called Snow Software brought almost its entire global workforce together for a ski trip to Engelberg in Switzerland from Saturday 13 January for four days to celebrate them achieving their annual sales target
Established in Sweden, Snow Software has rapidly grown to employ 720 staff in 23 countries and 650 of them attended the ski trip which the company also regarded as part of its employee engagement and team building strategies.
Employees were able to select what to do during the trip including beginner ski classes, spa visits, ice sculpture classes and Engelberg monastery tours.
The ski trip is aligned with Snow Software's corporate values, a programme known internally known as Snow Spirits. This includes the philosophy of 'being all in for the win' and during the trip, the company held a celebratory presentation looking back on the successes achieved during the past year.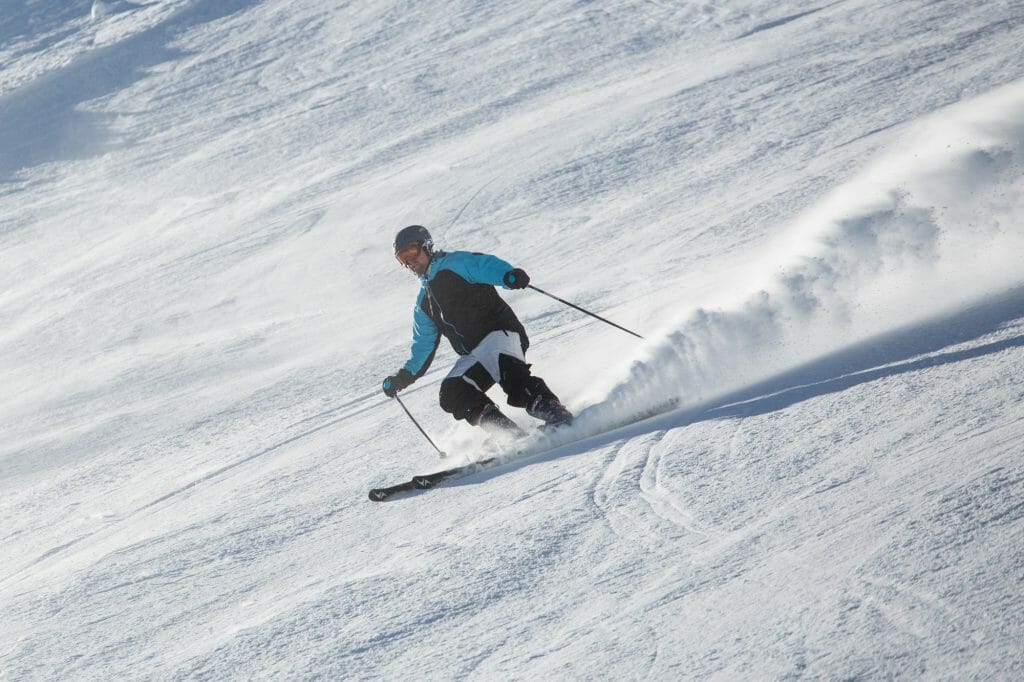 The company has run its global incentive scheme for the past nine years as the company has grown rapidly.  It has hit its target on seven of those years resulting in a ski trip each time.
A company spokesperson said that amongst other things the trip brought together staff from its smaller and more remote offices to help them understand how big the company they work for is and also helped create synergy by connecting the company's name with actual snow.