Austria is the first country in Europe to have 10 ski areas open for the 2017-18 season.
It had had 8 or 9 centres open for nearly two months – at one time as much as the rest of the ski world put together – but now others are starting to catch up in terms of numbers of areas open.
Austria has eight glacier ski centres and they've been getting good snowfalls right through the past 10 weeks since the start of September.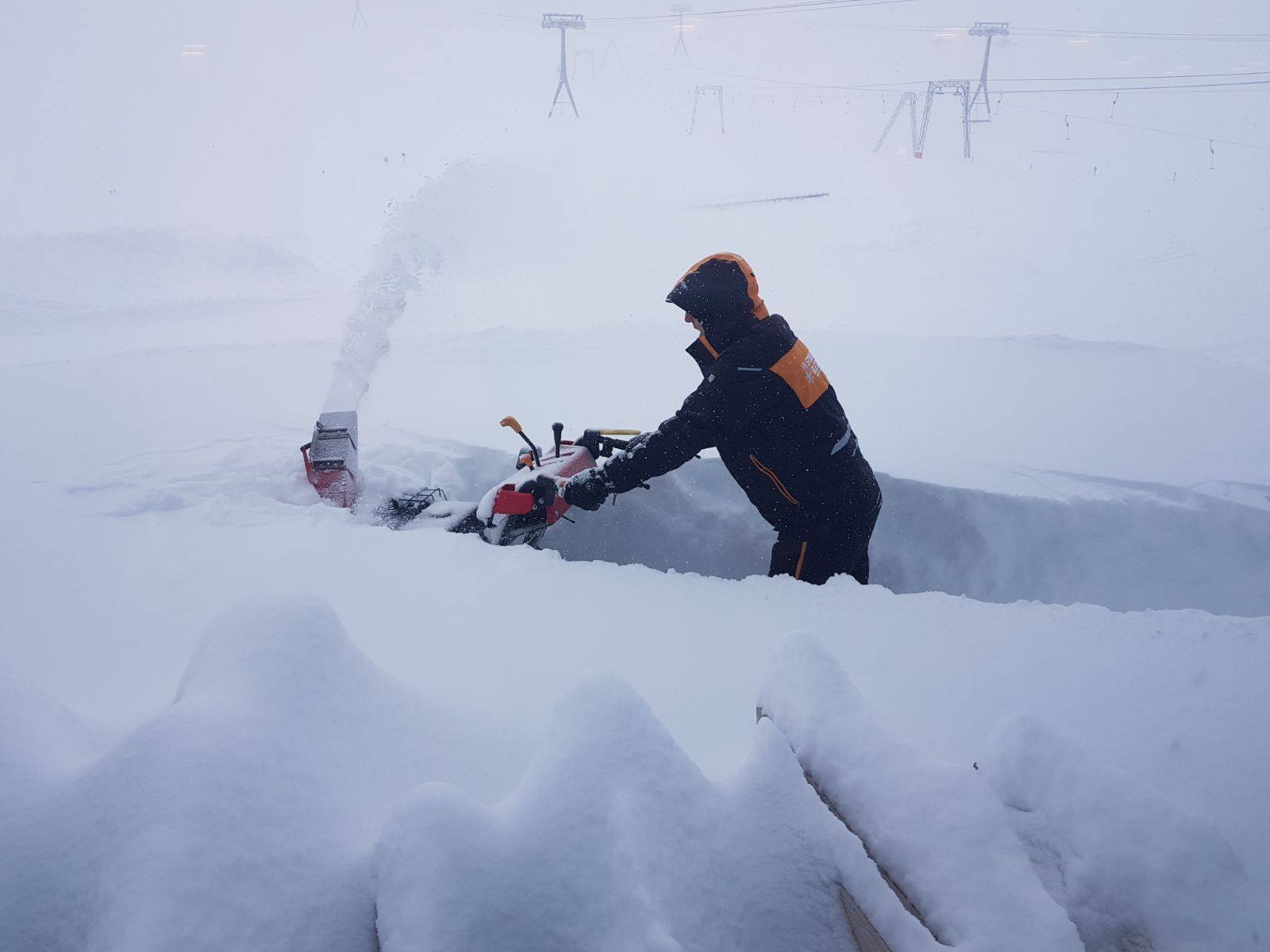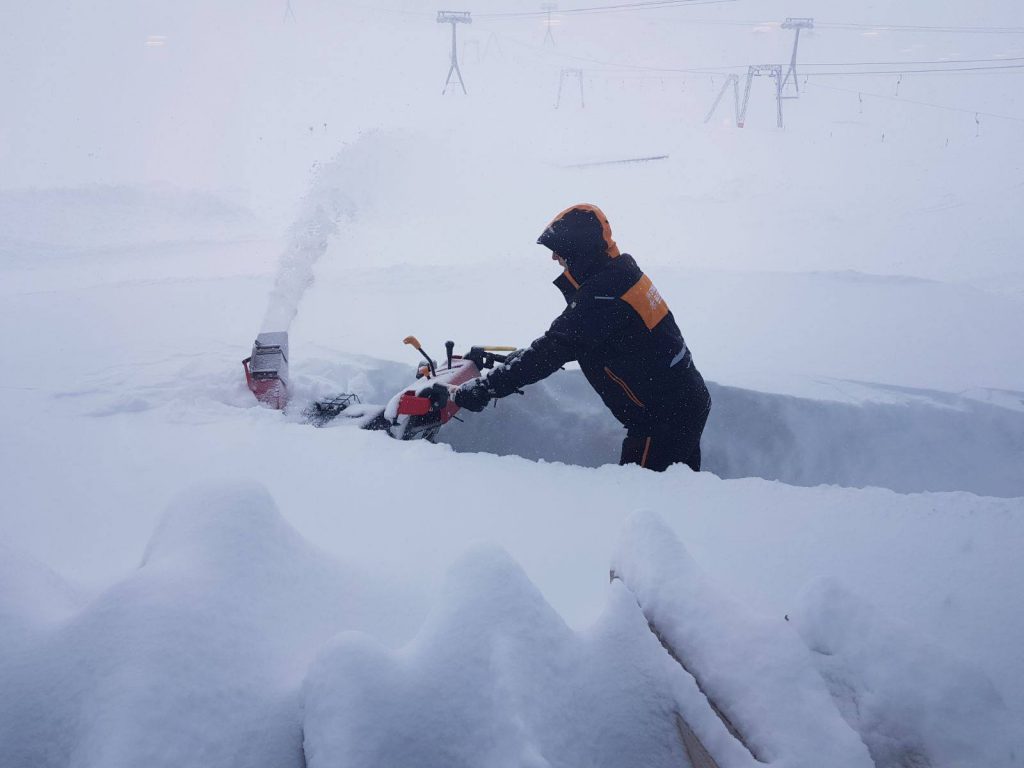 Last week's snowfall was the biggest yet though with resorts like the Stubai (top and above) getting a metre of snow in 48 hours!
Besides the eight glaciers, Kitzbuhel (below earlier this week) has been open at weekends for a month now, initially using snow it has stockpiled from last season, but that's had fresh snow on top – the famous resort got 15cm of snow last week.
It has also now been joined by the Planai area of Schladming where the snow lies 30-50cm deep already.
Next to open will probably be Obergurgl later this week.