The ski area now known as Palisades Tahoe in California is set for a special winter in 2022-23.
First off, a very long planned project to connect its two mountain bases and ski areas by gondola, conceived for decades and in the works for many years is due to finally be completed. The two areas combined will have a total area that places them as the third largest in North America.
Then secondly, next February World Cup ski racing will return for the first time in several years to the resort that hosted the 1960 Winter Olympics.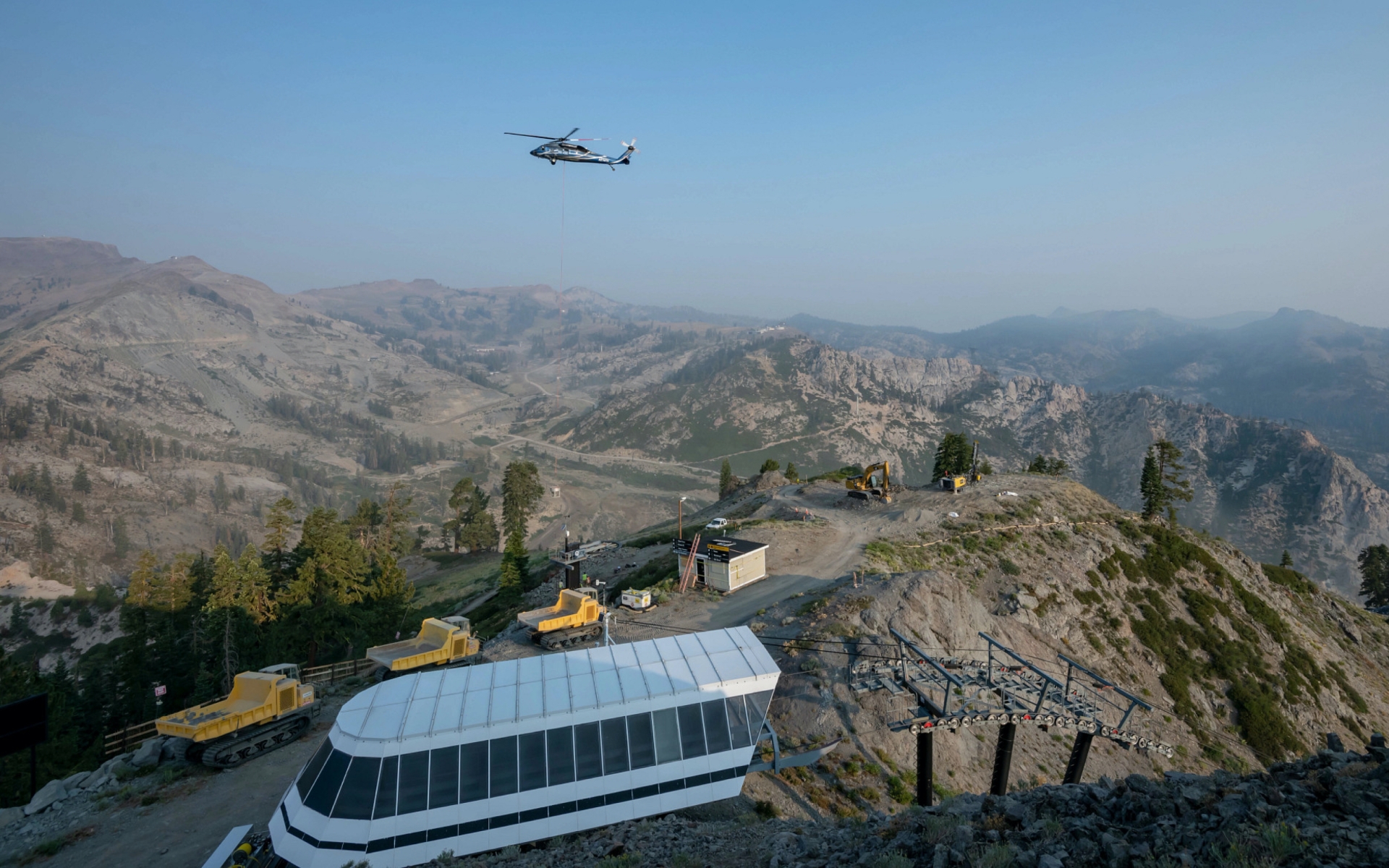 So far the new gondola doesn't have a name, but the latest PR material from the resort is pushing the project as 'uniting legends' to create the biggest ski area in California. You will not actually be able to ski between the two areas and the connecting 2.4 mile trip will take 16 minutes. There will be four stations along the way though, three of which you can disembark at to ski/snowboard.
The World Cup races to be staged at the end of February, just days after the completion of the Alpine Skiing World Championships in Courchevel Meribel, will see the men's tour in town for giant slalom and slalom racing, on 25th and 26th February next year.