The Finnish ski resort of Ruka has announced that it will open for its 2019/20 season on Friday, October 4th, 2019.
The centre, which only ended its 18-19 ski season on Thursday, May 9th, last week is even more specific, noting that;
"The season starts at 9:30am with three slopes open in the Saarua ski area."
Ruka is one of a select group that manages to open for a ski season of at least 200 days each autumn to spring.
Most of the rest that are able to have glaciers or permanent snowfields, however Ruka opens early in the autumn thanks to snow farming – stockpiling snow from the previous winter under cover then spreading it out on the slopes again to use as soon as temperatures drop again in the autumn.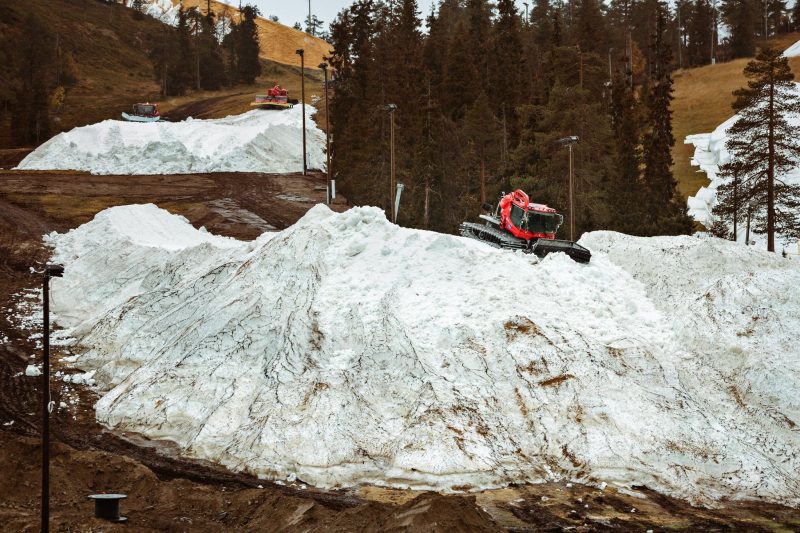 It's a technique also used by Kitzbuhel to open in October too, and it now has the longest ski season in the Alps for a non-glacier resort, also stretching its season to more than 200 days, through to the start of May.
A resort spokesperson said they are currently considering October 19th as their season-opening day next winter but will decide nearer the time depending on conditions.
Other resorts without glaciers but with long seasons of around 200 days or longer include Arapahoe Basin and Breckenridge in Colorado (October to June and November to the end of May respectively) and Mammoth in California (November to July).