Brain operations, bear attacks and BASE jumping are some of the topics to be discussed at the 14th Edinburgh Mountain Film Festival (EMFF), which runs over the weekend of 4 and 5 February 2017, at George Square Lecture Theatre, Edinburgh.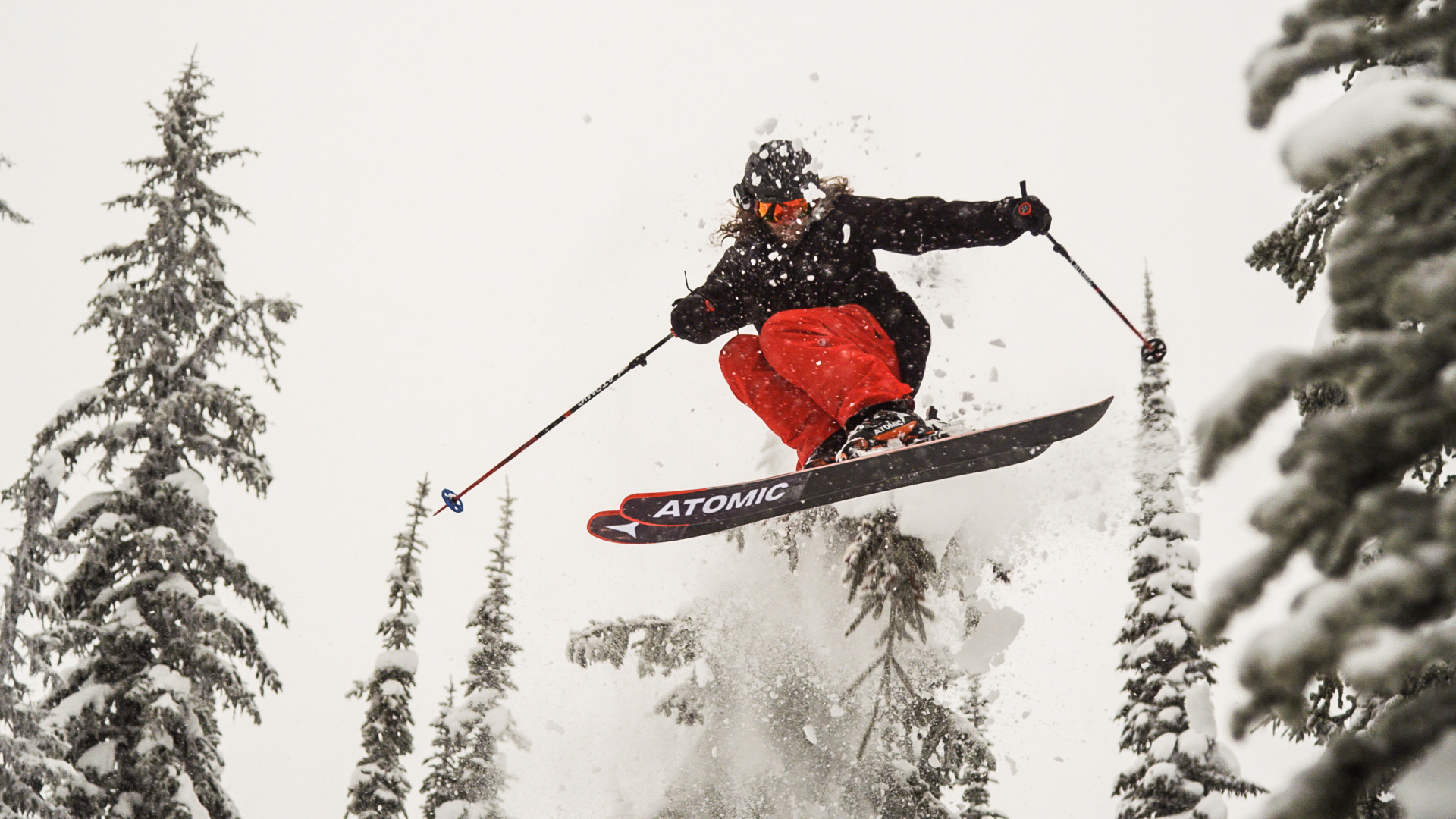 American BASE jumper, wingsuit flyer and free-solo climber Steph Davis headlines the guest speakers. With a string of first ascents around the globe, Steph knows how to push it but has endured more than her share of tragedy – both of her former husbands have been killed in BASE-jumping accidents.
Other speakers include quadruple-amputee mountaineer Jamie Andrew who, since losing his limbs after becoming stranded on a mountain ridge in the Alps in 1999, has undertaken adventures many would have thought impossible.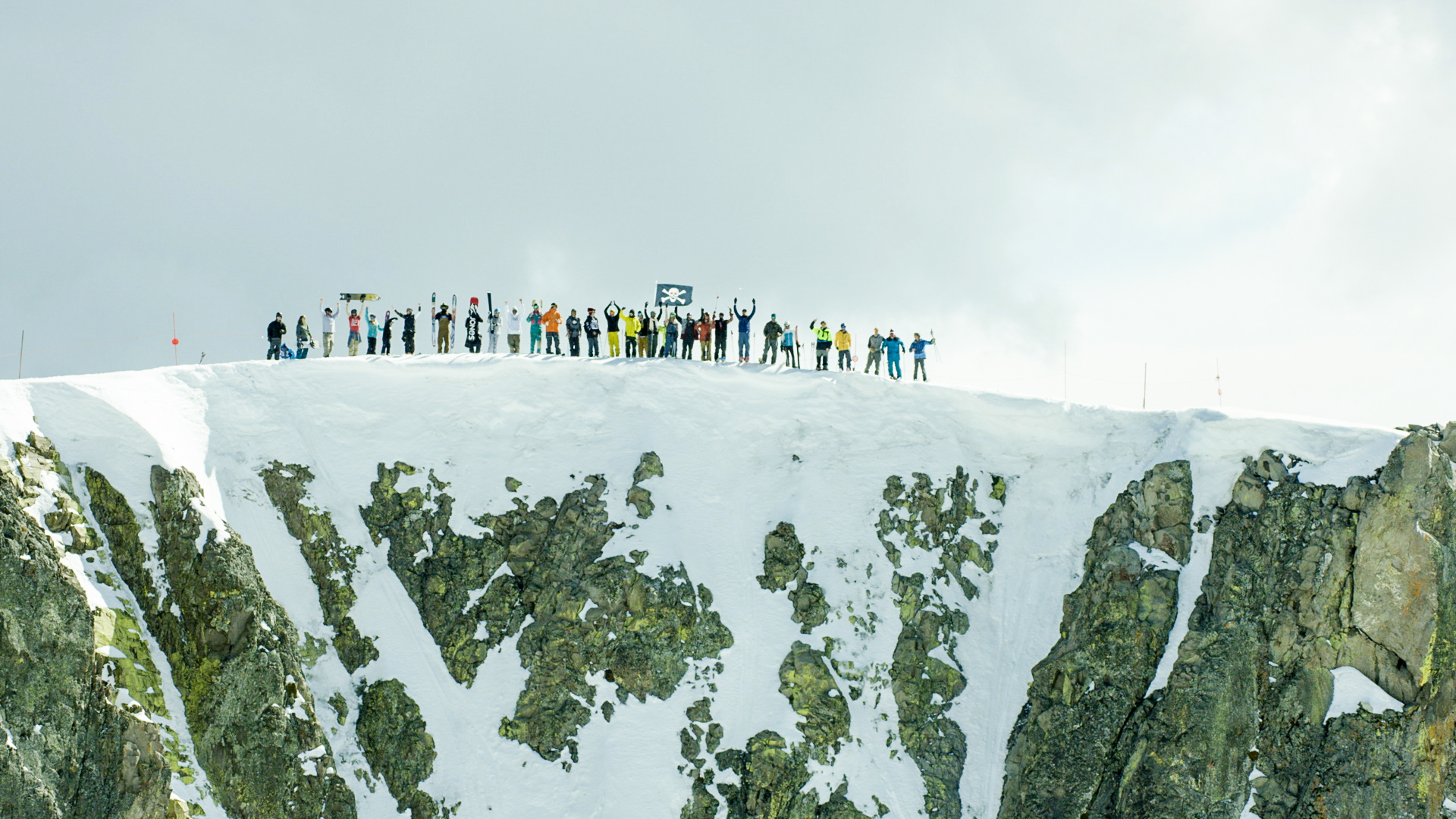 The line-up of adventure films to be screened is still being finalised but looks likely to include several ski films including Tight Loose and ice sport film Johanna Under The Ice. Stevie Christie, the Festival Director, promises that the quality is higher than ever:
"We've had over 150 film entries from across the globe. It's a hard task to narrow that down to about 20 films to screen, but you can be sure that all the films which make the final selection are going to be the pinnacle of adventure films, with some notable premieres in there!"
The two-day festival is being staged at George Square Lecture Theatre in Edinburgh. Tickets start at £7 and are on sale now at www.emff.co.uk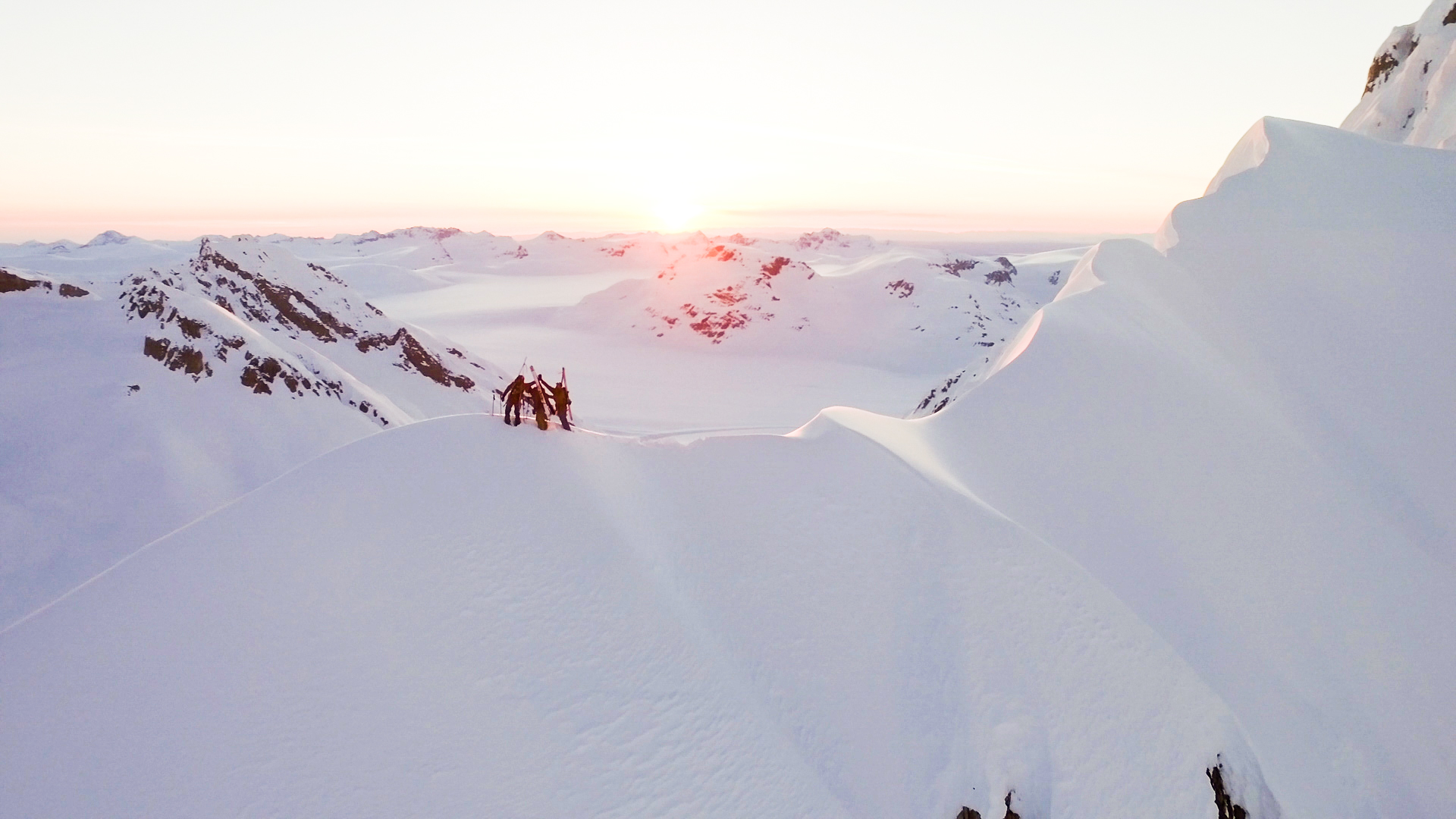 Enregistrer