Having the right shoes or boots to get around in resort is always a conundrum.  On the one hand big snow boots are great, but they take up valuable bag space and weight-allowance which is usually at a premium when you're travelling to the mountains.
You can wear them when travelling of course, and usually that is the answer, but then you have hot feet and the faff if you're going through airport security.
The alternative is often something that's lighter and easier to pack or wear but then you run the risk of inadequate footwear for the conditions.
ECCO Outdoor may have the perfect answer with their BIOM 2.1 range.
Lightweight, stylish but very functional while still incredibly comfortable there are both mountain and country versions, both powered by BIOM Natural Motion Technology encouraging instinctive movement.
The lightweight athletic shoes and boots provide energy return and bounce as you walk to propel the wearer along.
While the BIOM 2.1 X COUNTRY with GORE-TEX shoes are ideal for shorter walks with their flexible sole for the best feeling on the ground, the new BIOM 2.1 X MOUNTAIN boot offers the stability and ground protection needed for longer, more challenging routes.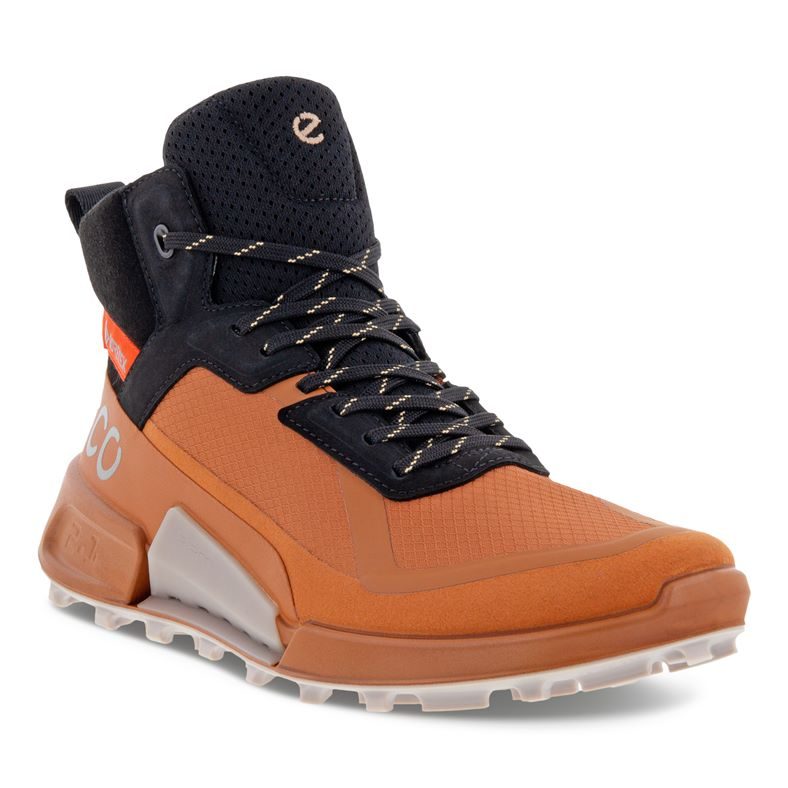 We regularly review the latest gear on our youtube channel see our 2022/23 Gear Playlist Here, or for the latest snow forecast and updates on where is best to ski now, as well as up to date gear reviews, you can check out our regular podcast here Apple | Spotify | Podcasts or search The White Out on your chosen podcast directory.