Despite reports of (possible, partial) water bans due to drought in (parts) of the French Alps made in some UK national media, conditions are actually not bad at all and getting better with some fresh snow in the last few days and much more forecast in the French Alps.
There has been up to 25cm of fresh snow in the past few days with la Plagne, The Grand Masssif (Flaine) and the Portes du Soleil getting the biggest accumulations. Forecasts are for much bigger dumps – up to a metre- in the week ahead.  Meribel is pictured above and below after fresh snow this week.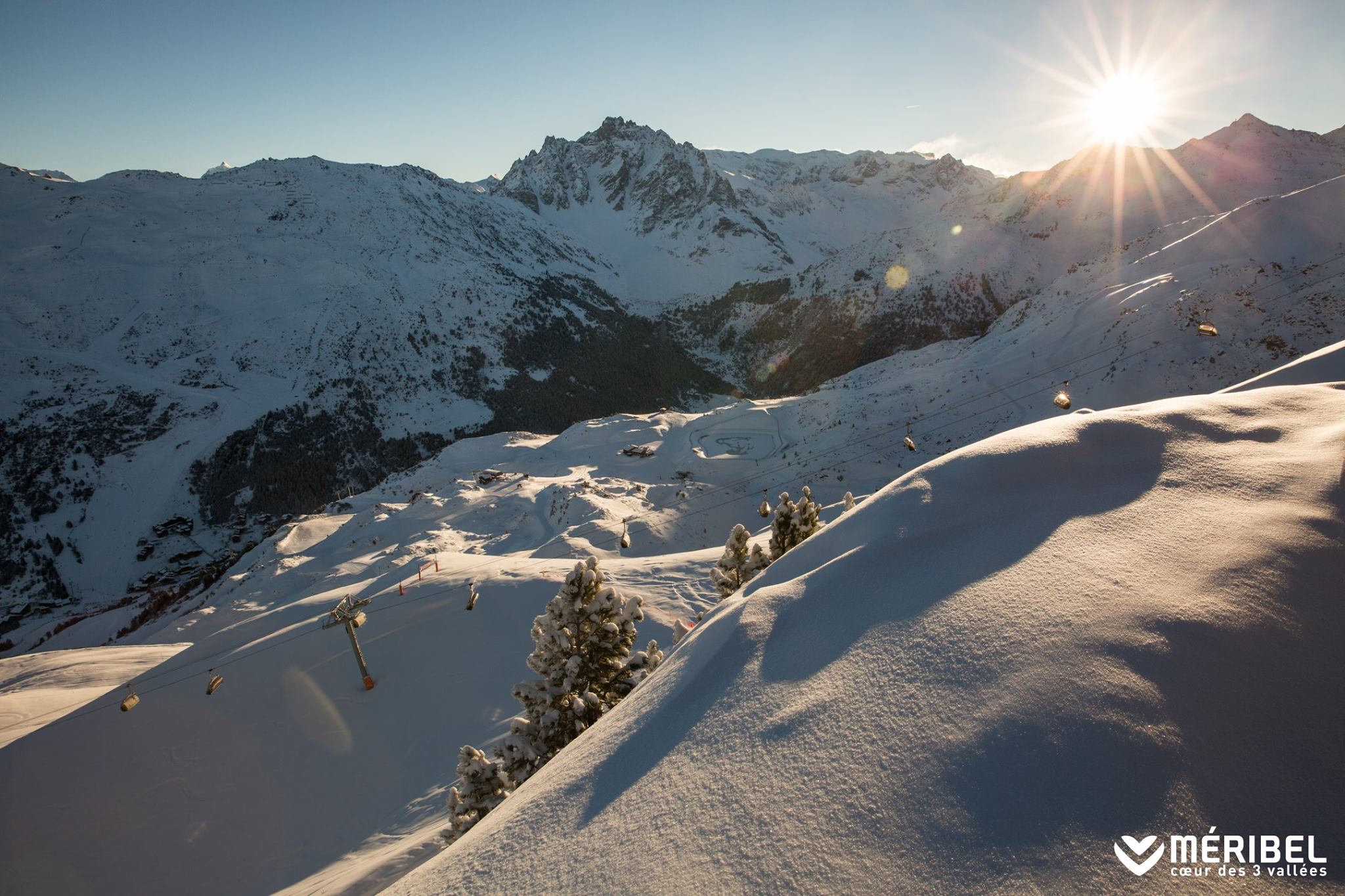 The French Pyrenees are looking better still with up to 60cm of snows reported so far this week.
Realistically, conditions in the French Alps depend on your point of view.  If you are looking for off piste freeride and deep snows down in resorts then yes, things aren't great; if like most people you are happy staying mostly on the piste you'll find nearly all runs open with top to bottom skiing at most French resorts.
Ce matin nous étions sur les pistes pour tracer les premières courbes sur la neige fraichement tombée ! ///This morning we were on the slopes to plot the firsts curves on the fresh snow!#meribel @meribel.net Les 3 Vallées

Posted by Méribel, Coeur des 3 Vallées (Official) on Wednesday, 11 January 2017
True some are not doing so well as others – resorts in the Portes du Soleil like Les Gets and Morzine have had a hard time of it. But they have had 20cm of snow and much more is forecast.  But at higher resorts like Val Thorens or Montgenevre conditions are fine-to-excellent, and have been all season.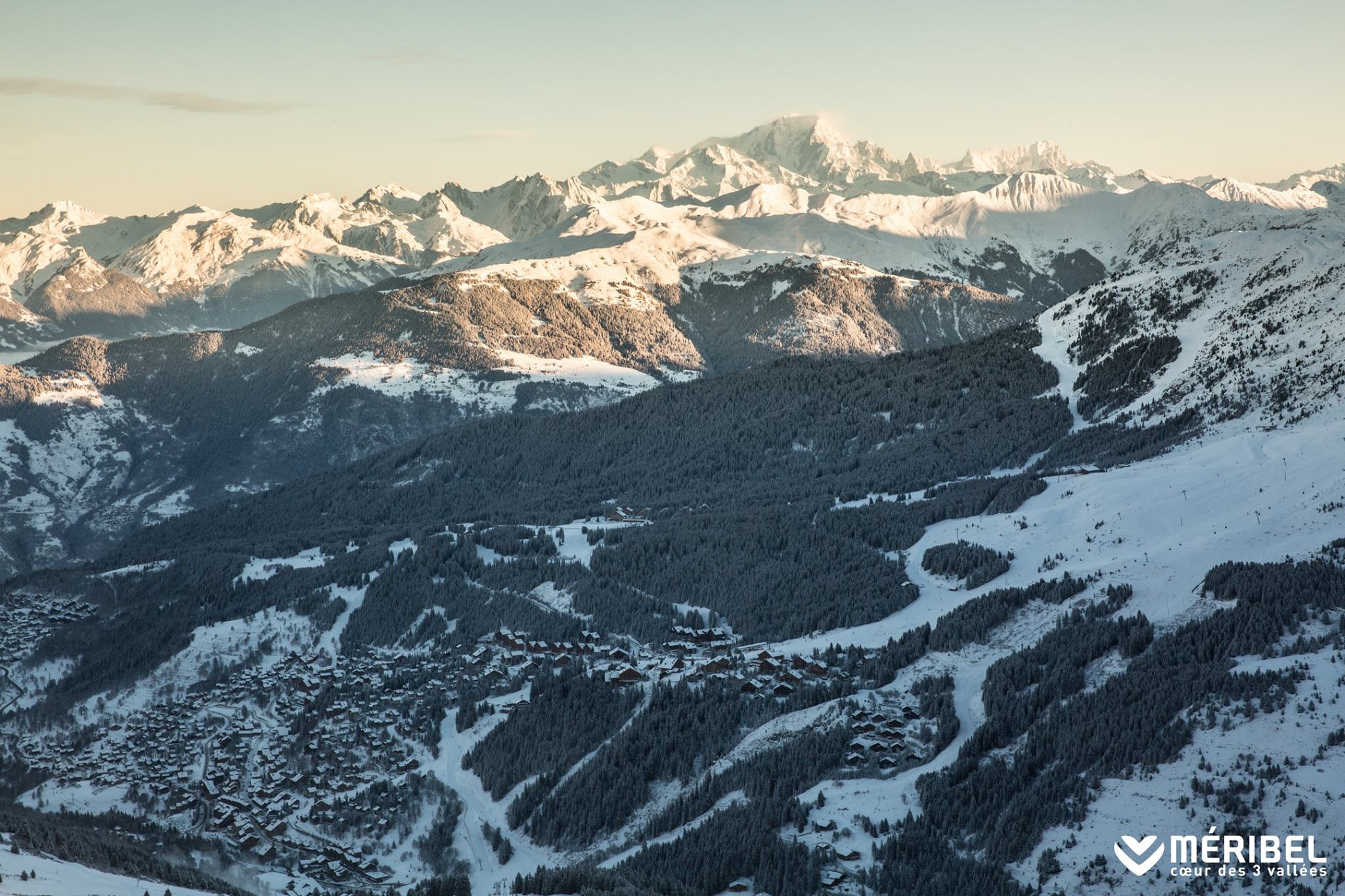 It really depends on first what type of skiing you're after and second, whether you want to focus on the negative of enjoy the positive?
In fact, Tignes in the French Alps, has been open since October with good on-piste snow conditions through the 'dry' period that has affected large areas of the region.
Snoworks have been running successful courses there every week since early autumn
"We have experienced amazing snow conditions all the way through to the current snow falls since we started skiing in Tignes during October," Director of Snoworks Courses, Phil Smith commented, adding,

"There was a huge snowfall in November in the Savoie, with the freezing level around 2,000 metres so any resorts above this have had great skiing. The Espace Killy opened fully on the advertised date, the last weekend of November and the whole Espace Killy has been open since – do some research and you'll always be able to find places with great snow.

"Of course needless to say we are looking forward to the big snow falls forecasted for this coming week to add to the snow we already have," Phil concluded.
The French Pyrenees at Cauterets which has had 60cm of snow so far this week: