A Colorado-based travel company is offering a ski holiday package themed on the cult 1994 movie Dumb & Dumber starring Jim Carrey and Jeff Daniels as Lloyd and Harry.
The "Lloyd and Harry Package" from the Denver-based Curtis Hotel is fairly luxurious and comes with a price tag to match: $10,000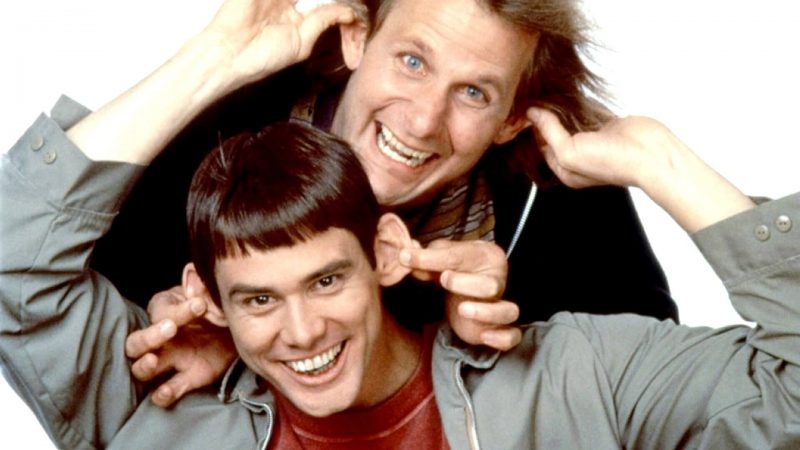 Some of the package's benefits: two nights' in a deluxe room, two pairs of handmade skis, a $200 spa credit and late checkout aren't especially Dumb & Dumber specific, but then there's a luxury jet to Aspen from where there's SUV transportation to/from Aspen Mountain and two single-day lift tickets for Aspen Mountain.
Things get even more D&D with a three-hour moped rental included along with a 12 pack of bottled beers from Aspen Beer Co. to enjoy on the flight home. But the piece-de-resistance of the whole package is undoubtedly the inclusion of one powder blue and one orange tuxedo with matching top hats.